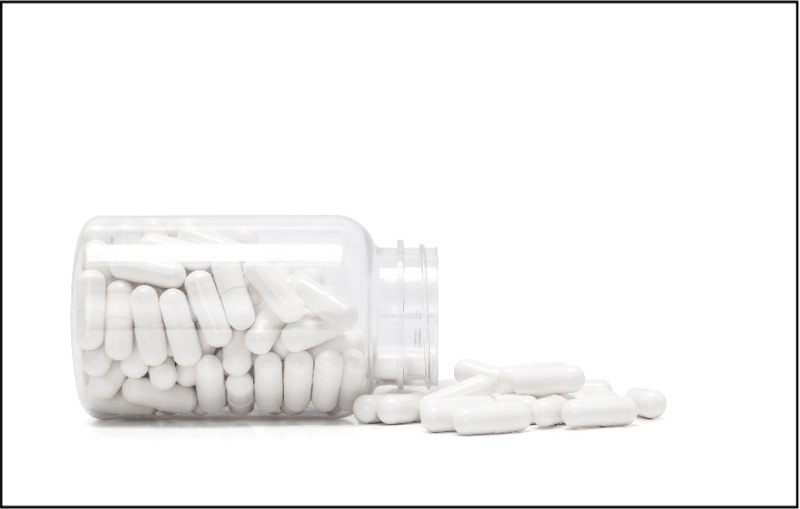 News is gradually leaking out (despite heavy censorship) of the shocking number of deaths and serious, life-altering complications that thousands of people have experienced from the Covid injections.
Currently, the number of deaths from these experimental treatments in VAERS (vaccine adverse event reporting system) over the past few months (5000+) greatly exceeds deaths from all other vaccines combined for the past decade. (1)
By comparison, the FDA pulled the experimental Swine Flu vaccine in the 1970s off the market after only 53 people died. (2, 3)
Free Weekly Newsletter + Report on Secrets of Strong Immunity
If you've resisted the overwhelming peer pressure to get the jabs so far, no doubt you are grateful to be immune to the mind control effects of the droning narrative of the MSM and government authorities who pretend to be on the side of public health.
On the other hand, you are right to be concerned about the reports of spike protein shedding from the vaccinated harming the unvaccinated as reported by America's Frontline Doctors.
As one method for mitigation of these effects, I posted a recipe for making a natural form of hydroxychloroquine (HCQ) according to Dr. Christiane Northrup.
Other sources have posted about pine needle, star anise or fennel tea as being protective of the effects. (4)
However, these remedies can be difficult when traveling. I recently found this out when I had to package my homemade HCQ in three small glass bottles that would pass security in my carry-on luggage!
Good news … the remedy worked perfectly. I felt great the whole time I was out of town with no symptoms. If you recall, I wrote in a previous Plus post that I have consistently experienced issues being around the vaccinated while indoors on three separate occasions. So… this particular trip was worrisome, but fortunately, all was well using the recipe recommended by Dr. Northrup.
Knowing that others might not go to the same trouble I did to make/pack homemade HCQ, I kept looking for another remedy that would be more convenient. This was especially urgent for me since I have family members who will be traveling on a very long flight this week.
The supplement that is most promising is N-acetyl cysteine or NAC. This amino acid is recommended by Dr. Lee Merritt MD as an effective detoxifier of spike proteins that may be emitting from injected people you are around in close proximity.
Dr. Merritt and other doctors have also said it is useful in the treatment of late, cytokine storm stage of coronavirus infections by working as a precursor for the production of glutathione, the Master antioxidant. (5)
Other benefits of NAC supplementation are that it is an effective biofilm disruptor of gut pathogens such as candida. It is also helpful for people with OCD disorders such as compulsive hair pulling or repetitive negative thoughts. (6)
NAC comes in convenient capsules that you can take with or without meals.
Hint: The amino acid NAC must be quite effective as a spike protein remedy, as the FDA is moving to ban it despite a stellar OTC safety record for many years. Amazon has already removed it from its online stores. (7)
That's not suspicious at all! ?
Dr. Merritt's advice is to stock up on NAC while you still can. With boosters on the horizon for Fall 2021 and no indication that shedding lessens over time for those taking the injections, periodic dosage with a mitigating supplement for the rest of us might be necessary for self-defense for quite a while.
I vetted all the brands available at my healthfood store the other day and settled on the company Health Thru Nutrition. It contains 600 mg of NAC per capsule. Other brands contained additional nutrients like selenium and molybdenum. The NAC was also in higher amounts (1000 mg+). While these are probably fine too, I wanted NAC at a low dose. Too much can cause nausea or diarrhea potentially from overly rapid detoxification.
I hope you find this information helpful!