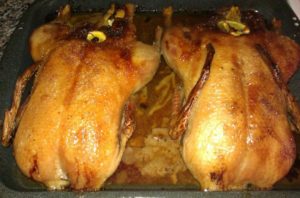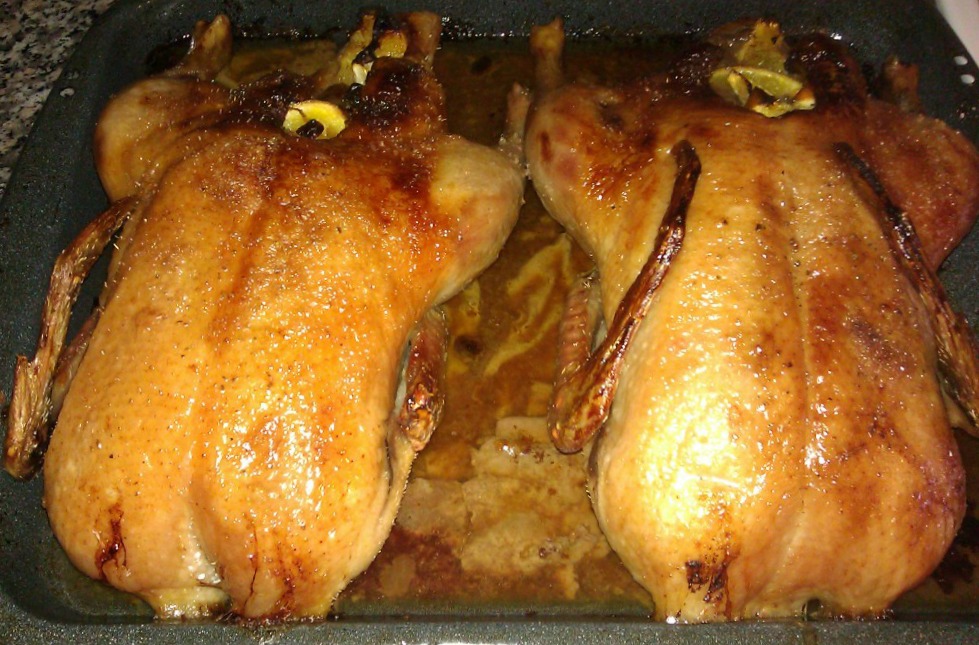 2 Recipes
Most people would assume that duck recipes would be prepared similarly to chicken. On that point, they would be mistaken!
Duck meat is far fattier than chicken. Even a recipe which calls for duck breast must take this big difference into account.
Hence, it is best to stick to simple and easy duck recipes when preparing this nutritious poultry meat because any type of breading tends to get soggy from all the healthy fats that emerge during cooking.
Be sure to reserve that fat in a jar as it is excellent for a vegetable saute.