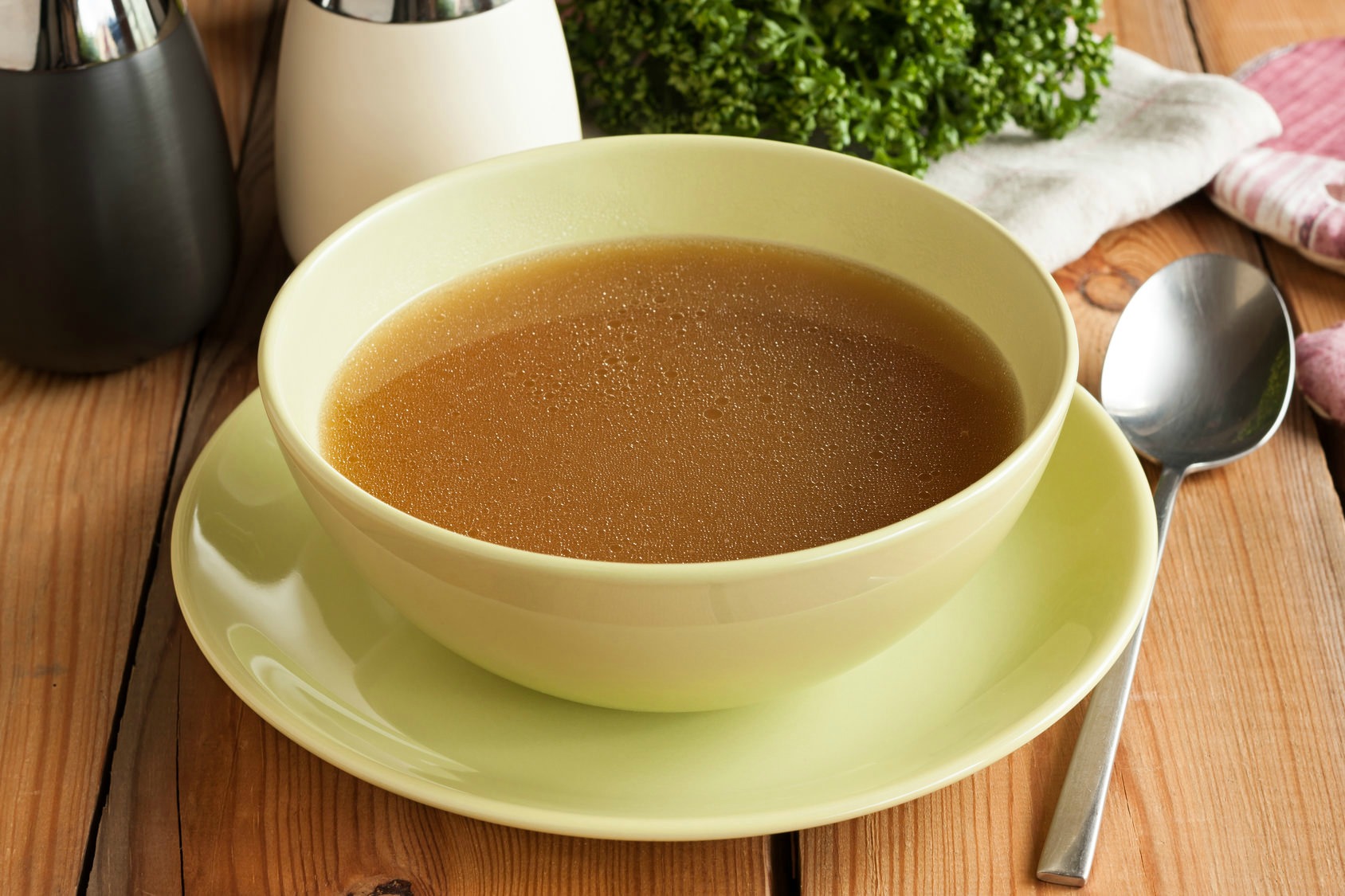 My interview with Sean Croxton about the many benefits of bone broth in the diet is now LIVE along with presentations by Jeffrey Smith and Paul Chek.
This video presentation is available for FREE only until midnight tonight (Pacific time), so don't miss it.
I will also be on Underground Wellness Radio tomorrow night at 8PM Eastern/5PM Pacific if you want to call in with any questions.
Sarah, The Healthy Home Economist