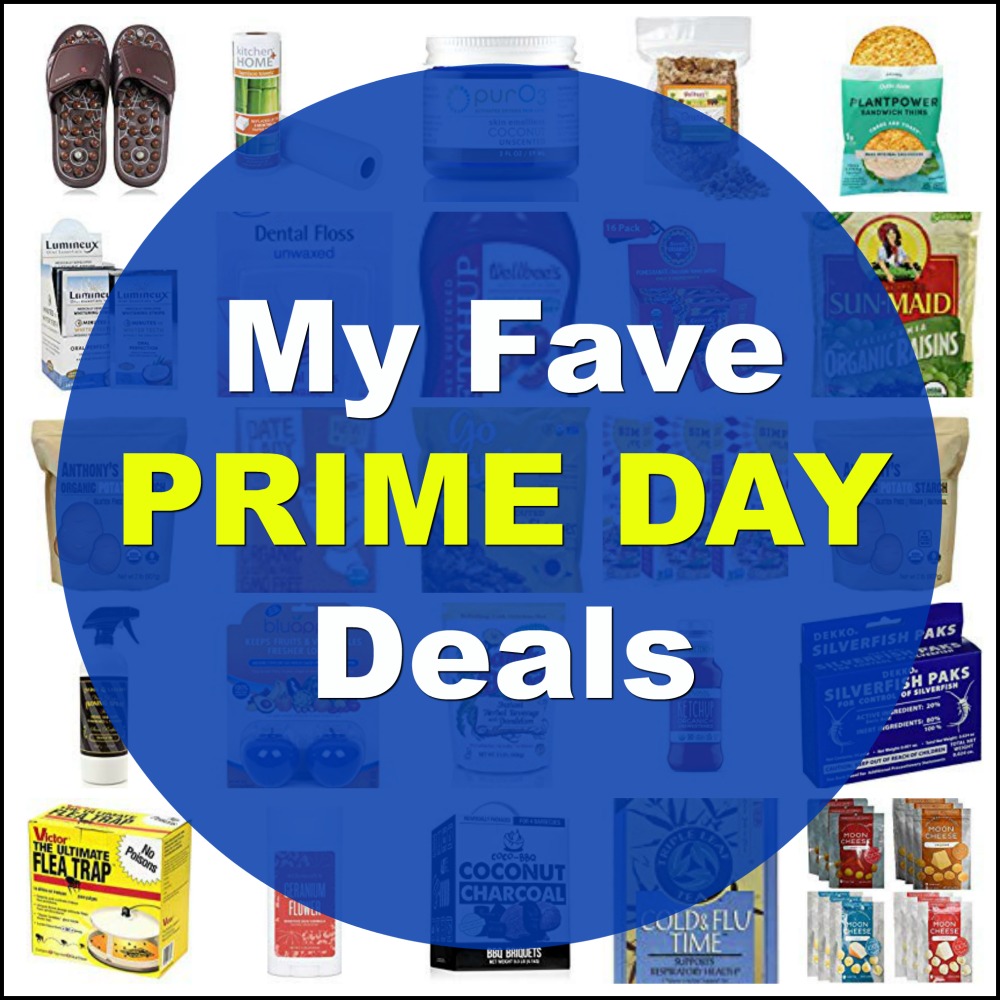 Amazon's annual shopping holiday that is exclusive to Prime members is here!
This year, Prime Day launches on Monday, July 15th at 12 am Pacific Time and runs for 48 hours until 11:59 pm Pacific Time on July 16.
If you don't have Amazon Prime, you can sign up for a free trial just to take advantage of the deals. It is worth it especially if you shop at Whole Foods because Prime members get an additional 10% off on sale items (I save on average about $10 per week from these deals).
While you may not find absolutely everything on your wish list to take advantage of Prime Day discounts, it is still an excellent opportunity to stock up or get ahead on holiday gifts during the summer months.
I would not recommend buying anything like clothes or shoes on Prime Day as these items have a high possibility of getting returned. Returns are difficult on Amazon, especially from third-party sellers. I also don't buy electronics as sales for these items tend to be better closer to the holidays.
What I Look for on Prime Day
What I buy on Prime Day is stuff I use at home that I know I won't return and/or buy frequently.
With that, let me share with you what I've purchased on Amazon based on my shopping patterns over the last few months.
I have no idea how many of these items below will be on sale, but I will be checking them all so I can stock up if possible!
These items are in no particular order…I just made a list based on what Amazon popped up for me to "buy again" based on recent shipments.
Teeth Whitening Strips (essential oils)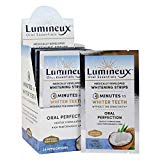 These safe, holistic teeth whitening strips brighten your smile without any chemicals or sensitivity.
Massage Flip Flops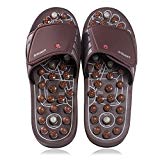 I love my massage flip flops! They give you a reflexology massage while you're walking around the house or standing in the kitchen washing dishes. Great gift idea.
Sprouted Sunflower Seeds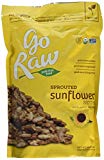 I love sprouted sunflower seeds, but they are hard to find locally. So convenient to get them online.
Honey Ketchup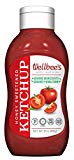 If you are trying to get off sugar, Wellbee's honey ketchup is a great option to try. Almost all ketchup has a surprisingly amount of sugar in it!
Unsweetened Ketchup
I use Primal Kitchen unsweetened ketchup as the basis for making several homemade sauces.
Almond Flour Pizza Crust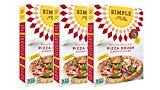 These almond flour pizza crust mixes are wonderful for making grain-free pizza in a hurry.
Organic Potato Starch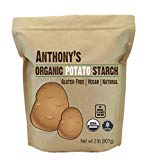 Potato starch is a wonderful source of belly-flattening resistant starch. I add it to my morning smoothies or stir some into pudding or yogurt.
Grain Free Granola
If you're off grains or just reducing carbs, Wellbee's grain-free granola is delicious with no added sugar! It is Paleo, GAPS and SCD approved.
Ozonated Coconut Oil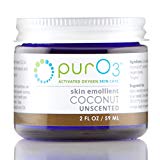 We slather a bit of ozonated coconut oil on dental floss before flossing as directed by our biological dentist. It makes a huge difference to gum health and prevents plaque and tartar formation considerably between cleanings.
Unwaxed Dental Floss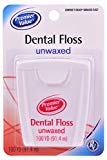 Biological dentists recommend flossing with unwaxed floss only. I can't find it very easily where I live for some reason, so rather than drive all over town looking for it, I order online.
Cauliflower Sandwich Thins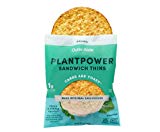 These cauliflower wraps are great for making grain-free sandwiches or mini pizzas.
Date Syrup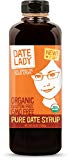 Date syrup is a must-have if you are on the GAPS diet or some other gut healing protocol and must sweeten only with honey or fruit.
Heavenly Organics Honey Patties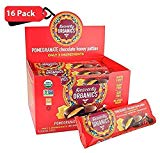 These chocolate honey patties are sweetened with raw honey only and are perfect for those avoiding sugar or on a gut healing protocol. They come in mint, pomegranate, coffee, and almond.
Dandy Blend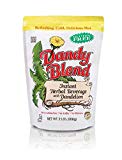 I love this stuff! Dandy Blend is the best coffee substitute out there in my opinion. Makes a great caffeine-free latte or just wonderful to sip on its own blended with hot water for Dandelion coffee.
BioKult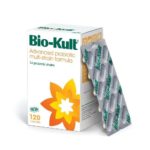 Biokult is our family's favorite probiotic and has been for nearly 10 years. Amazing how we get the best price on Amazon!
Uncoated, No Sugar Added Organic Raisins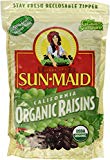 Believe it or not, it's tough to find raisins that are not coated in cheap vegetable oil or sugar. We buy Sunmaid organic raisins online because we can't find them in stores locally.
Blue Apple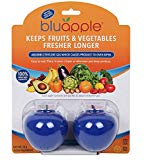 The blue apple really does work to keep your produce fresh longer. It uses activated charcoal to absorb gases that make your veggies wilt.
Starch Spray Alternative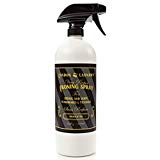 We like London's Laundry all-natural spray starch alternative (unscented) instead of traditional starch/ironing of dress shirts. I literally never iron and never take dress shirts to the cleaners.
Silverfish Traps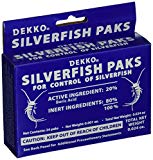 I use these silverfish traps in closets and other nooks and crannies to keep these critters from damaging photos and other important paper-based items.
Schmidt's Deodorant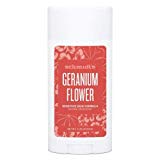 We love Schmidt's nontoxic deodorant! We use charcoal magnesium, bergamot lime, geranium flower and unscented.
Bamboo Paper Towels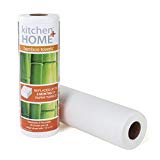 Getting off a dependency on paper towels in the kitchen is very hard in my experience. But, it's a good idea to at least reduce the amount you use as much as possible because it is so wasteful. Reusable and washable bamboo paper towels are a helpful tool for making the transition.
Coconut BBQ Charcoal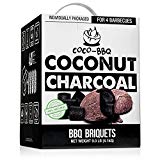 We use coconut BBQ charcoal for our patio grill. It is more environmentally friendly than other types and it works fantastically well.
Cold/Flu Tea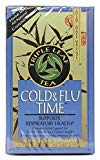 This cold and flu tea is our family's favorite when a bout of the sniffles hits.
Macadamia Nuts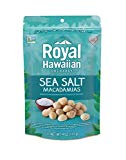 We really love this brand of dry roasted macadamia nuts. A great snack … we like to keep a bag in the car at all times.
Raw Honey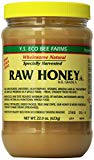 This spreadable, creamed honey is organic which is hard to find.  It is also the mildest tasting honey I've ever tried. Great on toast and as a topping on desserts.
Flea Trap Refills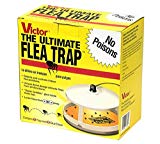 Victor ultimate flea trap is a must-have if you have indoor/outdoor pets and you don't treat them with those toxic flea treatments from the vet. These traps and the handy refills (don't get the generic brand) catch a stray flea here and there that might get loose in your house and prevent infestations. They can also eliminate an existing infestation quickly.
Happy Prime Day 🙂