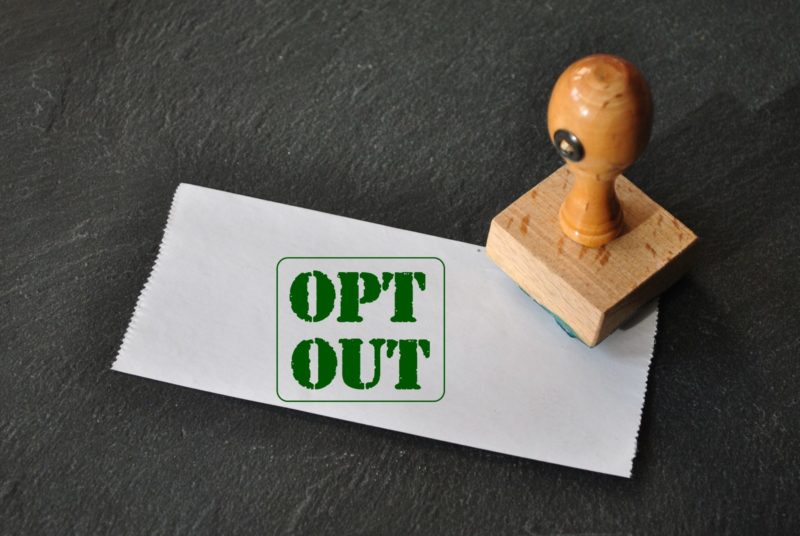 I've received a number of emails recently from very worried individuals who have been informed that they must receive the Moderna, Pfizer-BioNTech, or Johnson and Johnson COVID-19 vaccines or be terminated from their jobs.
In addition, some schools are now requiring them for in-person instruction.
Free Weekly Newsletter + Report on Secrets of Strong Immunity
Most people have no idea that these vaccines are easy to opt-out of, and the law is 100% on your side.
The catch is that you must have the guts to stand up and PUSH BACK.
If you let them roll over you, they will…even if what they are doing is illegal.
No COVID Vaccine Has Had Formal FDA Approval Yet

You see, all three COVID vaccines on the market did NOT go through the standard FDA process for approval.
All are being administered under Emergency Use Authorization (EUA). All are STILL undergoing the clinical trial process, which typically takes several years to complete.
This means that requiring anyone to take a vaccine that is not yet fully approved by the Food and Drug Administration (FDA) violates the Food, Drug, and Cosmetic Act.
In short, nobody can be forced to take EUA-designated coronavirus vaccines. Anyone who tries to force the issue is guilty of violating federal law. (1, 2)
The ability to opt-out applies to military personnel too. (3)
All you have to do is explain that you know your rights under the Food, Drug, and Cosmetic act and that you cannot be forced to take a vaccine approved with Emergency Use Authorization.
Will COVID Shots Receive FDA Approval?
Once you realize that NO ONE can force you to take an experimental vaccine that has not undergone proper FDA safety trials yet, the next question is, will it occur in the near future?
In my opinion, the only way these experimental vaccines will become fully approved by the FDA is if fraud occurs. The reason is that people are dying at a much higher rate from the vaccine than if they had gotten COVID in the first place! (4)
This is likely the reason why the Pfizer CEO was recently outed (March 2021) for not getting his own company's vaccine before traveling to Israel to promote it. He says he doesn't want to "cut the line", but this is the same excuse he gave back in December 2020. (5)
Fake TV Inoculations
What about all those VIPs on TV happily being injected with an experimental vaccine? If you zoom in, those syringes: (7)
Don't have a needle.
Syringe is empty.
The syringe is already pushed down.
My guess is that they will start injecting saline because eagle-eyed viewers are onto the scam.
Here's one of the more obvious fake TV vaccinations I came across. Look how the syringe has no needle. It's happening all over the world.
The bottom line is that you cannot be forced to take this experimental biological agent. If you do, you are part of the clinical trial, and are hence, consenting to be a guinea pig. I highly recommend this lecture by Dr. Simone Gold MD who very clearly explains why the COVID vaccines should be avoided at all costs.
References
(1) Federal law prohibits employers and others from requiring vaccination with a Covid-19 vaccine distributed under an EUA
(2) Doña Ana County detention officer sues over COVID-19 vaccine mandate
(3) Navy Will Make COVID-19 Vaccination Mandatory 'As Soon as We Can:' 3-Star Admiral
(4) Pfizer Vaccine Killed 'About 40 Times More Elderly Than the Disease Itself Would Have Killed'
(5) Pfizer CEO's Israel visit canceled because he is not fully vaccinated
(6) Texas hospital appears to give worker fake COVID-19 vaccine shot