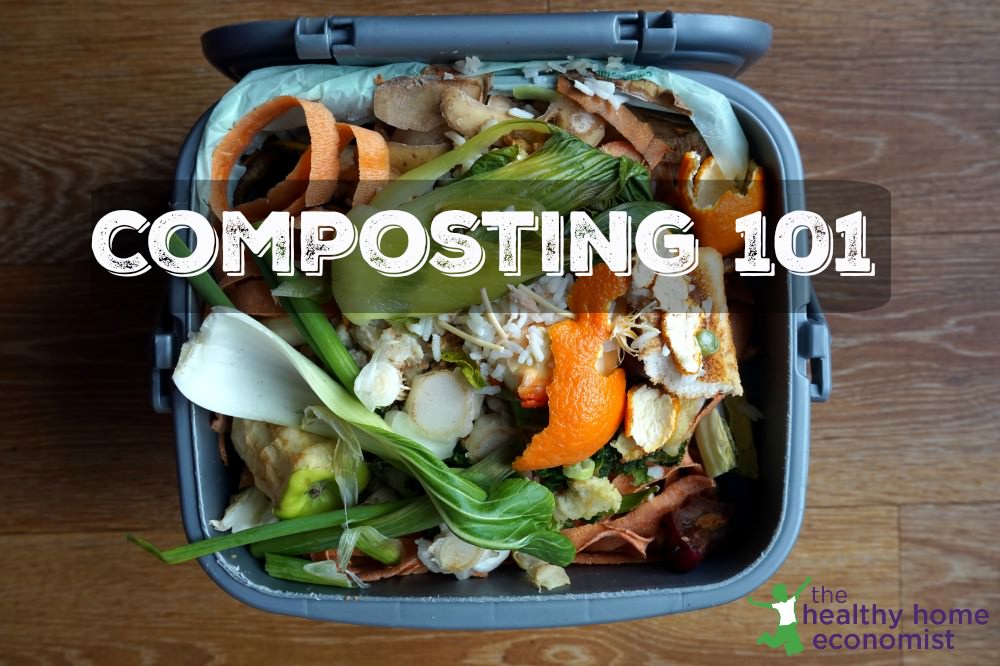 Gardening season is here! Few things help shake off the cloudy wintertime blues like getting your hands dirty and feet wet in the good spring earth! And, if you are an organic gardener or plan to be, composting is at the top of your list of things to do to get things off to a good start.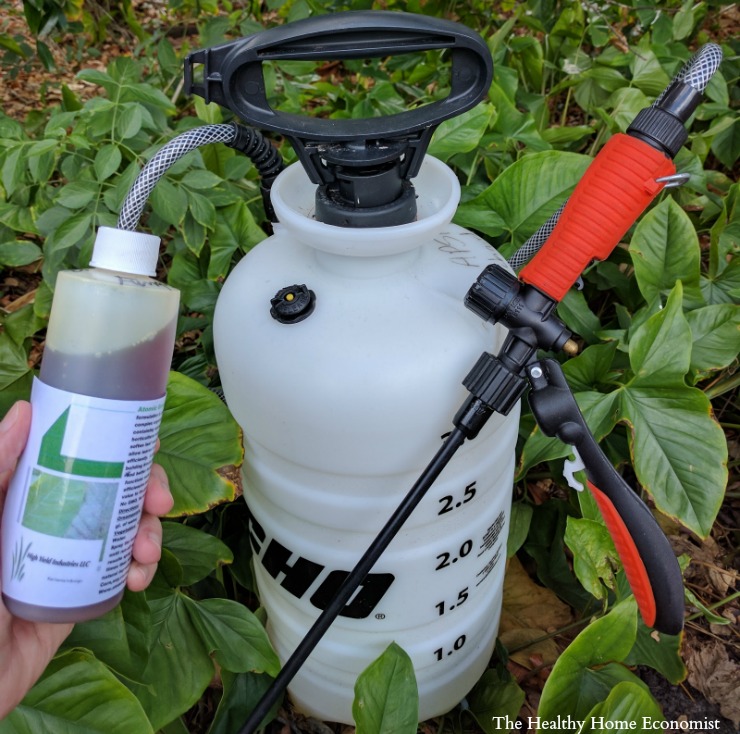 So you've figured out how to keep Monsanto out of your garden – permanently. Now you're trying to get this organic gardening thing down, but having trouble ditching the pesticides and chemical fertilizers. If these two statements by and large describe your home cultivation efforts, you need to know about neem!
We tend to think that pesticides and herbicides are new to agriculture.
Do you love plants but have a difficult time keeping them alive? If so, you need to know about water crystals!
Also called hydro crystals or water gel, these tiny particles are the key to enjoying the health benefits of air filtering plants around the home without the worry of killing them due to improper watering.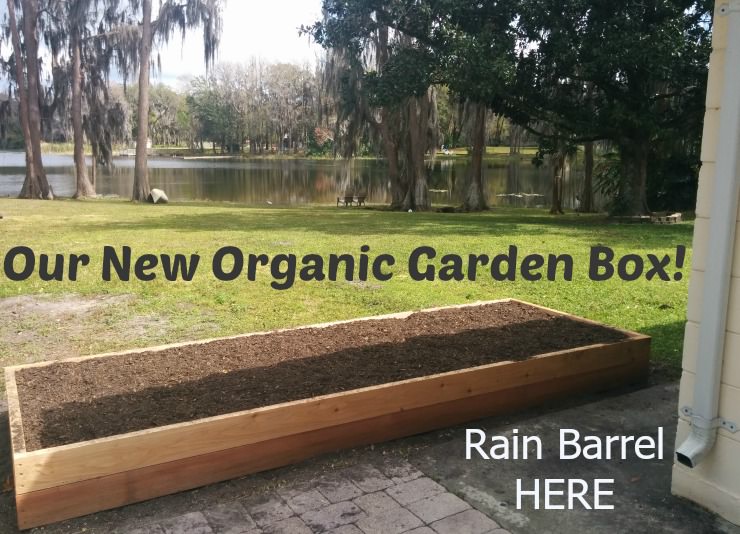 Need a little help with the Spring garden? Help has arrived!
My new friends at Florida Urban Organic Farm recently installed this gorgeous new garden box in the picture above in our backyard!  The rain barrel irrigation system will be installed this week.
The best part?  Owners Cody and Kimberly Haberman will be planting the heirloom seedlings of my choice in the coming days and maintaining the garden box for me throughout the growing season!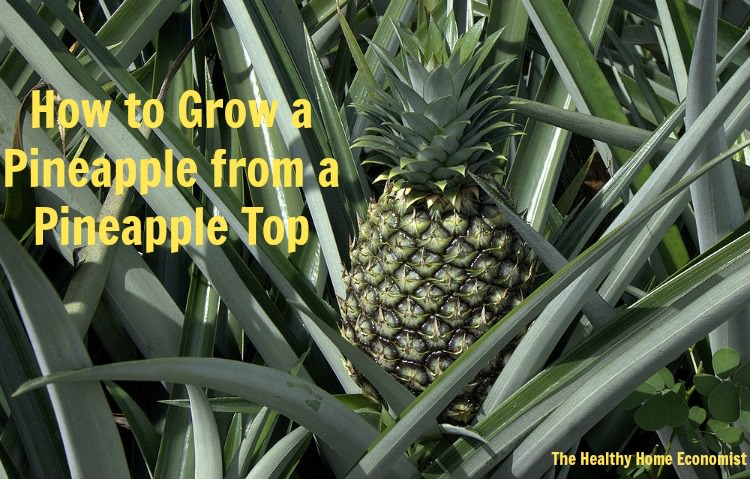 So, you'd like to start a garden. Maybe you'd like to save some money at the grocery store or teach your children where their food comes from and encourage them to eat more fruits and vegetables.
A great place to start is to learn how to grow a pineapple.  You don't even need seeds to get started!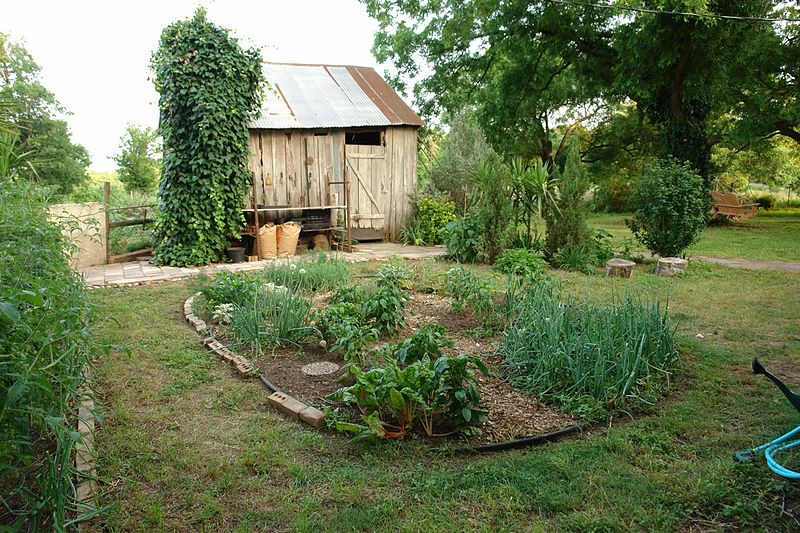 Seed catalogs for the upcoming growing season are arriving in mailboxes across the Northern Hemisphere with home growers everywhere starting to plan which seeds they will sow in freshly composted garden. A positive trend in recent years is the growing number of gardening enthusiasts choosing to plant gardens using organic and/or heirloom seeds.
What most of these home gardeners don't realize is that corporate behemoth and GMO titan Monsanto has been gobbling up the seed market faster than a caterpillar can munch a tomato plant!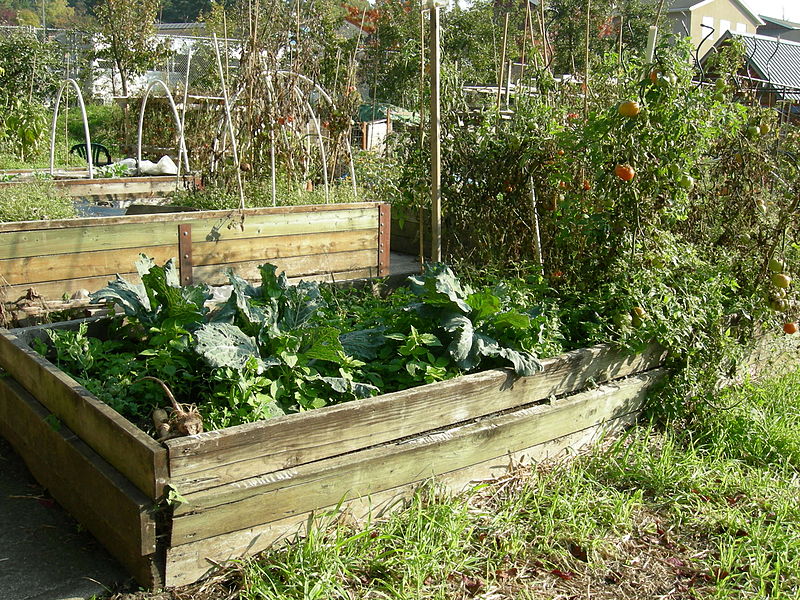 The story of 4 year old Rosie and her garden that was threatened with removal in a subsidized housing development in South Dakota continues to develop at a rapid pace.
According to Kitchen Gardeners International (KGI), the property management company handling the 8-unit rental property and the property owner where Rosie and her single,