The shocking truth about the processing that is required to make boxed breakfast cereal which makes it toxic even if organically certified.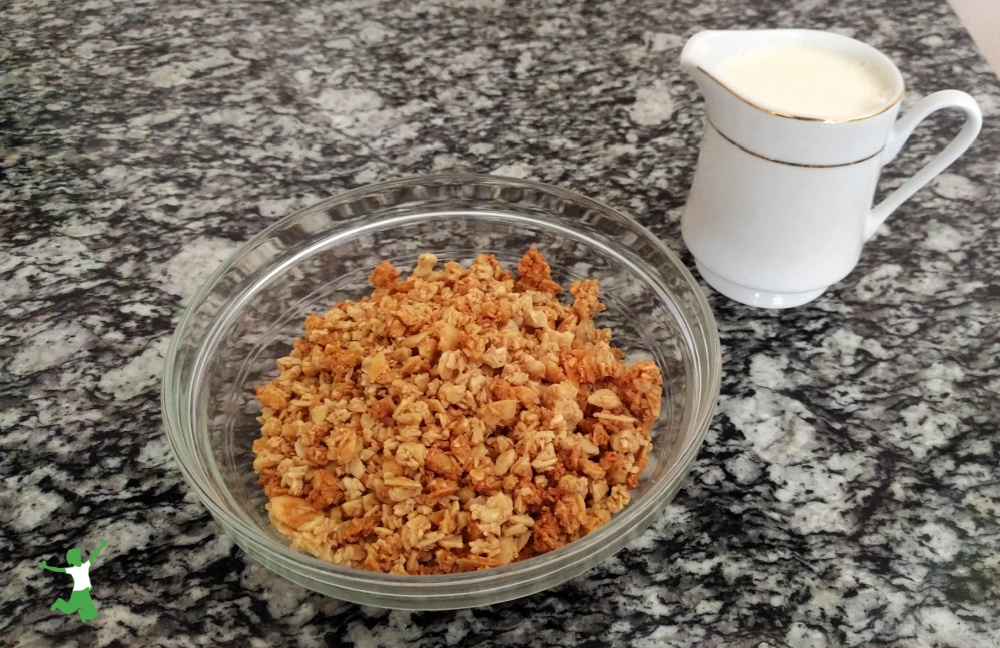 Did you know that ALL boxed breakfast cereals are toxic?
In fact, organic boxed breakfast cereal is the most toxic of all!  
How can this be?  
It seems that everywhere you turn, a bowl of breakfast cereal is touted as a very healthy choice for your first meal of the day.
It's not true, folks!
To make boxed breakfast cereal in the factory, the grains first have to be subjected to such intense pressure and heat that they actually liquefy into a slurry.  
This slurry allows the grains to be quickly and easily shaped into the puffs, flakes, and other shapes that make each cereal distinct.
The manufacturing process used to make boxed cereal is called extrusion.
It is so violent and denaturing that the proteins in the grains are actually rendered toxic and allergenic by the process.
This is why organic boxed breakfast cereal is more toxic than nonorganic.
Organic boxed cereal is whole grain and has significantly more protein in it!  
In other words, the more protein, the more toxic the boxed cereal.
The digestive system has no idea how to metabolize these warped, denatured protein molecules.
The undigested food particles putrefy in the gut. They are also food for pathogens to feed upon, which serves to strengthen them and crowd out good flora.
Stay away!
If you wish to eat cold breakfast cereal that is healthy, you must make your own.
Here are 7 homemade cereal recipes to try and enjoy to wean yourself off an unhealthy and addictive boxed cereal habit.
More Information
How to Adjust to the Taste of Soaked Oatmeal
Soaked Oatmeal Benefits Without the Soaking?
How to Make Oatmeal the RIGHT Way
Reference