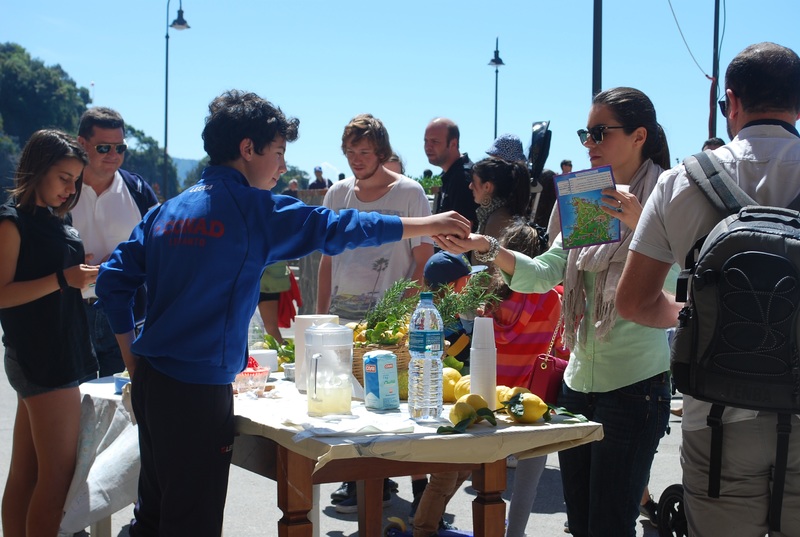 In honor of Real Milk and Lemonade Freedom Day, a group of activists are celebrating the affair in Washington D.C. with a mix of events, seminars and, of course, Real Food!
Local food is making huge inroads within communities across the United States. Some local governments are even passing food sovereignty laws to protect small farms from onerous regulations that might put them out of business.
I thought I would post this song in honor of the occasion to bring a smile to all of our faces and add a touch of humor to the very serious mission we all face in North America as we rally for the freedom to choose nutrient-dense food and unprocessed milk for ourselves and our children.
No one should be forced to support Big Dairy if he/she doesn't want to!
We must all laugh, smile and be happy in the midst of this war we are silently fighting every single day as we choose to purchase and consume unprocessed grass-fed milk from the small farms in our community.
Humor is an essential aspect of the road to victory that will inevitably be ours as it will keep us sane and focused in the face of all the terrible persecutions that many small farmers and now even consumers are experiencing along the way.
So listen, laugh and enjoy!  Thank you to Whey Jude for sending this delightful piece my way!