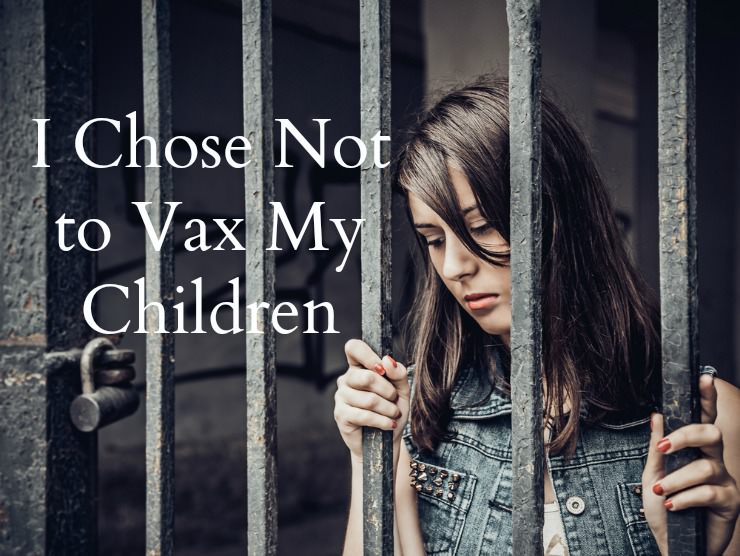 First they ignore you, then they laugh at you, then they fight you, then you win.
~ Mahatma Gandhi
This is quite possibly the most difficult of the 1482 articles I've written on this blog to date since 2009.
I just got off the phone with the producer of the popular The Doctors TV show to decline an invitation to appear on an upcoming show.