by Sarah TheHealthyHomeEconomist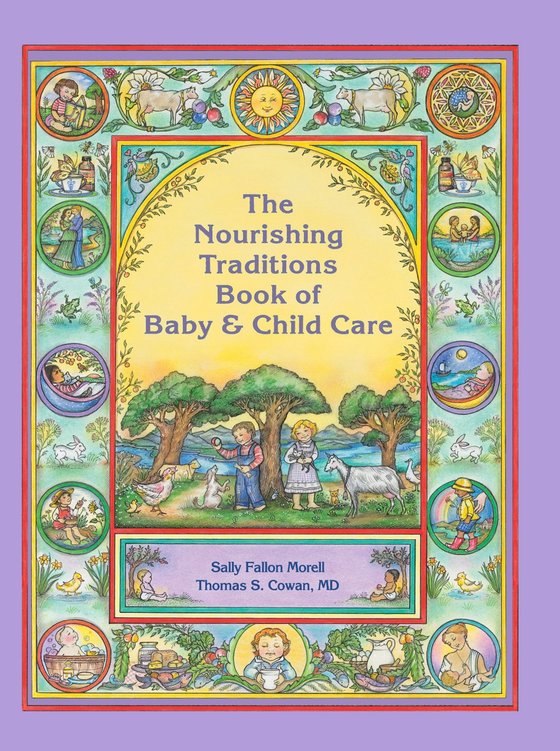 I am excited to announce the winner of a signed copy of Sally Fallon Morell's new book The Nourishing Traditions Book of Baby & Child Care
.
There were an astounding 34,310 entries for this giveaway!
It seems a lot of parents are seeking a reliable resource on baby and child care that presents a practical, holistic and traditionally minded approach for raising vibrantly healthy children!
Our lucky winner is entry #22,720: Melissa R. of Hollywood Florida!
Congratulations Melissa!
I will email you today for your mailing address so I can send this beautifully signed book to you right away!
Thank you to everyone who participated in this giveaway which helped to launch the release of this important new book to the world.  The information contained in this volume will no doubt prove life changing for the parents who take the time to read it and implement its principles with the intention of raising a household of healthy children who are provided the nourishment and care that allows them to reach their uniquely individual genetic potential!
Stay tuned – another giveaway is planned for this week, so more fun to come very soon!
Sarah, The Healthy Home Economist