by Sarah TheHealthyHomeEconomist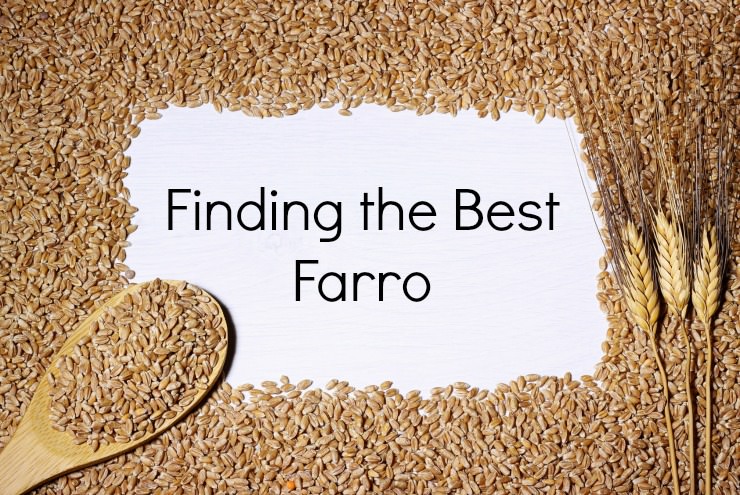 Farro is an ancient grain that is rapidly growing in popularity as more people discover that modern wheat varieties extremely high in gluten are difficult to digest. This is especially true if the wheat is not traditionally prepared via sprouting, soaking, or sour leavening.
Unfortunately, there is some confusion about whether farro is truly an unhybridized, low gluten form of wheat that those who are gluten intolerant can potentially eat without symptoms.
The problem occurs because the exact definition of farro continues to be debated. Here's the lowdown about this ancient grain so you know how to source the best kind and understand exactly what you are getting if you choose to buy it.
11 Comments