by Sarah TheHealthyHomeEconomist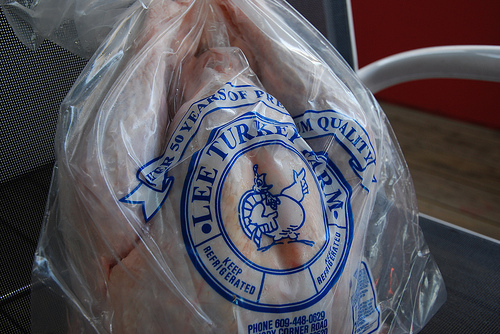 As you ready your holiday turkey for roasting, do you throw away or feed your pet the turkey giblets that usually come tucked inside the bird?
The turkey giblets can provide concentrated nutrition to your holiday meal, so this year, use them instead of toss them!
In this fourth of the five "Turkey Tips" I filmed as a series for the NBC News Channel 8 Today television show anchored by Gayle Guyardo, I show you how to very simply incorporate those giblets into your holiday meal even if you are not the best of cooks.
46 Comments