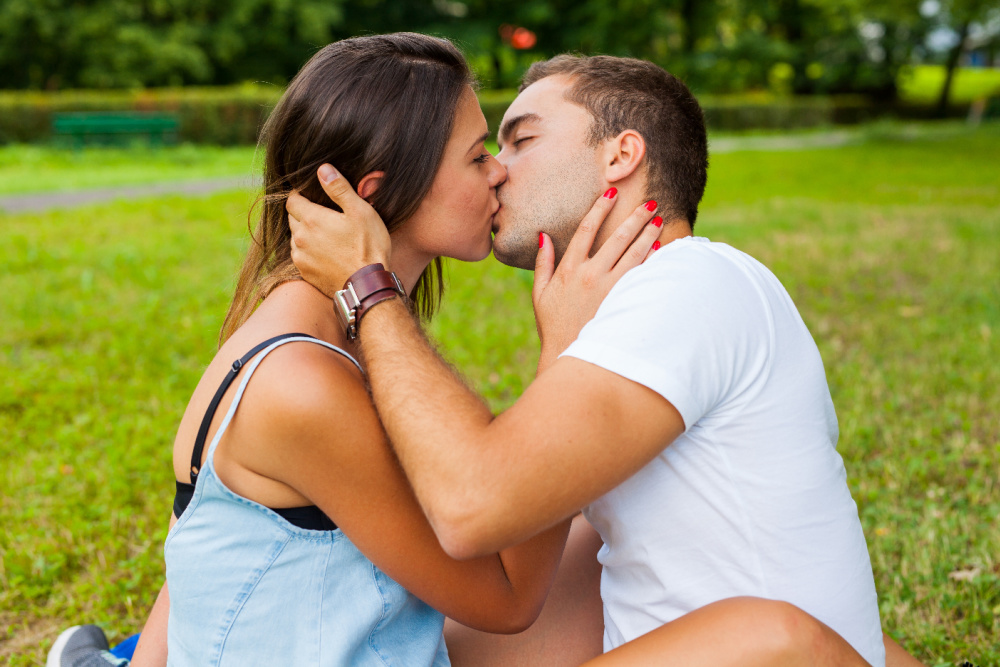 Dr. Vladimir Zelenko MD was was of the first physicians to speak out about the dangers of the Covid vaccines and issues with spike protein shedding early in 2020 when they first became available to the public.
Dr. Zelenko was also the very first to develop the prophylactic protocol of Vitamin D, zinc, Vitamin C, and quercetin (or EGCG) for prevention and keeping those who contracted Covid out of the hospital and far, far away from the deadly combo of Remdesivir and ventilators, which few survive.
He was recently interviewed by Ron Watkins, a candidate for the House of Representatives from Arizona.
Free Weekly Newsletter + Report on Secrets of Strong Immunity
I recently listened to Ron's podcast with Dr. Zelenko, who addressed one of the most pressing concerns for those who are unvaccinated with a vaccinated spouse.
I transcribed this portion of the interview as I have not heard this information anywhere else.
Here is the link to the full podcast. The portion of the interview dealing with intimate contact between vaccinated and unvaccinated starts at the 43:50 mark.
Ron Watkins: On my Telegram channel, I put out a post saying that I'm going to be talking to you, and I asked people to send in some questions. Do you mind if I go through a few of those really quick?
Dr. Zelenko: Of course.
Ron Watkins: So, the number one question that was asked is whether or not it is safe to have close or intimate contact with vaccinated people?
For example, does sexual intercourse have the potential to spread vaccine shedding to the point where it could cause VAIDS (Vaccine Acquired Immune Deficiency Syndrome) from a vaccinated person to an unvaccinated person?
Dr. Zelenko: Shedding is a problem, but it's not as big of a problem as people think.
There are two groups of people that have to be very careful about exposure to shedding.
One is pregnant women or women who are trying to get pregnant. And number two is those people who have a predisposition for blood clots. That's a big problem.
Shedding is really a major issue only for the first three months of being inoculated.
So if your spouse has just gotten a shot and you are now being exposed to dangerous spike proteins that can cause a lot of damage, but specifically, the risk population is the pregnant and those with blood clot issues. Otherwise, it does not seem to be such a major issue.
Ron Watkins: Ok, so essentially, having sexual intercourse with somebody who is vaccinated doesn't have a huge potential to cause problems unless you're looking to get pregnant or if you have blood clotting issues?
Dr. Zelenko: Correct.