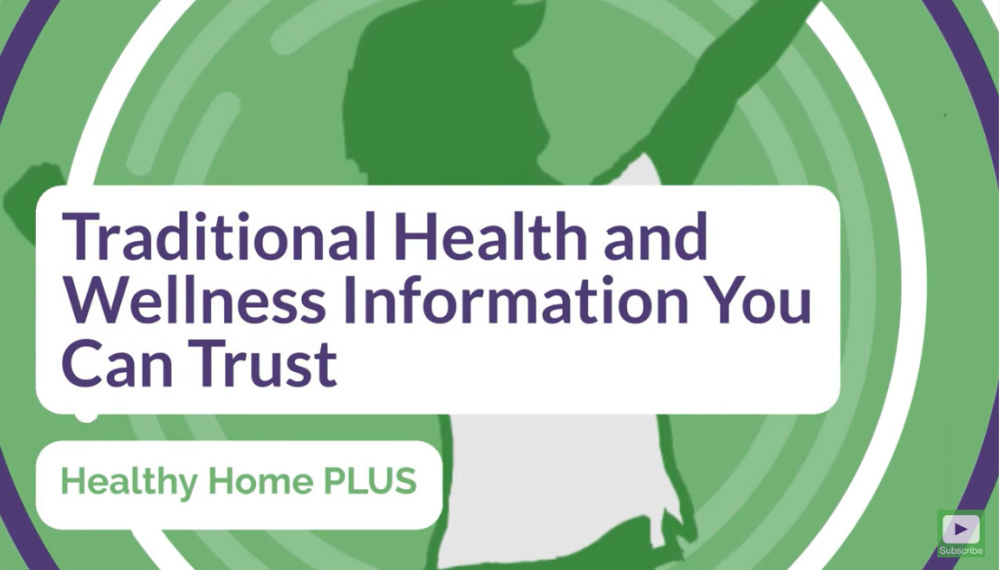 Some of you may not have realized that since January 2020, the Healthy Home Economist blog has offered access to the private community Healthy Home Plus.
This is where I post hard-hitting and controversial content for those that are ready to dive in.
Over 200 Plus columns are currently available with a new one dropping almost every week!
Premium Content
The information in Plus articles is ripe for censorship in search engines and social media, so having it all in one place is helpful and useful for those who need it.
No Ads
When logged in as a Plus member, the entire blog becomes ad-free with the ability to catalog and tag favorite recipes and content that you use the most.
eBook Library
Plus also offers an eBook library available to members to download to any device of their choosing.
A new eBook is on the way soon (tentatively titled Good Diet, Bad Diet).
Chat with Me… Anytime!
The purple chatbox in the righthand corner of every page of the blog is where Plus members can reach out to me 24/7 with any questions or wellness concerns they may have.
I answer very quickly during business hours and even on weekends whenever I can!
You always have someone to talk to with the Plus chatbox!
The chatbox is also the place for members to send me their supplement and health product vetting requests as well.
Lock In Your Lifetime Membership Rate
Sadly, economic conditions are necessitating an increase in the annual Plus subscription.
This will occur shortly after Labor Day, so I wanted to give everyone a heads up in case this was something you were considering for yourself or as a gift for a friend or family member.
Good news! For those that are existing subscribers, the lower price will apply indefinitely for as long as membership continues.
This is my special thank-you to everyone who has supported Plus since January 2020!
The Plus community has literally saved my sanity over the past two and a half years since covid pandemonium hit the world. I would hope that many subscribers feel the same way!
I am incredibly grateful for that sane place where I could go whenever I needed to commune with like-minded friends, I can tell you!
Below is a short video my son put together of a few of the lovely testimonials that many of you have sent to me via email or the chatbox to give prospective Plus members a sense of what the community is all about.
If you aren't a member yet, I hope you will consider joining soon. Here's where to learn more and sign up.
Now is the best time to lock in a lifetime lower price.