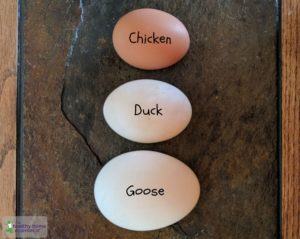 4 Recipes
One dish you you will never see on this blog is a recipe for egg white omelettes. This is because the healthy fats in the yolk are so nutritious! It's unreal to me that some folks throw them out!
I do have several egg white recipes in my baking arsenal, however. They come in handy for using them up after making yolk heavy dishes like creme brulee.
Whatever you do, never use aquafaba, otherwise known as chickpea water, as a substitute for egg whites. This stuff is loaded with anti-nutrients and may do a number on your intestinal health especially if you use it frequently.
It is always best to use real egg whites in the recipes below. If you don't have enough, then use organic liquid egg whites from the healthfood store that contain no additives. If someone in your family is allergic, a chia or flaxseed gel makes a satisfactory substitute.