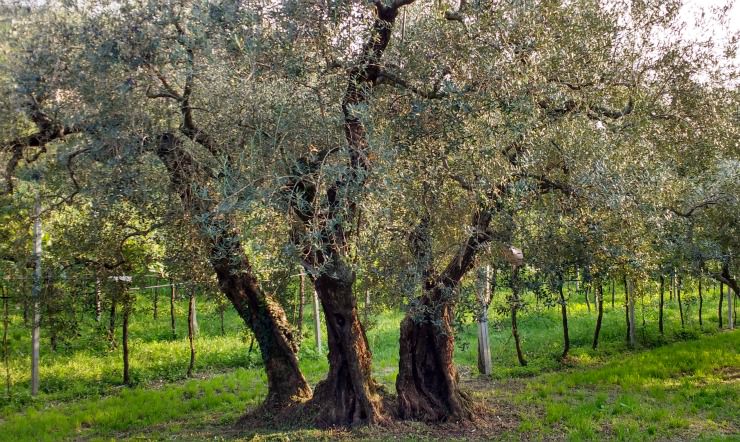 It should come as no surprise that the lockdowns of 2020 have devastated small family farms across America as well as Europe. In many places, farmers' markets were inexplicably closed while fast food joints were labeled as "essential" and remained open.
Adding insult to injury, demand for local foods from independently owned restaurants declined dramatically as consumers were forced to hole up at home.
The result is that approximately 61% of restaurants have closed for good as a result of the first lockdown alone. (1)
Thousands more are expected to fold with secondary lockdowns roiling the industry.
With access to consumers restricted and local restaurant businesses in decline, small farms have been struggling to hold on.
Olive Oil Industry Hit Hard in 2020
Olive farmers in Italy have been particularly hard hit, especially those attempting to preserve heirloom olive trees that are hundreds of years old.
Big industrial oil processors and middlemen don't buy this type of fruitier tasting oil, favoring cheaper varieties that keep the flavor consistent throughout the year and blend well with lower quality oils like canola and soy destined for supermarket shelves.
Who buys this beautiful light green, fresh-pressed Olio Nuovo that is at its peak of flavor and polyphenol content?
Independently owned restaurants in Italy are a strong support structure for locally produced olive oil. Unfortunately, these restaurants are faring no better than the restaurant industry in other countries.
One restaurant owner had this to say about the new lockdowns implemented in October 2020:
"This is going to destroy us. "We've already lost 50 percent of our customers this year. Without government aid, we're done for" said Augusto D'Alfonsi, who owns the Torricella family-owned restaurant in Rome. (2)
With demand from restaurants a fraction of what it is during a normal year, small family farms producing heirloom olive oil will depend on direct to consumer sales more than ever to survive.
If You've Never Bought Olive Oil Direct from the Farm Before, THIS is the Year to Do it!
Carla Bartolucci, founder of Jovial Foods and a passionate supporter of small scale olive oil production, explains why the annual Olio Nuovo sale is so important:
By purchasing this oil, you are continuing to give life to ancient varieties of olive trees that are hundreds of years old. You are fully embracing this gift of the seasons, while protecting biodiversity, and getting excited about tasting the unique flavor that each year brings. (3)
I suggest pre-ordering the Olio Nuovo 3 pack for yourself and if you have one or more loved ones that enjoy quality olive oil, get a 3-pack for them as a gift too. With our robust support in 2020, we can be confident that these small olive oil farmers will be here in 2021 and beyond and not be just another sad casualty of the COVID pandemic.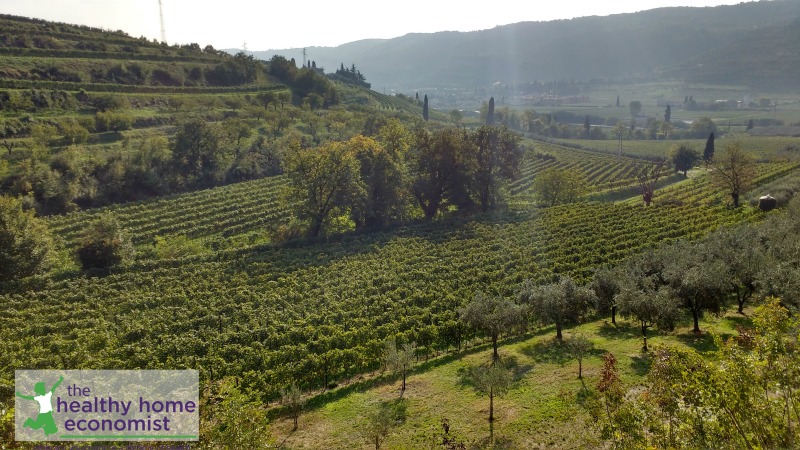 References
(1) Small Businesses Are Closing At A Rapid Pace
(2) Dinner off as Italy closes restaurants early in virus crackdown
(3) Olio Nuovo 2020