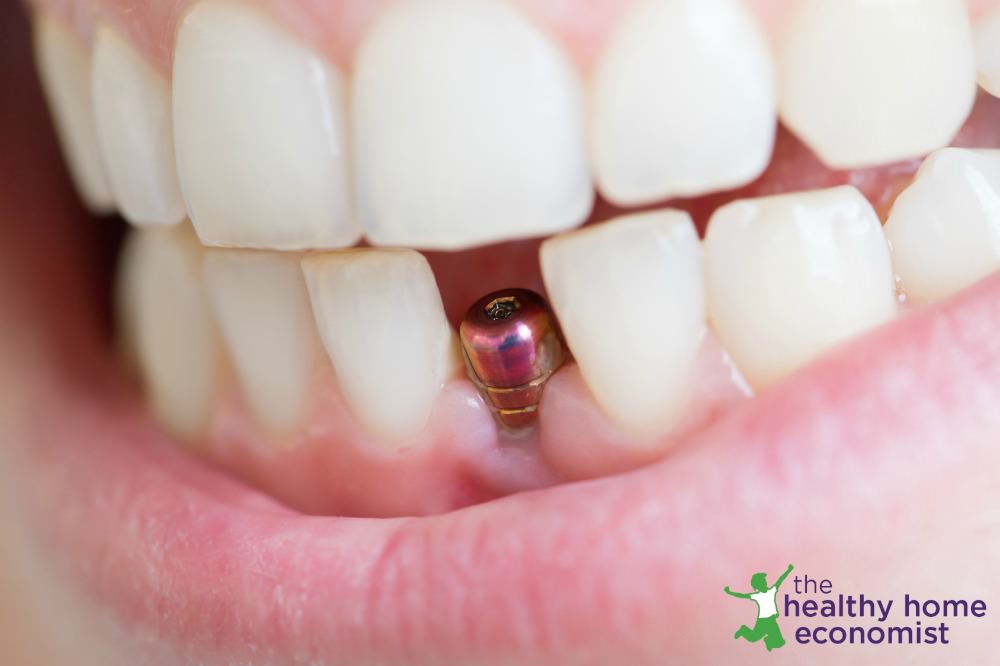 Many years ago, I had a "series of unfortunate events" involving my front teeth. To summarize yet spare you the gory details, they decided to become detached from the rest of me on four different occasions. While the dentist put them back in each time, it was only a matter of time until they would need to come out,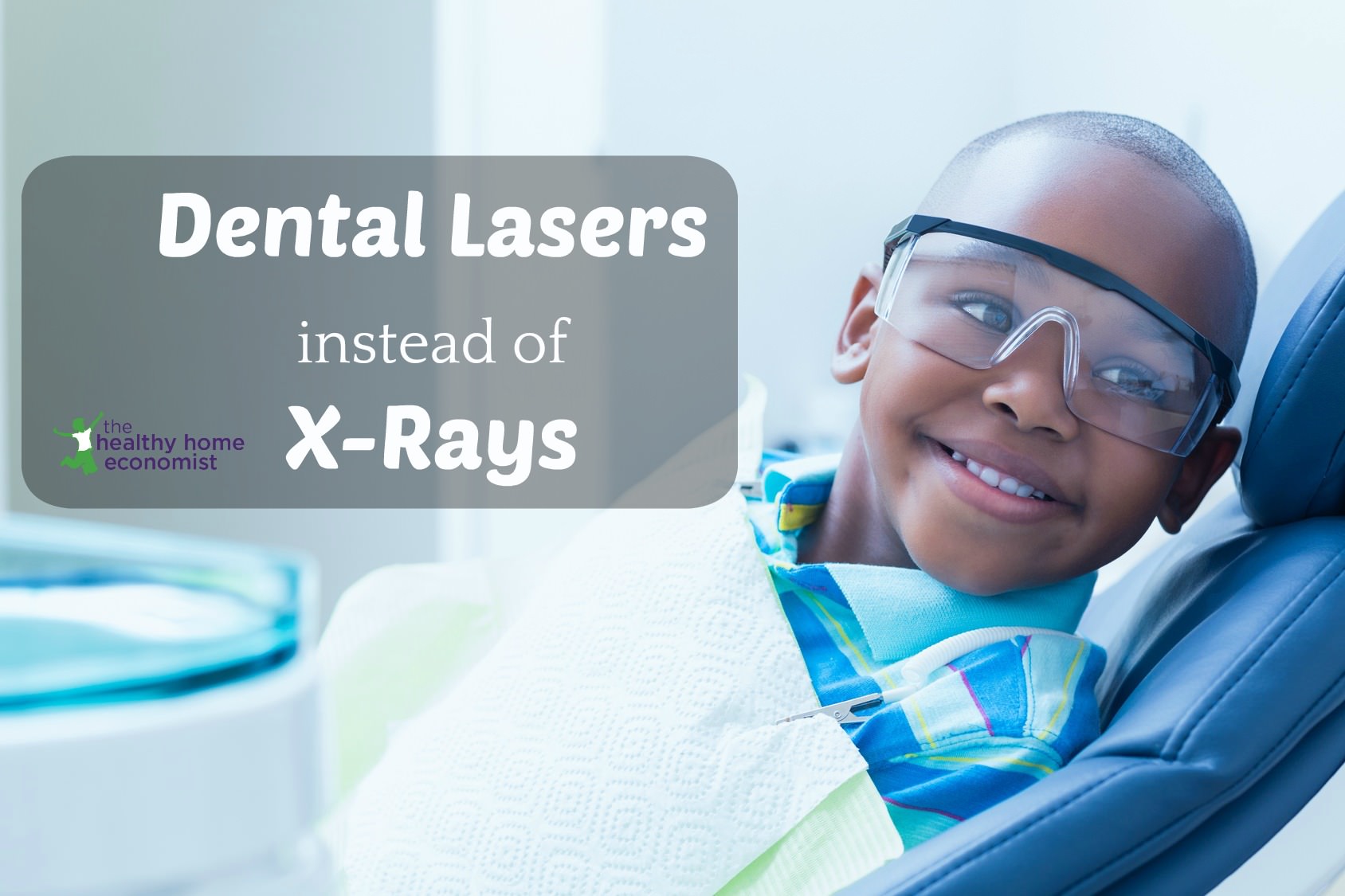 It's amazing that with all the advancements in dentistry over the past 100 years, cavity detection has remained virtually unchanged in conventional dentistry. A dental hygienist pokes around with a pick in the grooves of the teeth after cleaning to see if it "sticks".
Then, a dentist follows up to check these suspect areas and examines a recent set of dental x-rays to confirm the presence of caries.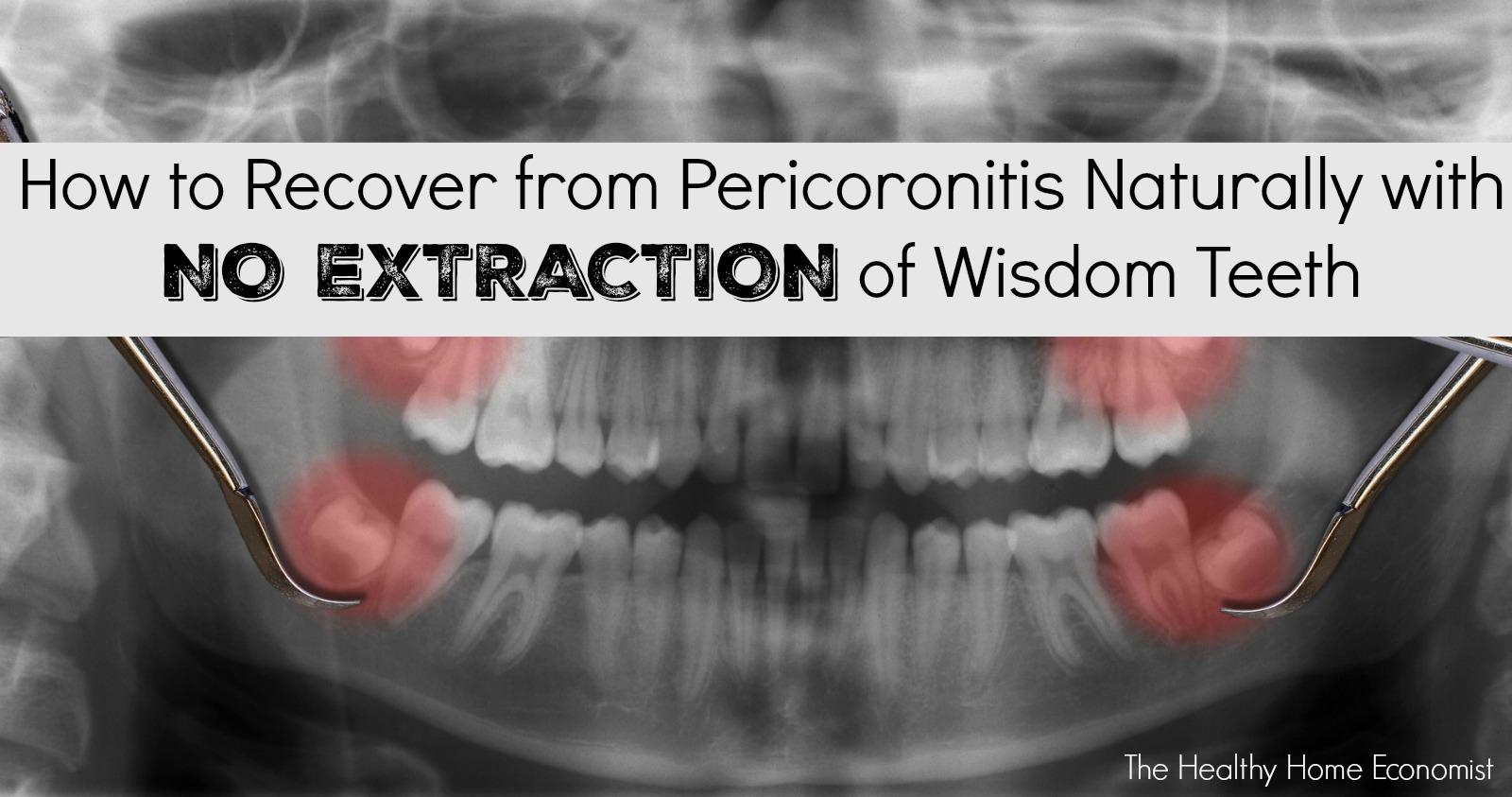 Several years ago, I wrote an article concerning the frustratingly persistent myths about wisdom tooth extraction. Whether dentists care to admit it or not, the truth is that in over two-thirds of cases, wisdom teeth absolutely do NOT need to be removed. This according to Dr. Jay Friedman DDS in a study published in the American Journal of Public Health.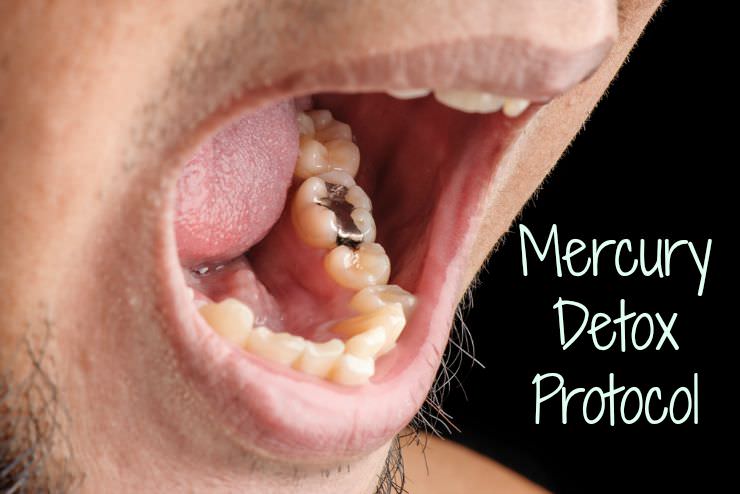 Silver fillings, also called amalgams, are one of the most toxic and health damaging dental materials ever developed. Made up of approximately 50% liquid mercury with the remainder a powdered combination of silver, tin, copper, zinc and other metals, amalgams lodged in a person's mouth over time have the very real potential to slowly but surely cause heavy metal poisoning,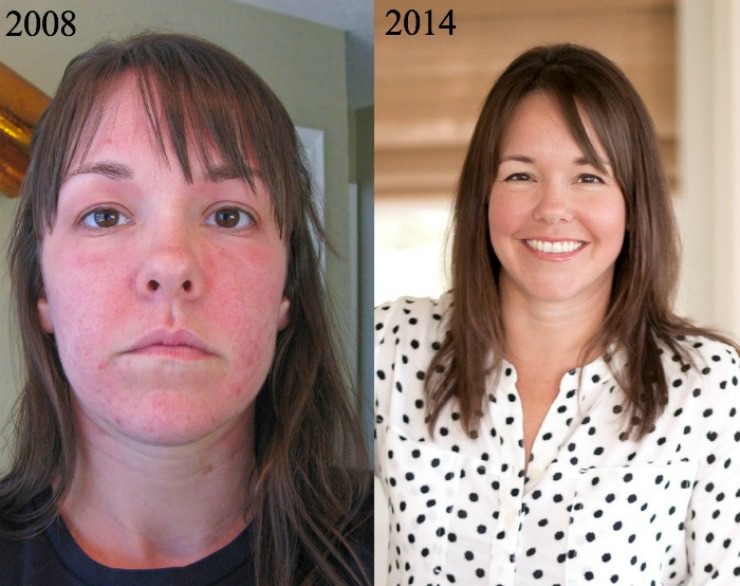 By Carrie Vitt of Deliciously Organic
In the spring of 2008, a simple trip to the dentist for a routine procedure turned my world upside-down.
I went to the dentist because of a cracked amalgam filling in one of my teeth.
I didn't realize at the time that if you get an amalgam filling removed or replaced you should go to a biological dentist who's been properly trained!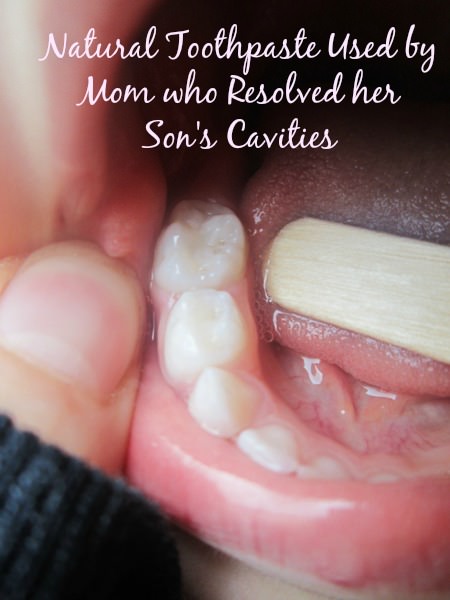 The questions and comments are rolling in at a fast and furious rate regarding the article which provided compelling photographic proof of healing cavities. In particular, people are interested to know exactly what natural toothpaste was used by the Mom who took the dramatic before and after photos of her son.

It is very disturbing that most conventional dentists still insist that a cavity cannot heal on its own when proper nutritional support is provided and detrimental foods to oral health removed from the diet.
The very textbooks in dental school indicate that this is possible! Here is an excerpt:
"It has been shown experimentally and clinically that incipient caries [small cavities] of enamel can remineralize." – Sturdevant's Art &