Author:
Konstantin Monastyrsky
Konstantin Monastyrsky holds a degree in pharmacy. He is also an expert in forensic nutrition and has written four books about health and nutrition, including the acclaimed Fiber Menace. He's twice been featured speaker at the international Wise Traditions Conference.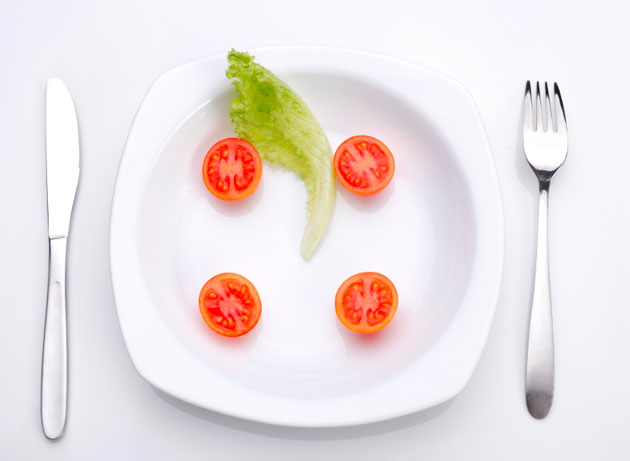 The core market for weight-loss diets in the United States is created by publishing conglomerates and charismatic medical doctors who are willing to tell prospective readers what they want to hear – that you can lose weight quickly and effortlessly by buying and following their books.
All of these "quickie"