by Sarah TheHealthyHomeEconomist
February 27, 2014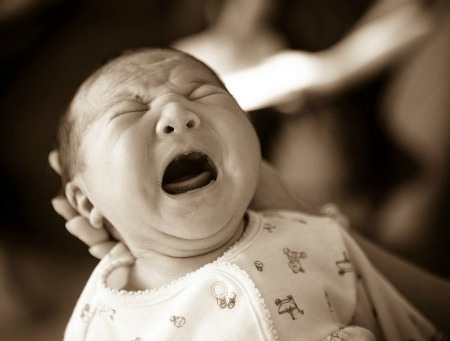 My first child was a ravenous nurser. He gulped down breastmilk like each swallow would be his last.
For those of you familiar with the various "nursing personalities", my son was definitely the speed nurser (aka, "barracuda"), latching on like a little vacuum and suckling with all his might for about 10 minutes on each side until there was nary a drop left.
Because he was such a hungry little fella and nursed so quickly, he suffered from a lot of gas issues due to swallowing quite a bit of air with each feeding.
126 Comments