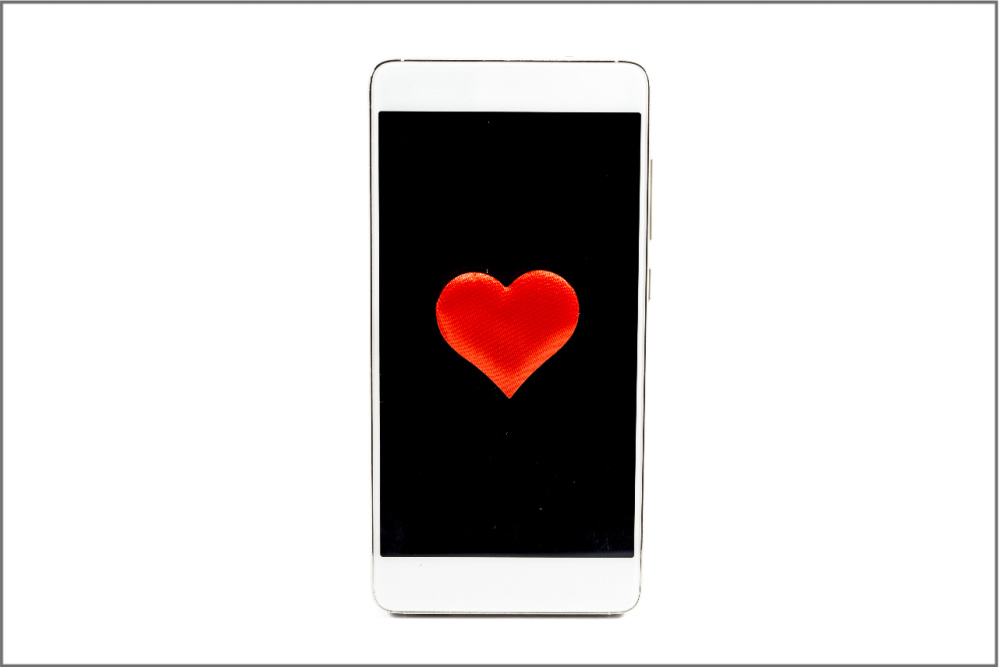 People were told that those choosing to avoid the covid jabs would regret it, but as time goes on, the exact opposite is proving true.
In a sad, but highly predictable turn of events, women who have had the covid jabs are finding themselves highly undesirable on the dating scene.
Potential partners are rightly worried about issues with infertility and possible birth defects.
Free Weekly Newsletter + Report on Secrets of Strong Immunity
One NY man claimed that women in clubs were insisting they're NOT vaxxed to potential partners only to admit it after several dates. Upon discovering the truth, most men were choosing to move on to unvaccinated pastures. (1)
It's easy to see why men desiring a family are apparently avoiding vaccinated women on the dating scene.
Reports of disrupted menstrual cycles among other worrisome reproductive problems emerged as early as Spring 2021. (2)
The ovaries, in particular, seem to be a magnet for the spike proteins the body produces as a result of the mRNA injections raising concerns about long term impacts on fertility. (3)
In November 2021, Drs. Daniel Nagase and Melvin Bruchet sounded the alarm about the skyrocketing number of stillbirths to vaccinated women. (4)
In Waterloo, Ontario, for example, 86 stillbirths have been reported in six months, compared to typically five to six per year.
I myself have told my sons and daughter to avoid a serious relationship with anyone who is vaxxed as they almost certainly pose an infertility risk long-term.
Because of the unknowns, some fertility doctors are advising men who wish to have children to freeze some of their sperm prior to vaccination. (5)
In addition, some sperm banks are reporting demand for unvaccinated sperm is skyrocketing. (6)
Perhaps women should be doing the same thing and freezing their eggs before mRNA jabs much like women with cancer are advised to do before chemotherapy.
IVF Clinics Having Embryo Viability Problems Since March 2021
What about in-vitro fertilization clinics? If these problems were real, they would certainly turn up and be most easily identified there.
As it turns out, serious problems are happening in IVF clinics which coincidentally, started in March of 2021 when the push for COVID vaccination began in earnest.
Staff are afraid to speak out and the IVF community has been hush-hush about the issues so far in order not to alarm the public according to investigative journalist Steve Kirsch. (7)
Those that are anonymously willing to describe what is happening identify the following problems:
From March thru May 2021, there was a huge spike in miscarriage rates at IVF clinics. It is normally 25% to 30%. In these months it shot up over 50%. They've never seen anything like that before.
One woman had very reliably donated 30 or more eggs each time she came in which yielded 5 to 8 embryos. In May, she got her second shot of the vaccine and then came in to donate a couple of weeks later. The clinic was shocked: all of the embryos had all arrested when they checked them on day 5.
Clinics are seeing an unknown contaminant in the wells with the embryos. They started noticing this in August, but it could have started sooner than that. They only notice it under high power magnification and it is only the wells with the embryos. They still don't know what it is or how it got there. Multiple clinics report the exact same thing. This means it is either coming from the sperm or the egg.
Thus, while dating trends don't mean much in the grand scheme of things, this one seems to have legitimate gravitas. Clinical observation and published studies as of this writing appear to justify men avoiding serious relationships with covid vaccinated women if they desire a family in the future.
While current reports focus on the dating undesirability of vaxed women, men are by no means out of the woods. I know plenty of young women who desire families that are actively seeking unvaxed husbands.
(1) Vaccinated Women Are Now Lying About Their Vax Status As More Men See Them As Infertility Risk
(2) Women Complaining of Severe Menstrual Disorders post COVID Injections
(3) 'We Made a Big Mistake' — COVID Vaccine Spike Protein Travels From Injection Site, Can Cause Organ Damage
(4) Doctor Sounds Alarm. Stillbirths Explode in Canada
(5) 21,000% Price Increase on Unvaccinated Sperm
(6) University of Miami COVID-19 Researchers: 'To Protect Fertility, Some Men May Want to Consider Freezing Their Sperm Prior to Vaccination'
(7) IVF clinics started having serious problems right after the vaccines started rolling out