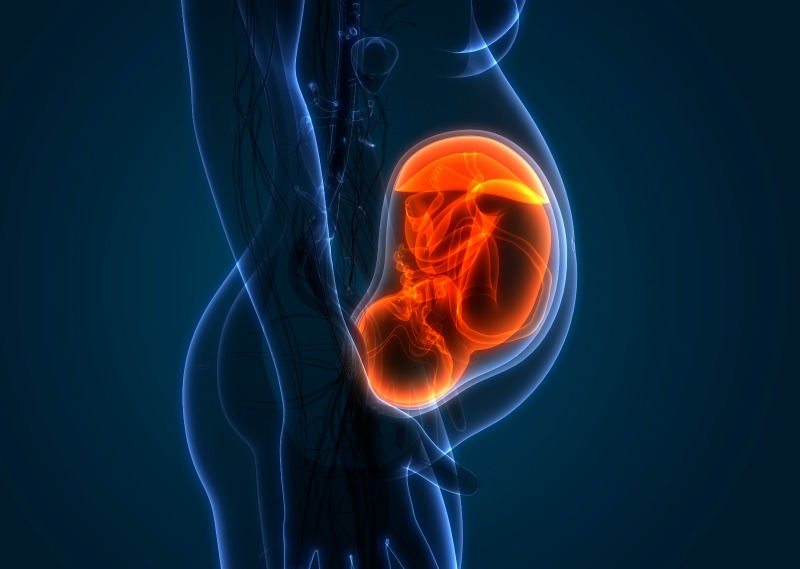 One of the biggest reasons people opt out of vaccines for religious reasons is because numerous vaccinations are manufactured using aborted human fetal tissue. (1, 2)
If this is news to you, it's not your fault.
Free Weekly Newsletter + Report on Secrets of Strong Immunity
Big Pharma, which makes up one-sixth of the US economy, goes to GREAT lengths to hide this information from the public given that the majority of Americans (56%) consider abortion to be morally wrong. (3)
In fact, the use of aborted human tissue in the manufacture of vaccines is so under the radar that you will almost never hear a pro-life pastor even mention this information from the pulpit.
This despite the fact that hundreds of elective abortions were required to produce the cell lines used in today's vaccines. Some of these babies were aborted as recently as 2015.
To give you some idea, at least 99 elective and potentially coerced abortions were used to develop the rubella vaccine alone! (4)
What about COVID Vaccines and Aborted Fetal Cell Tissue?
The Department of Defense and Department of Health and Human Services hopes to deliver 300 million coronavirus vaccines by Jan. 1, 2021.
The top three contenders to deliver a working COVID vaccine by this date with trials currently ongoing or set to begin shortly are:
Johnson & Johnson
Moderna
AstraZeneca
However, Liberty Counsel Chairman Mat Staver warns that these companies along with the two others rounding out the top five are all "using aborted baby cell lines to fuel their research and build their vaccines." (5)
Why Use Aborted Babies to Develop Vaccines?
Big Pharma prefers to use aborted babies as the primary fuel for their vaccine manufacturing process because it's cheaper than other methods.
Vaccines developed using aborted baby cells are easier to research, making the process faster and ultimately more profitable for the pharmaceutical companies and their investors.
With the COVID vaccine promising to be more lucrative than ever, Big Pharma is pulling out all the stops to remove religious vaccine exemptions as quickly as possible with near-constant, aggressive lobbying of some state legislators.
Religious exemptions in Connecticut and Illinois are currently on the chopping block…
How big is Big Pharma's lobbying budget?
$295 million in 2019… bigger than any other industry and twice as large as electronics manufacturing, which is in second-place. (6)
One COVID Vaccine Does NOT Use Aborted Baby Cells
While not in the top five, Sanofi Pasteur is one vaccine manufacturer that is NOT using aborted fetal cell tissue in its manufacturing process.
This information was uncovered by Debi Vinnedge, Executive Director of Children of God for Life, who said:
This is great news for millions of people world-wide who are concerned with the use of aborted fetal material in life-saving treatments or vaccines. There is a multitude of moral options that are safer and quite frankly, utilize a more modern technology. We applaud the efforts of companies such as Sanofi Pasteur who are providing morally acceptable options. (7)
Hence, if you are eager to receive a COVID vaccine but are strongly pro-life, the vaccine currently under development by Sanofi Pasteur would be your only morally acceptable choice.
For more information on whether getting a COVID vaccine is a good idea in general, see this article on COVID Shots Prep.
References
(1) Prove It
(2) U.S. Aborted Fetal Products
(3) Pro-Life Leanings Among the Majority of Americans
(4) How Many Abortions Were Involved in Vaccines?
(5, 6) All COVID vaccines using aborted-baby stem cells, group warns
(7) Much-hyped Moderna mRNA-1273 Covid-19 Vaccine Uses Aborted Fetal Cells – Sanofi Pasteur's Version Does Not