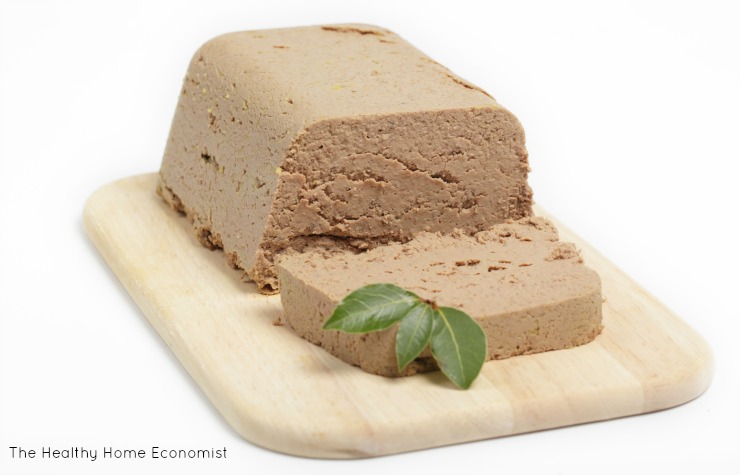 Liver and liver pate is one food that folks sometimes hesitate to incorporate into their kitchen routine even after making most of the changes required to transition back to the wise ways of Traditional Cooking.
Not all liver tastes the same, though, and just because one type of liver doesn't appeal to you doesn't mean that you will dislike them all.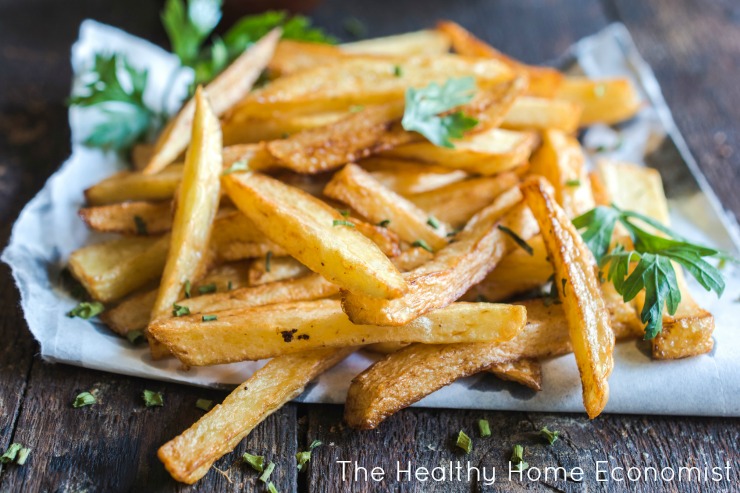 Love french fries? Who doesn't? The video and recipe below show you a way to make healthy french fries at home the old fashioned way where you can enjoy them and not feel like your arteries are clogging with each bite like you would feel if you ate them in a restaurant!
If you take the time to make healthy french fries,