by Sarah TheHealthyHomeEconomist
October 10, 2014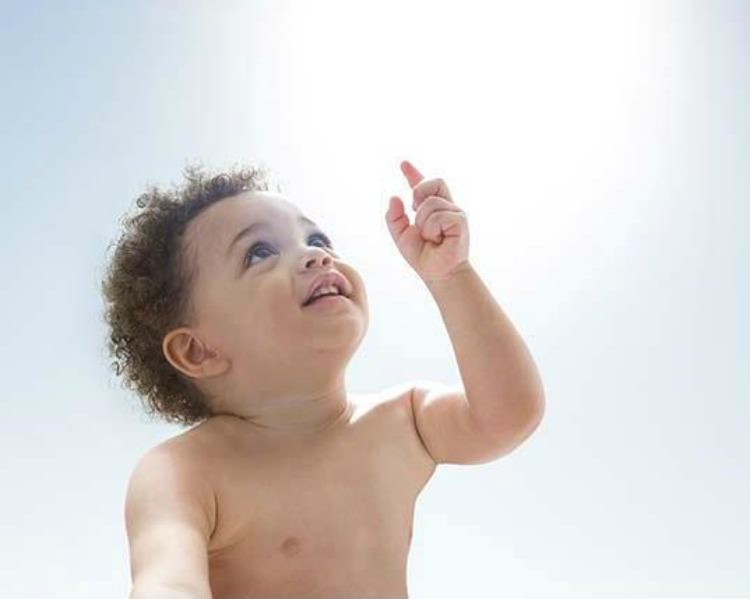 With flu season upon us and serious new viruses like Enterovirus D68 making the rounds, keeping blood levels of vitamin D at optimal levels can be truly lifesaving especially for children and the elderly.
Flu is actually vitamin D deficiency disease, not a happenstance occurrence in your life because you didn't get a flu shot or sat next to a coughing person on the train to work.
Dr. John Cannell of the Vitamin D Council and one of the most preeminent Vitamin D researchers in the world today, has identified that vitamin D helps produce the antimicrobial peptides that protect against the flu. This is why people are more prone to the flu in winter when Vitamin D producing sunshine is minimal or nonexistent at some latitudes, or people are too bundled up to get enough skin exposed in  the first place.
84 Comments