by Sarah TheHealthyHomeEconomist
March 26, 2014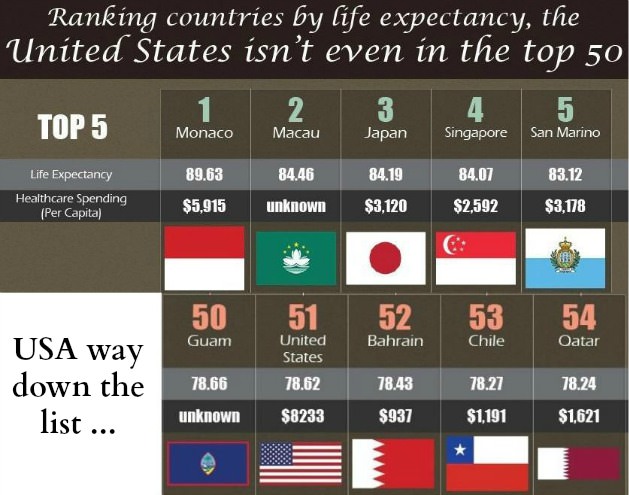 It's no secret that the healthcare system in the United States is beyond broken. Despite spending far more per capita than any other country on medical care, the United States does not even rank in the top 50 countries for life expectancy.
Attempts to fix the problems have only seemed to make matters worse. Medical costs have continued to explode since the creation of Medicare in the mid-1960′s despite new regulations being periodically enacted over the years to attempt to control costs.
The Affordable Care Act (Obamacare) is the latest attempt to "control" costs and bring sanity to the healthcare insurance industry. Unfortunately, as of this writing, health insurance premiums continue to increase with individuals and families required to pay for an ever larger share of their coverage even when employed by large companies, companies which only a few years ago, covered most or all of the cost.
256 Comments