by Sarah TheHealthyHomeEconomist
June 24, 2014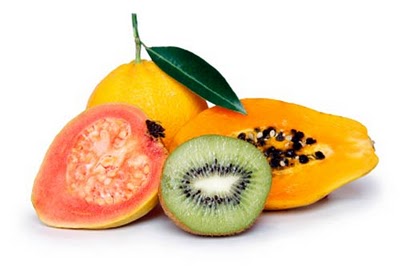 Did you know that ascorbic acid is actually a synthetic form of vitamin C?
If you are learning this for the first time, it can be a rather shocking realization as almost all vitamin C supplements on the market use ascorbic acid.
Even more disturbing – ascorbic acid is frequently marketed as natural vitamin C. Truly natural forms of vitamin C and synthetic ascorbic acid seem to be used interchangeably.
How confusing for the consumer!
Nearly all juices and fruit products are loaded up with ascorbic acid, even many organic, healthfood store versions. It seems that if a product is labeled "high in Vitamin C", consumers buy more of it.
A lot of folks are being fooled by these misleading semantics and there is a growing body of evidence that those consuming high doses of ascorbic acid should have reason to worry.
Three Studies Suggest Caution with High Dose Ascorbic Acid
140 Comments