by Sarah TheHealthyHomeEconomist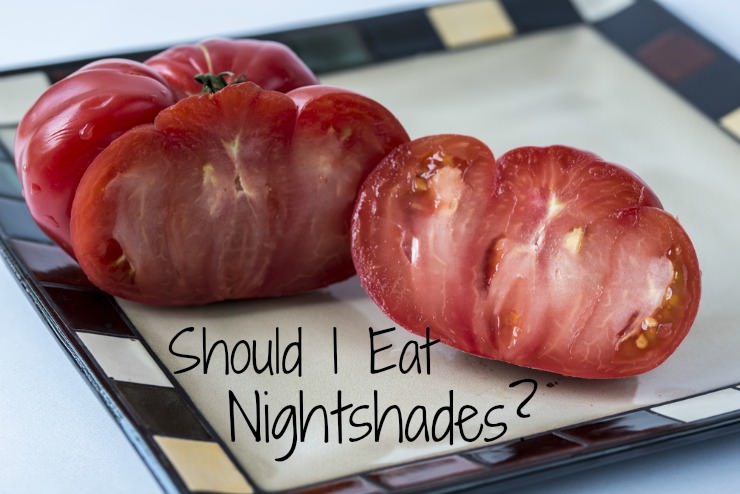 It is almost foodie sacrilege to suggest that a group of colorful, antioxidant rich vegetables ubiquitous within the Western diet might not be as healthy as the natural food community paints them to be. This is exactly what this article is going to attempt to do – wade you through the process of considering whether nightshade vegetables might in fact be worsening your health symptoms even if they are grown organically in nutrient dense soil.
Hopefully not, as nightshade veggies are delicious! But, it makes sense to investigate the possibility especially if you have issues with chronic pain, arthritis, or GERD among other challenges..
First, let's examine exactly what the nightshades are and what health problems they sometimes exacerbate for those who are sensitive.
13 Comments