by Sarah TheHealthyHomeEconomist
July 29, 2014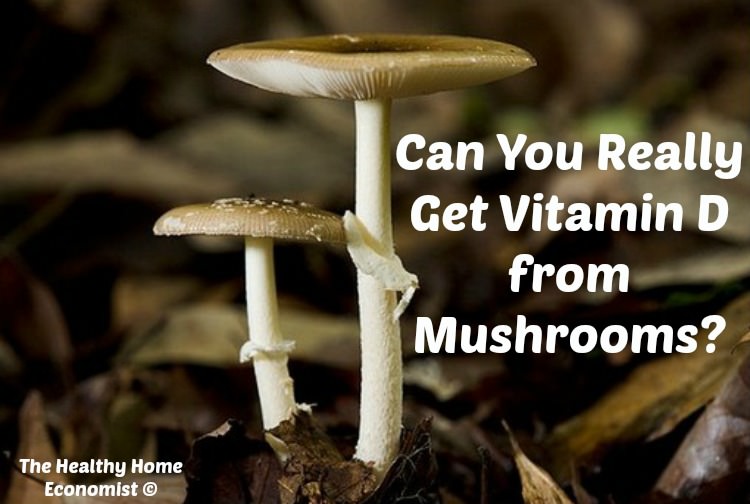 By Sylvia P. Onusic, PhD, CNS, LDN
The majority of the US population today, anywhere from 30% to 80%, are vitamin D deficient (1).
This is concerning because scientists have found that not only is it necessary for calcium absorption in order to build strong bones, but vitamin D plays a major role in many body processes such as brain development and plasticity, immunity and autoimmunity.
Vitamin D deficiency is strongly related to the development of diabetes, autism, psoriasis, tuberculosis, osteoporosis, multiple sclerosis, Alzheimer's, Parkinson's Disease and cancer, even hypertension and psoriasis.
In addition, vitamin D helps to make cathelicidin which kills pathogens like tuberculosis in the body, herpes in the brain, and many others. In the research, colon cancer development is strongly linked to D3 deficiency (2).
Vitamin D has become a superhero.
15 Comments