by Sarah TheHealthyHomeEconomist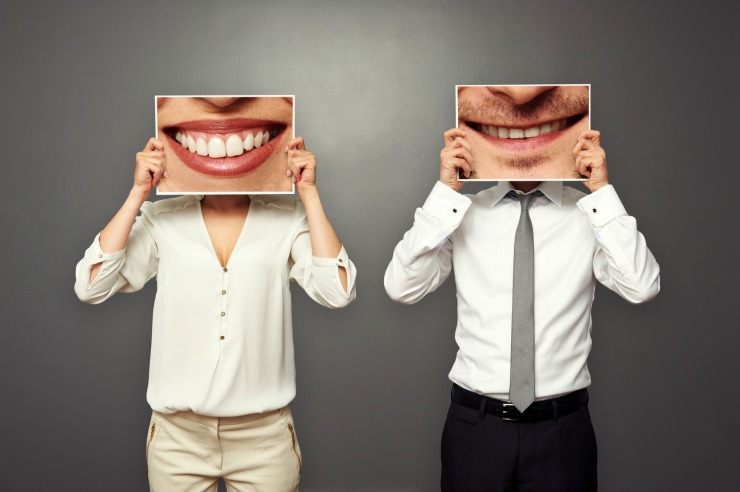 One of the most common questions I receive by email relates to the lack of acceptance of friends and family, even a spouse, regarding the decision to eat Real Food or otherwise make healthy changes in the home.
The abandonment of margarine, Egg Beaters, pasteurized dairy, and GMO and additive-ridden processed foods can trigger a lot of debate, discussion, and stress within the home environment at first.
This pushback is to be expected and is totally normal. You should in no way be confused, distracted, discouraged, distressed, or derailed by this type of reaction.
Most importantly, never take this type of thing personally because it has nothing to do with you.
Why?
13 Comments