by Sarah TheHealthyHomeEconomist
September 28, 2014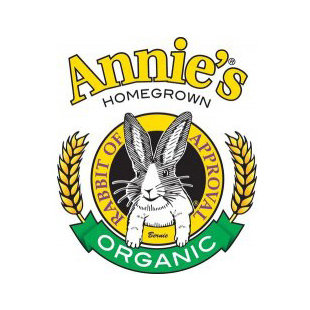 To the shock and disappointment of many health conscious consumers across North America, General Mills recently announced an agreement to purchase beloved organic brand Annie's Homegrown in an eye-popping deal valued a $820 million, or $46/share.
This is just the latest in a long string of acquisitions of small, natural food companies by huge, multinational corporations in recent years.
The purchase of Annie's Homegrown, a 25 year old company whose trademark motto is "Real Food Tastes Better" is particularly hard to take for parents because Annie's products are focused and targeted to children.
John Foraker, CEO of Annie's Homegrown (not to be confused with the privately held company Amy's Kitchen), said the following of the acquisition:
We are excited about this strategic combination, which will enable Annie's to expand the reach and breadth of our high quality, great tasting organic and natural products, provide new opportunities for our employees, realize greater efficiencies in our operations, and maximize value for our stockholders.
To those customers greatly concerned that Annie's product quality will tank due to the new affiliation with frankenfood titan General Mills, Foraker went on to say that:
102 Comments