Table of Contents

[Hide]

[Show]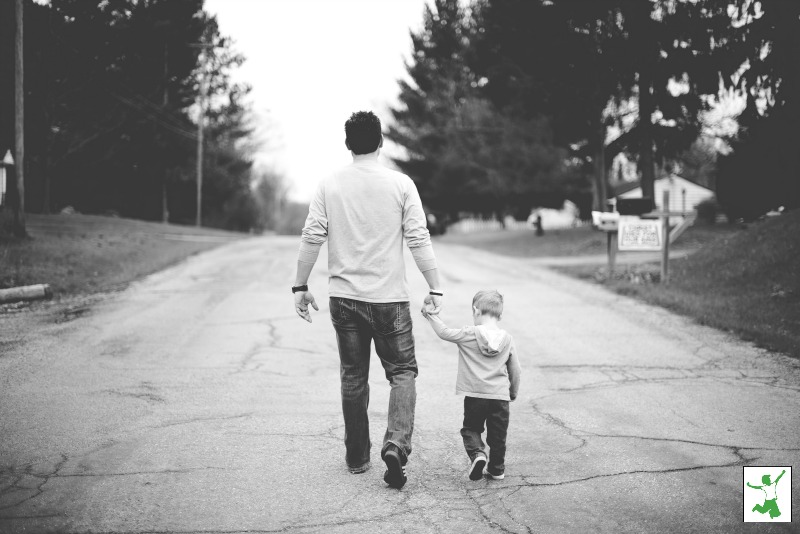 It is already known that men are more likely to become infected with the novel coronavirus known as COVID-19 than women.
Scientists have also determined that men are more likely to suffer complications and death from the disease as well. (1, 2)
Free Weekly Newsletter + Report on Secrets of Strong Immunity
While the difference could be the result of higher rates of smoking in men versus women in Asia, animal studies of related coronaviruses such as SARS confirm discrepancies.
According to science writer Anjana Ahuja of the Financial Times:
Some scientists are now convinced that these sex differences in clinical data reflect a genuine male vulnerability to coronavirus, rather than a bias in exposure. The observations add to growing evidence that immunologically speaking, men are the weaker sex." (3)
Currently, the "official" death rate for men is 2.8% and 1.7% for women.
What about those that recover? Are women and men equally affected?
Unfortunately, the answer based on preliminary data appears to be no.
Coronavirus and Fertility
Scientists are now concerned that men who recover may experience long-term damage to their fertility.
Researchers became alarmed at this possibility after some male patients were found to have abnormal kidney function and damage beyond the expected problems with the respiratory system.
Scientists believe this may occur due to a receptor that COVID-19 is thought to use to infect human cells. This receptor is highly expressed in the cells of the testes and kidneys.
It is important to note that this research is not peer-reviewed. It was, however, published online in order to spark urgent discussion with other experts around the world as the pandemic continues to unfold.
And yes, novel coronavirus is now a pandemic. As of this writing, COVID-19 is now spreading on multiple continents with the recent, rapid increase in cases in northern Italy.

Specifically, researchers advised healthcare workers to keep an eye on their patient's kidneys, as well as fertility in men writing that:
Due to the potential pathogenicity of the [COVID-19] virus to testicular tissues, clinicians should pay attention to the risk of testicular lesions in patients during hospitalization and later clinical follow-up, especially the assessment and appropriate intervention in young patients' fertility. (4)
In short, while the risk of complications and mortality in elderly male patients is highest, the possibility of permanent fertility damage to young male patients who may otherwise not suffer severe symptoms from the disease is a worrisome question that requires urgent investigation.
References
(1) Coronavirus More Fatal in Men than Women
(2) Epidemiological and clinical characteristics of 99 cases of 2019 novel coronavirus pneumonia
(3) When it comes to coronavirus, men are more vulnerable
(4) ACE2 Expression in Kidney and Testis May Cause Kidney and Testis Damage After 2019-nCoV Infection