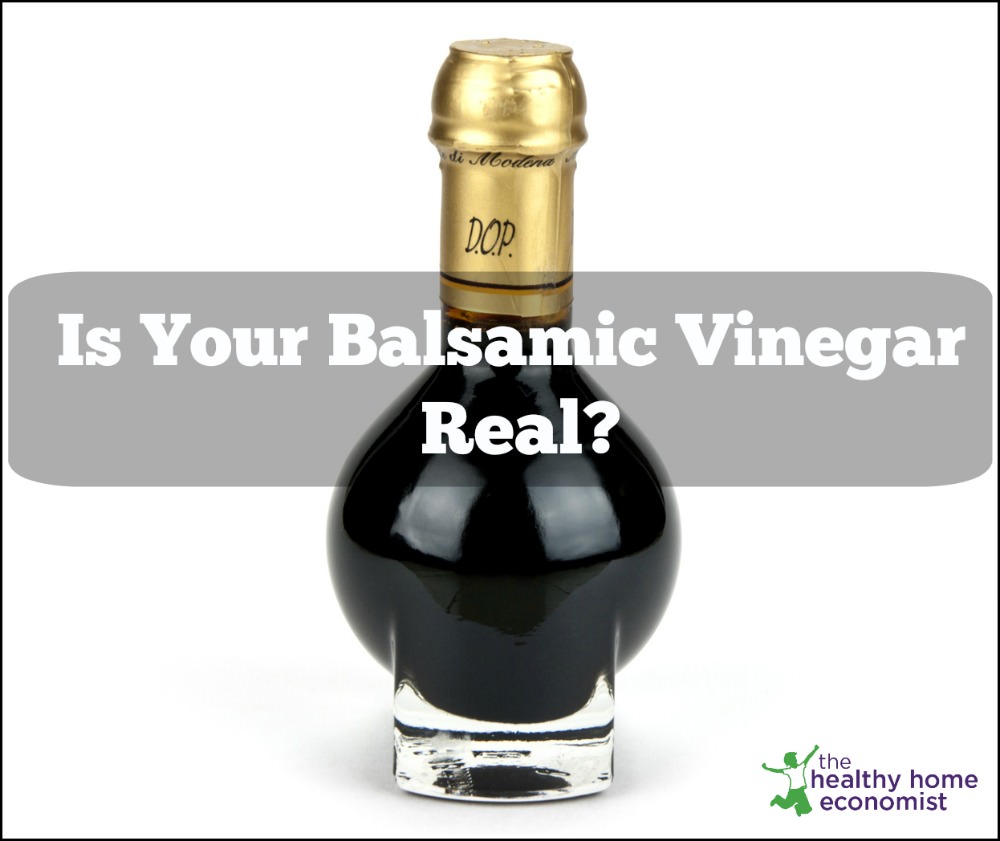 Traditional balsamic vinegar is a very dark, concentrated, health promoting condiment with roots in Northern Italy. The real thing is nothing short of ambrosia drizzled at the table on mild tasting dishes or desserts where its intensely sweet and complex flavor can really shine.
Unfortunately, this delectable condiment is yet another victim of the quicksand of industrialized processing.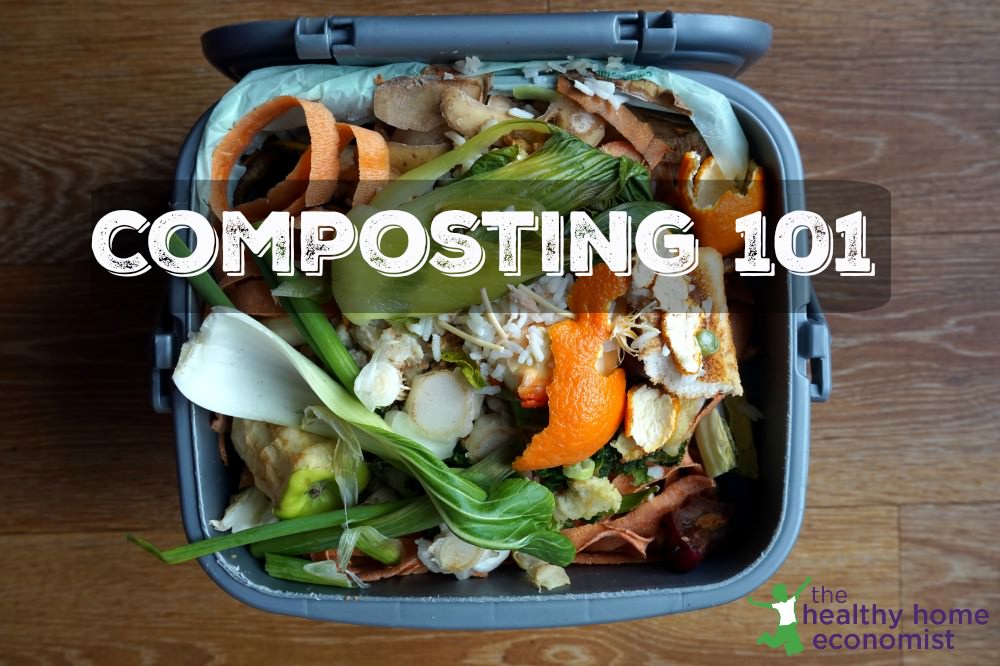 Gardening season is here! Few things help shake off the cloudy wintertime blues like getting your hands dirty and feet wet in the good spring earth! And, if you are an organic gardener or plan to be, composting is at the top of your list of things to do to get things off to a good start.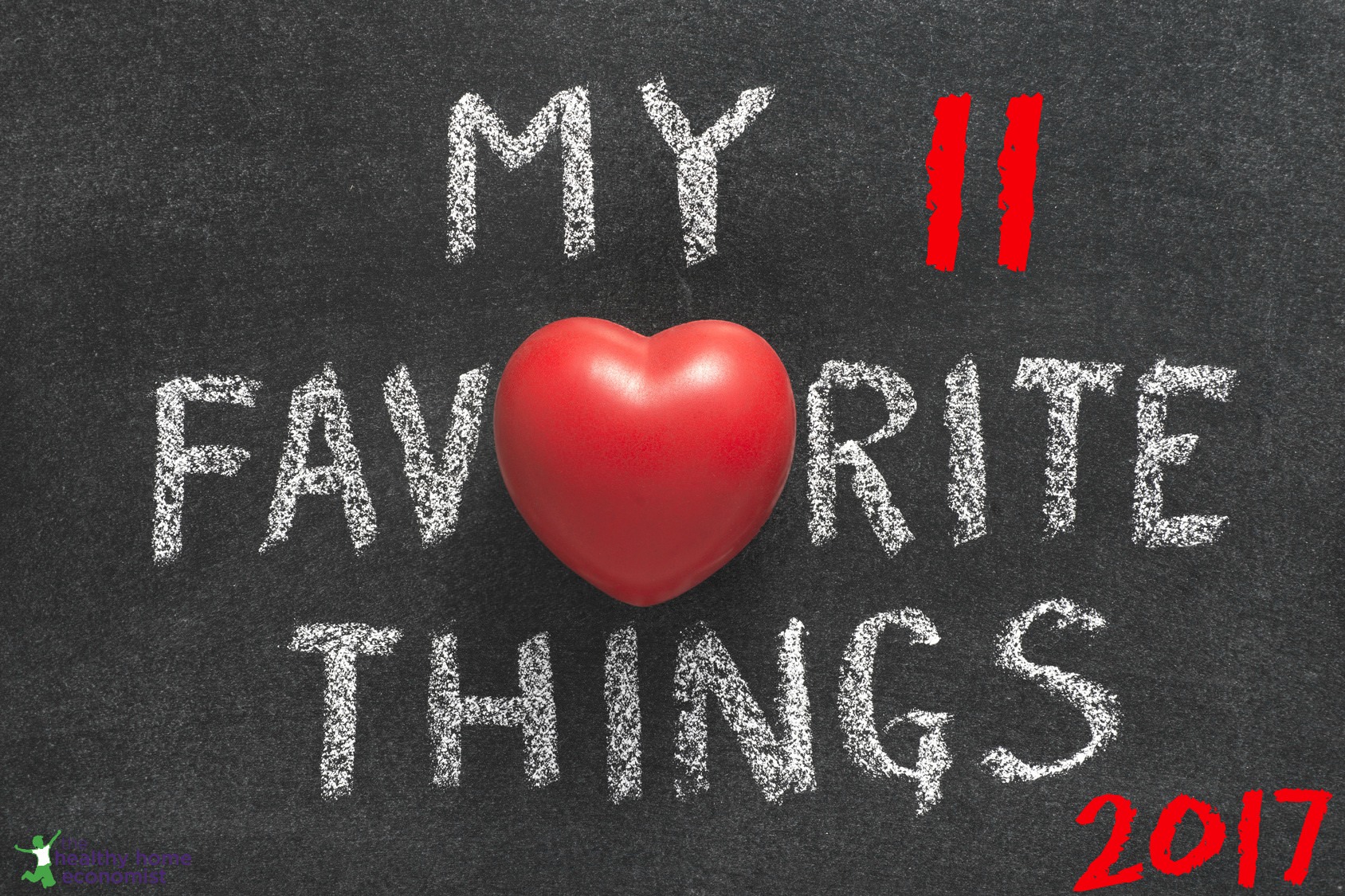 For those of you who remember the TV show Oprah, you might recall that she had a very popular end of year episode that showcased her favorite stuff from the previous 12 months. While I didn't watch Oprah on a regular basis, I did enjoy her "My Favorite Things"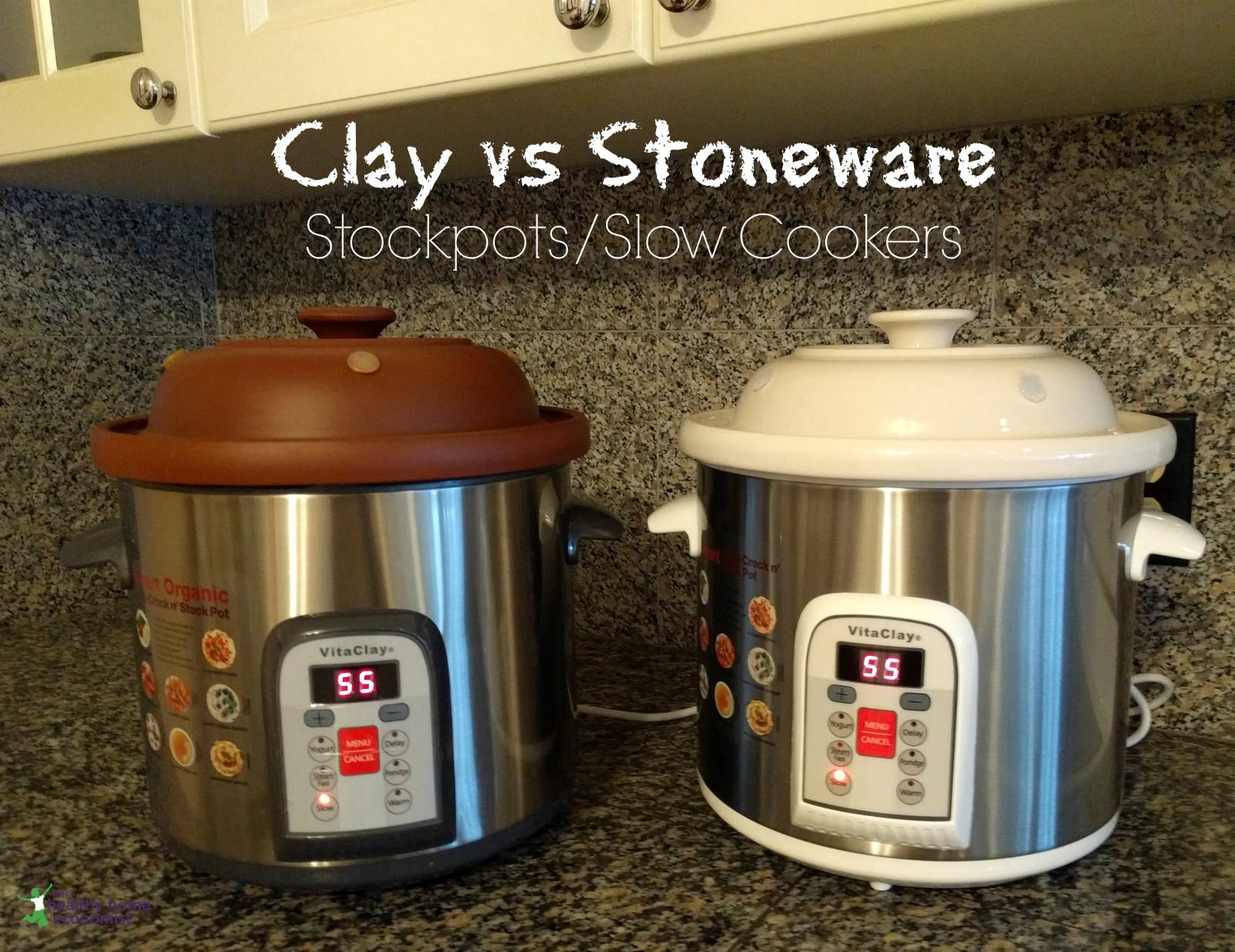 There is no doubt in my mind that bone broth you make yourself is nutritionally superior to commercial brands. If you still aren't sure, try this easy test. Buy any of the popular brands and put a container in the refrigerator. Notice how it remains liquid and doesn't transform into a familiar gelatinous blob like a mason jar full of homemade bone broth.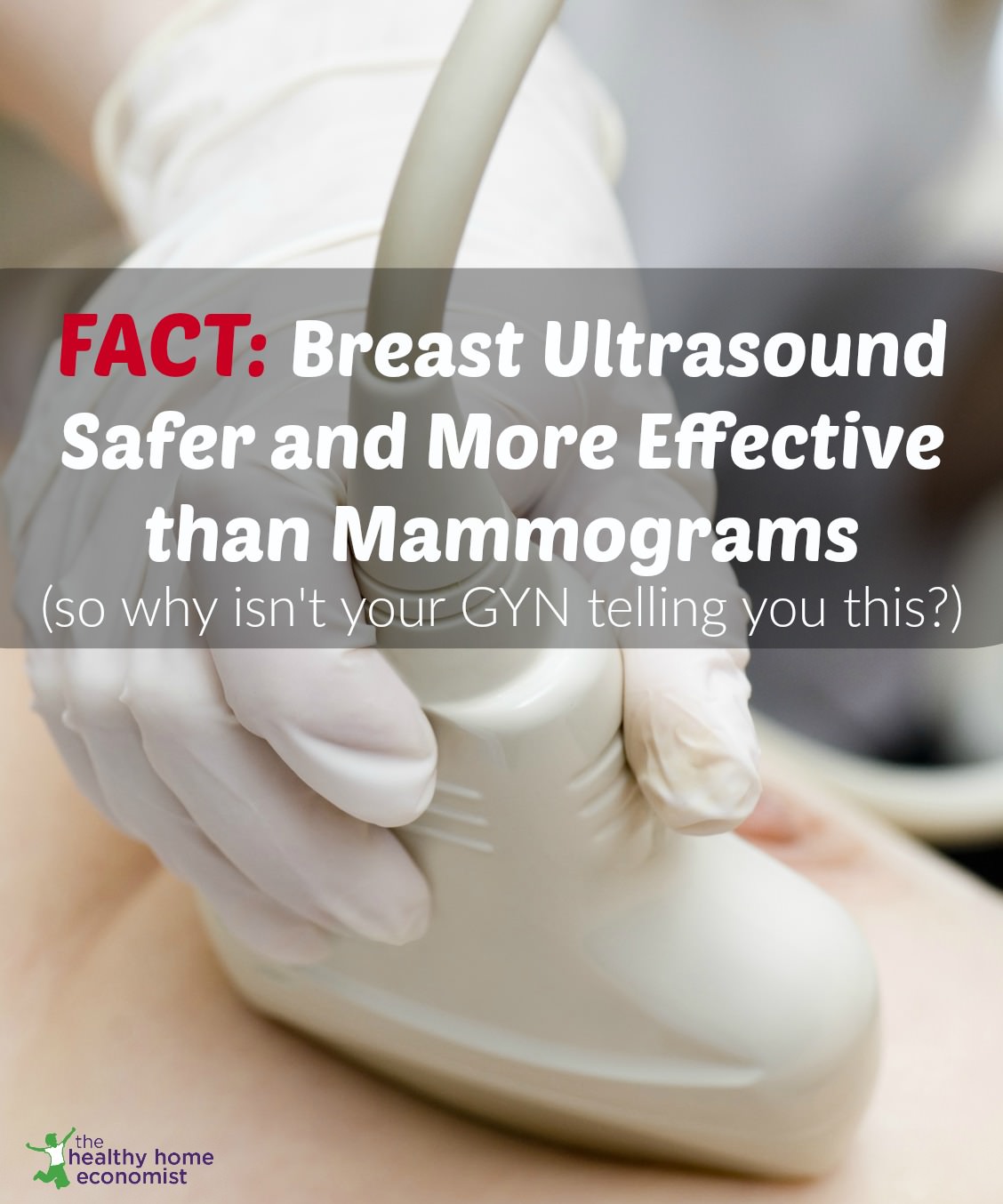 It's hard to imagine a more backward, outdated, and damaging approach to detecting breast cancer than the annual mammogram. Place breasts between two plates, compress them hard (to the point of pain for some women), and douse with more radiation than 1000 chest x-rays combined (1 rad). All this … on an annual basis!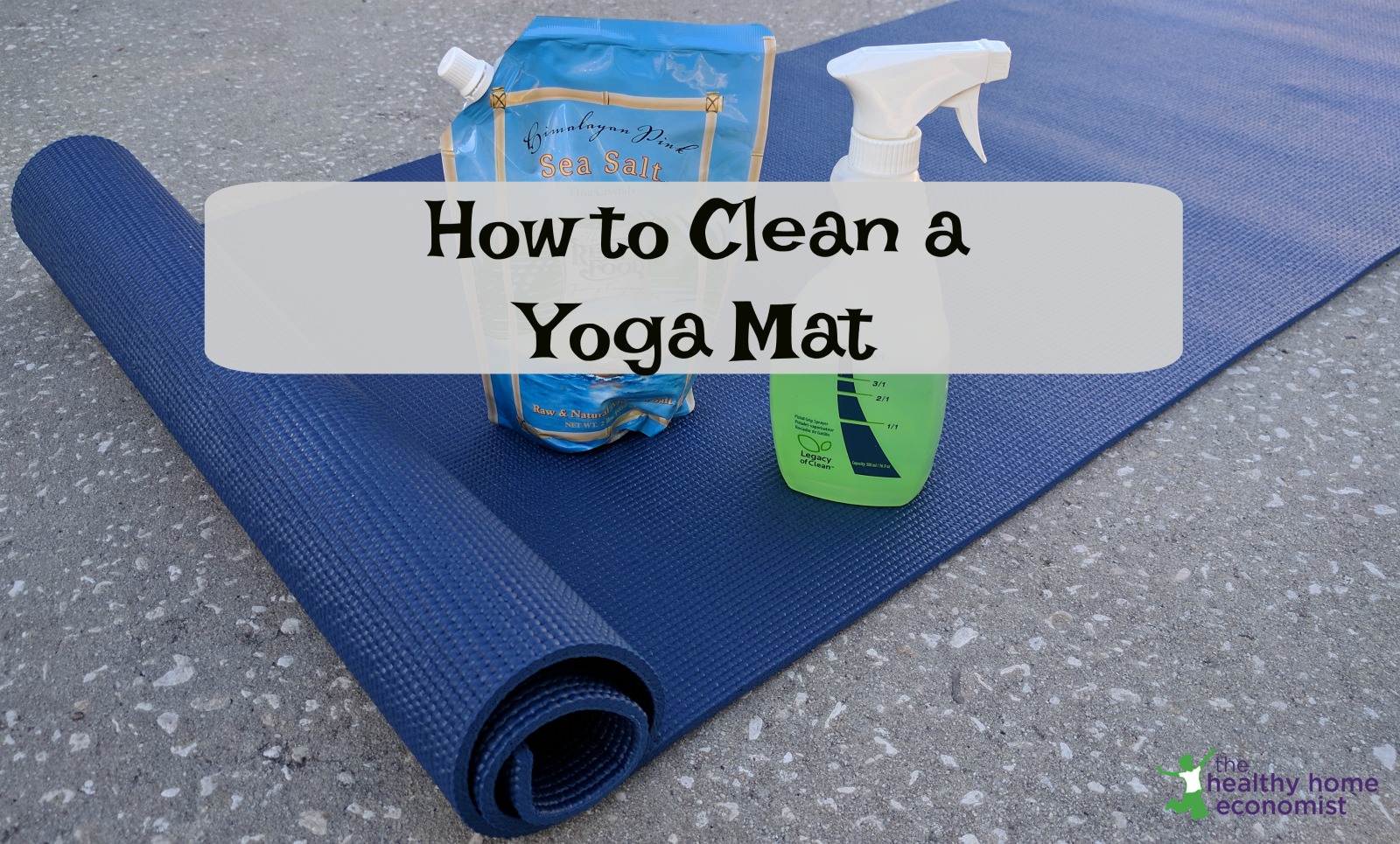 If you've ever participated in a group yoga class, you've no doubt noticed the bin of (usually) nasty mats in dire need of cleaning along the wall at the back of the room. To avoid this germfest, most people who regularly practice buy their own. The question is, though, how do you clean a yoga mat without damaging it?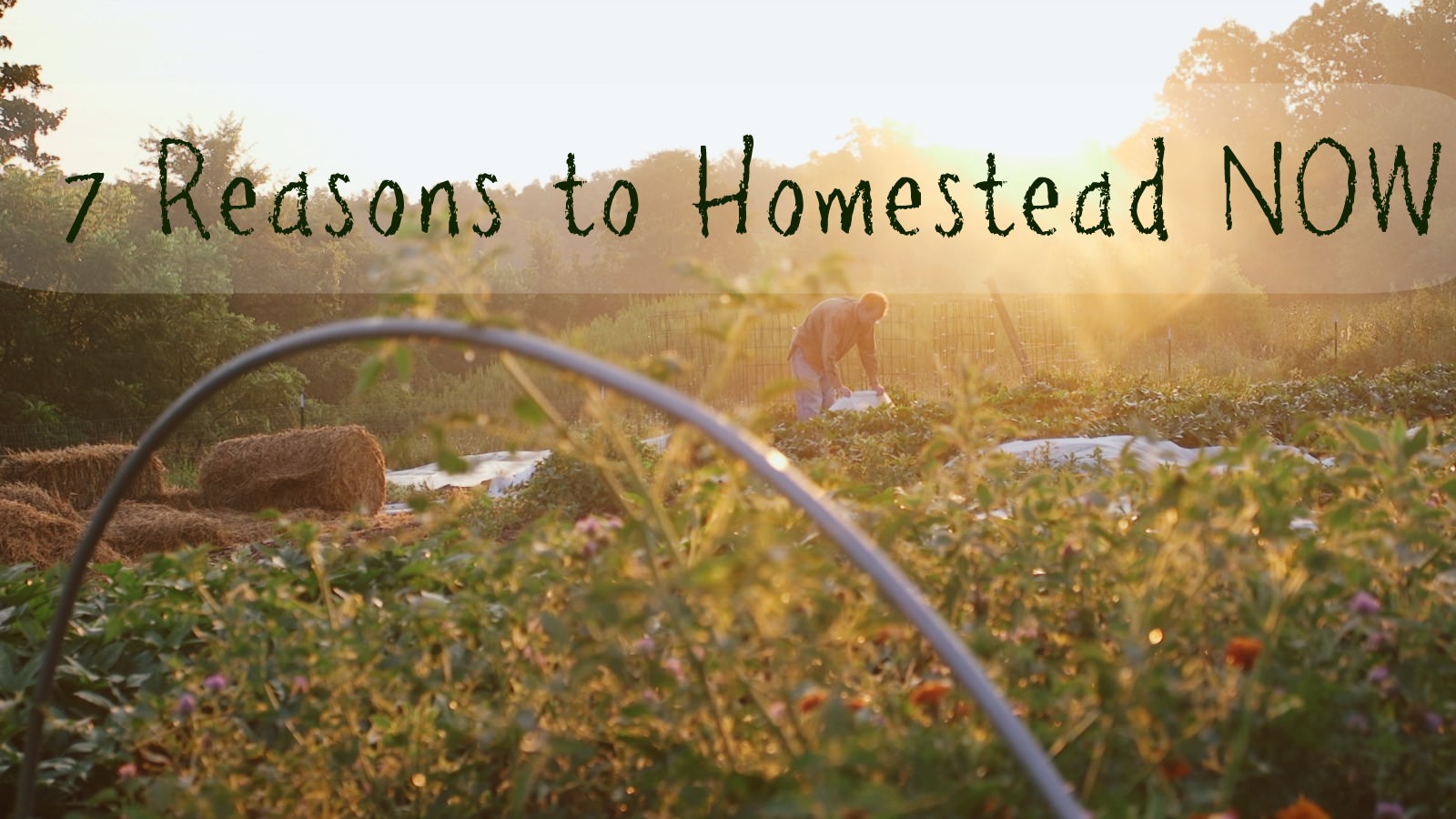 If the numerous natural disasters in recent weeks have taught us anything, it's that the more citizens are self sufficient, the better they fare when Mother Nature runs amok. When this self sufficiency is pursued as a lifestyle, it is known as homesteading.
Have you noticed that in the aftermath of unexpected and devastating disruptions to modern life,