Author:
Linda Zurich
An avid independent researcher, writer, speaker, foodie, herbalist, lifelong lover of nature, and perpetual student, Linda Zurich is the author of Detoxification: 70 Ways to Cleanse, Clear and Purify Your Body, Space and Life, and the Raw Fed Cats eBook.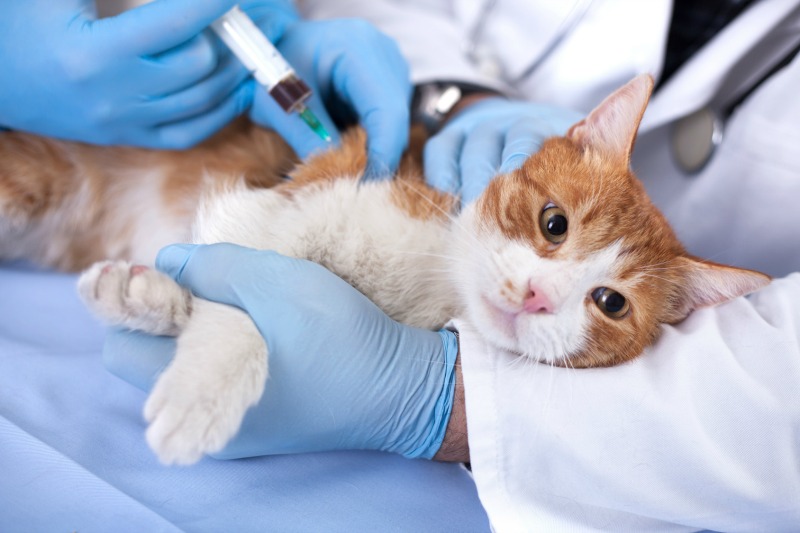 Domestic dogs and cats today are suffering from an unprecedented and very disturbing epidemic of chronic degenerative disease. Much of it is caused by the very pet vaccines that are supposed to preserve their health.
These animals are routinely presenting with a variety of symptoms and diagnoses. They are eerily similar to those being experienced by their owners.