by Sarah TheHealthyHomeEconomist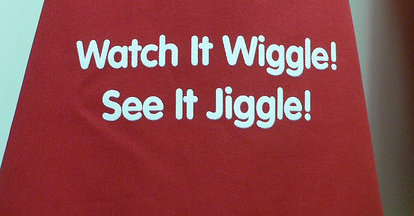 Since the article 5 Reasons Why Your Stock Won't Gel was published a few weeks ago, I've received numerous questions about how gelled stock should look.
Getting your homemade bone broth, or stock as it is commonly known, to gel is extremely important as it is a clear indicator that you have produced a quality product that will impart all the many health benefits bone broth is known for including pain-free joints, smooth digestion, and beautiful, firm skin.
Should stock jiggle a little or a lot?  Is gelled stock a thick liquid or more solidified?
65 Comments