Category: Traditional Preparation of Grains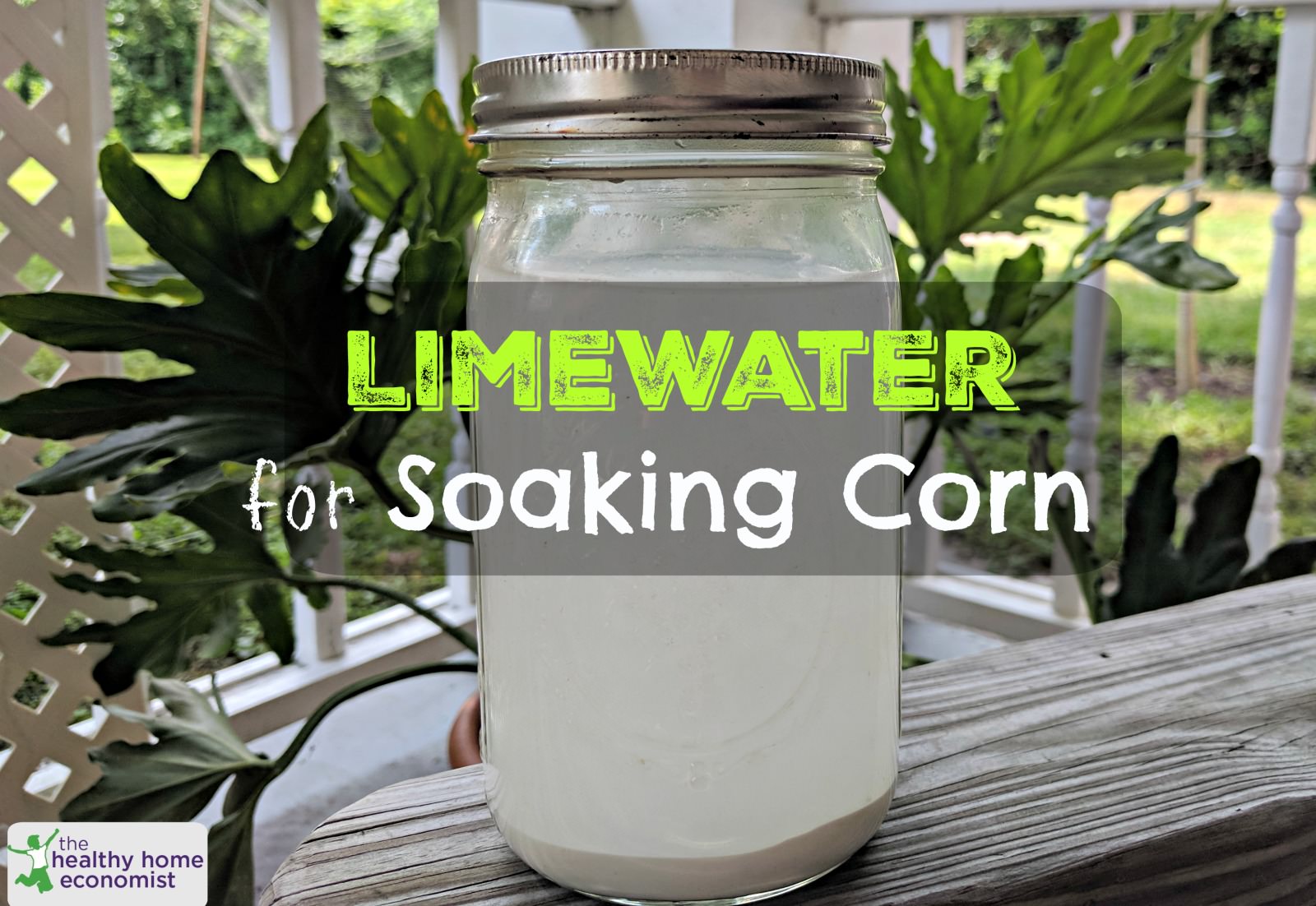 Corn has a bad rap these days primarily due to the pervasive presence of high fructose corn syrup (HFCS) in the food supply. This frankenfood is generally made with GMO corn and laced with mercury residue from processing. (1)  It is in the majority of processed foods and drinks and is being blamed for all sorts of health woes including a role in the obesity epidemic.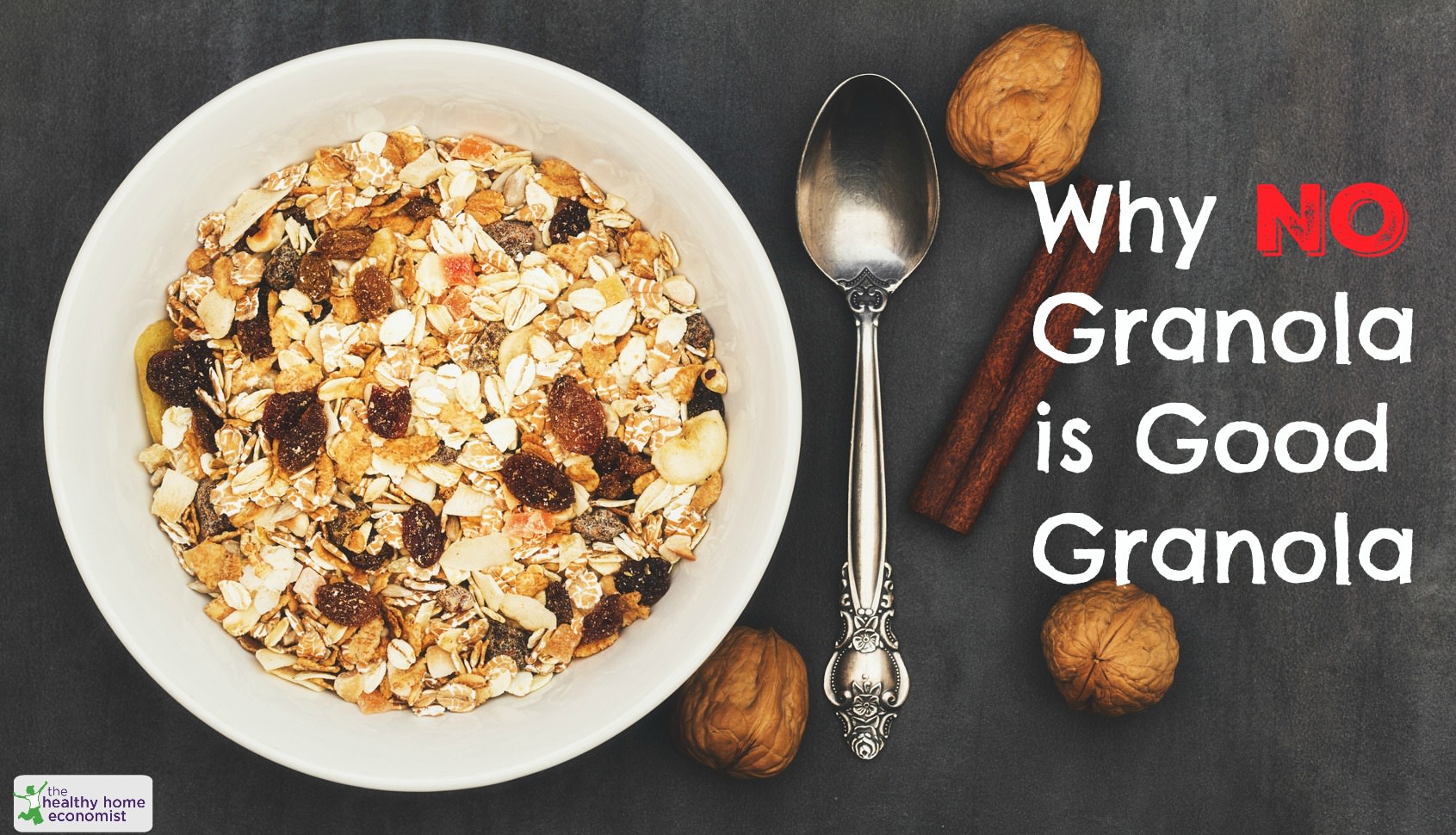 Several readers have emailed me recently inquiring about how to best go about making homemade granola.
One person carefully soaked oats for 24 hours in water with an acidic medium and then dehydrated before mixing with the other ingredients and toasting in the oven.
Another used sprouted, organic rolled oats and baked in a 200F oven with various other ingredients to make her favorite version of homemade granola.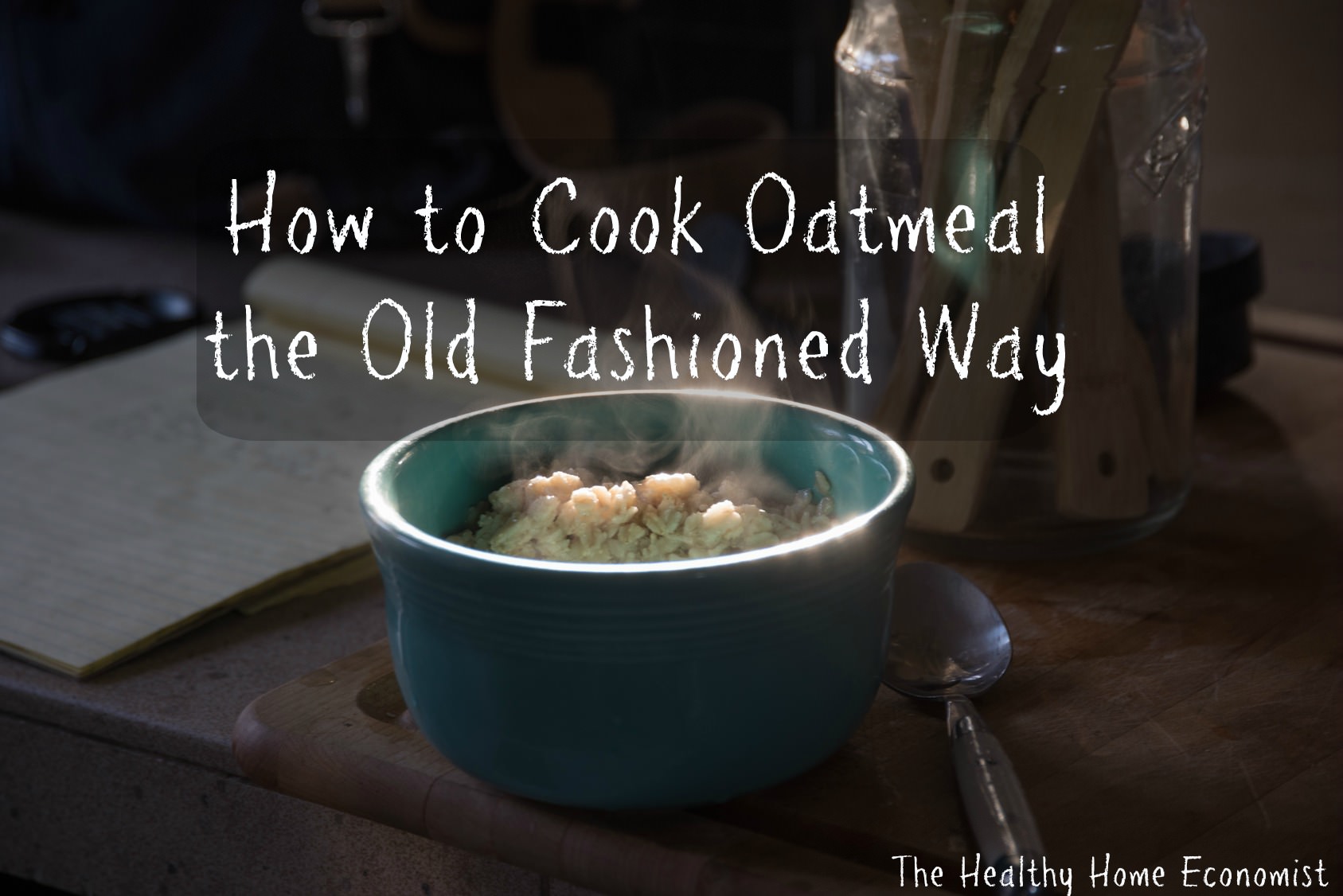 How do you cook oatmeal the healthiest way possible? Is it acceptable to cook it in the microwave, quickly poured out of convenient, ready to use packets? Do you think this is a healthy start to the day?
Reality Check: Ripping open a package of instant oatmeal, pouring it in a mug with some water and nuking it in the microwave for a couple minutes is NOT a nourishing breakfast!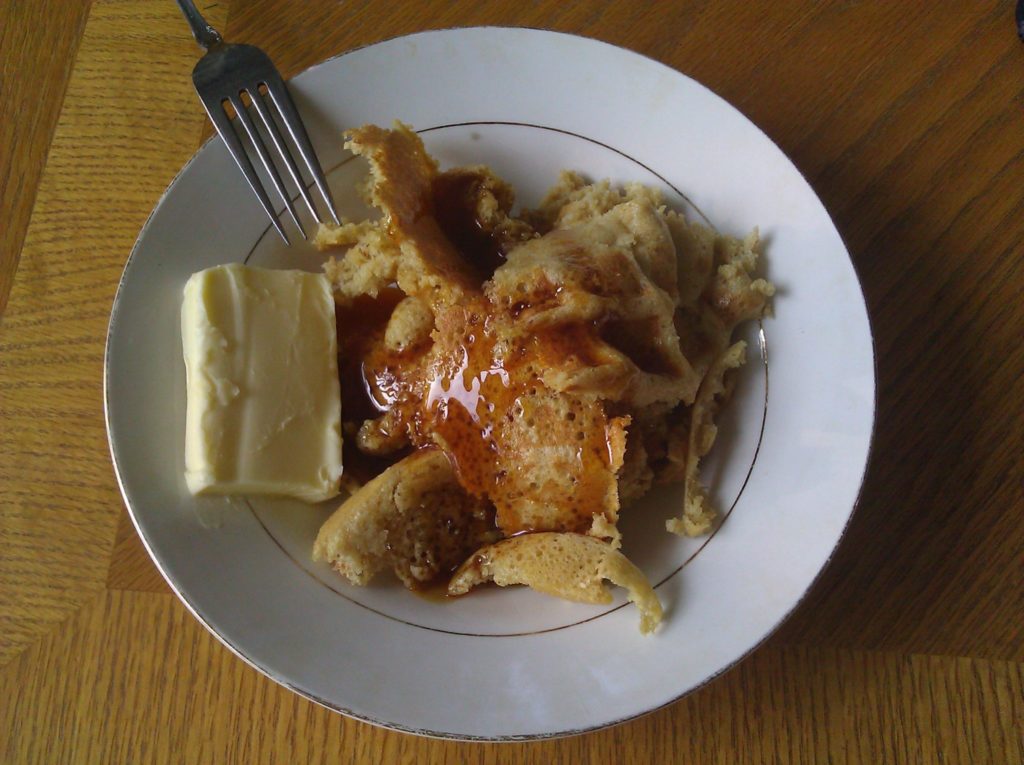 Delving into Traditional Eating for the first time inevitably uncovers the fact that modern methods for preparing grains and legumes can be extremely damaging to health over the long term particularly if numerous servings of these foods are consumed on a daily basis as recommended by conventional dietitians and nutritionists.
Even if you take the time and care to make your own bread at home with freshly ground grain,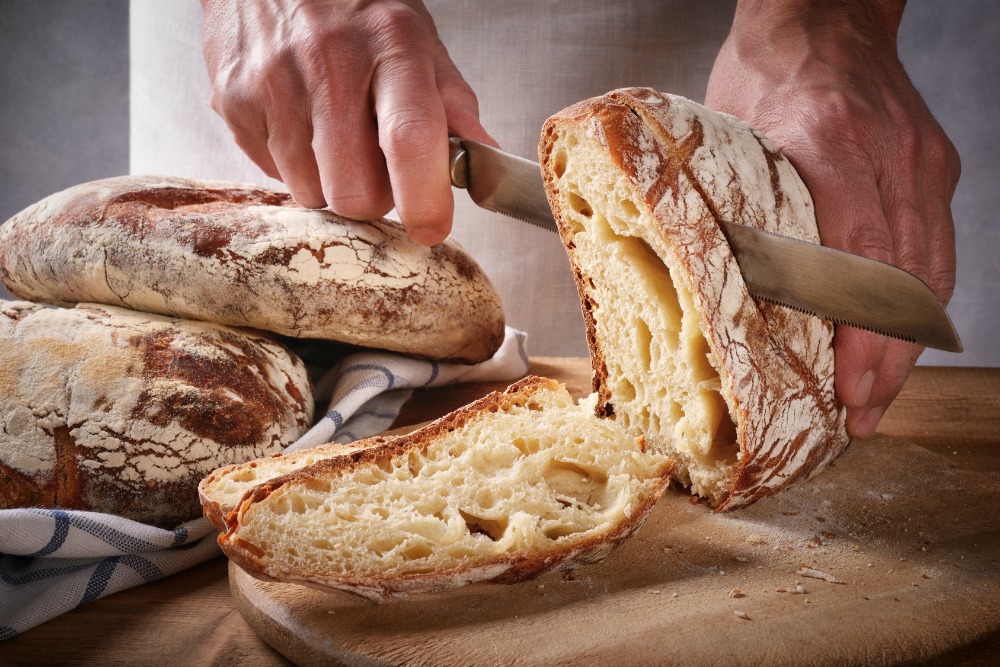 Most breads labeled as "sourdough" on the market today are anything but.
These fake sourdough breads typically contain yeast and/or a sweetener. This is an easy giveaway clue that the bread is a phony and should be avoided if one seeks a traditionally baked loaf.

Sarah
The Healthy Home Economist holds a Master's degree from the University of Pennsylvania.
Last month, I wrote about a healthy living documentary for our local PBS station that I was privileged to be a part of.  I attended the screening party recently at the University of South Florida and was frankly a bit disappointed as the documentary seemed to focus almost exclusively on exercise as the optimal way of being healthy with eating well a distant second on the list of priorities.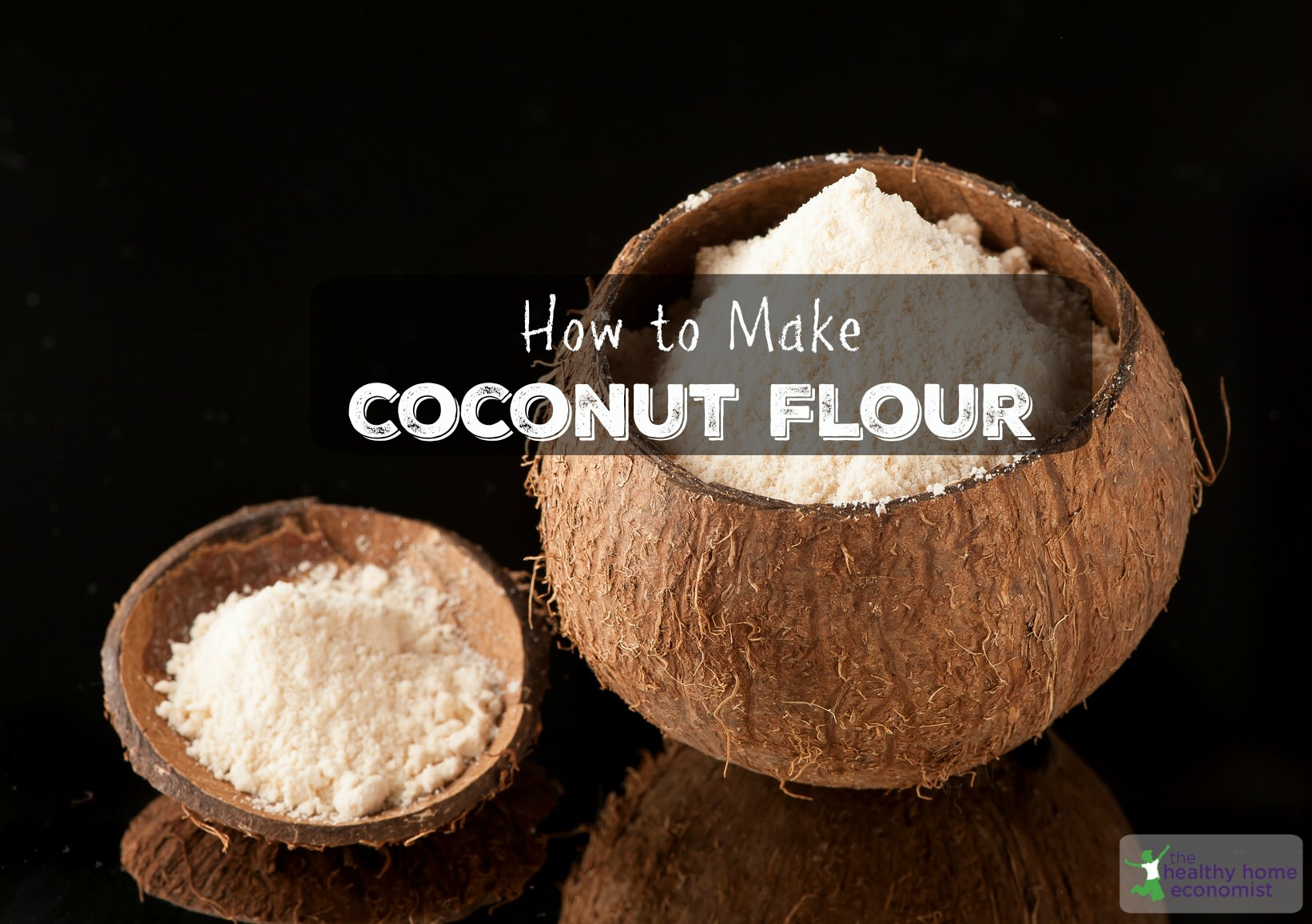 More and more people are turning to store bought or homemade coconut flour these days. It is a delicious low carb alternative to grain based flours. Coconut flour is a disaccharride free food. As such, it is an acceptable flour for baking when one is following the GAPS, AIP 
or SCD
 healing diets too.