Category: Traditional Preparation of Grains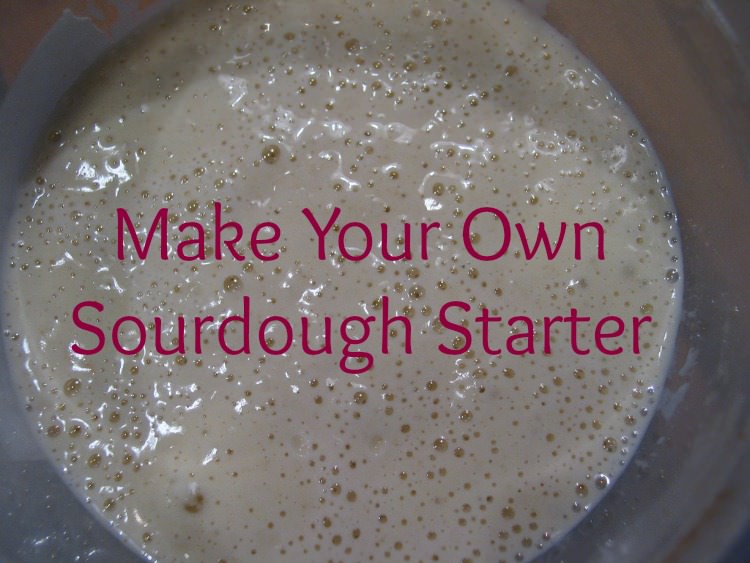 When I first got into Traditional Food in 2001, I pretty much had to make anything and everything myself. The reason is because there were few companies (and none in my local area) that made the type of food I was seeking. Worse, few people understood what I was even talking about! This was true even with the perennial favorite sourdough bread.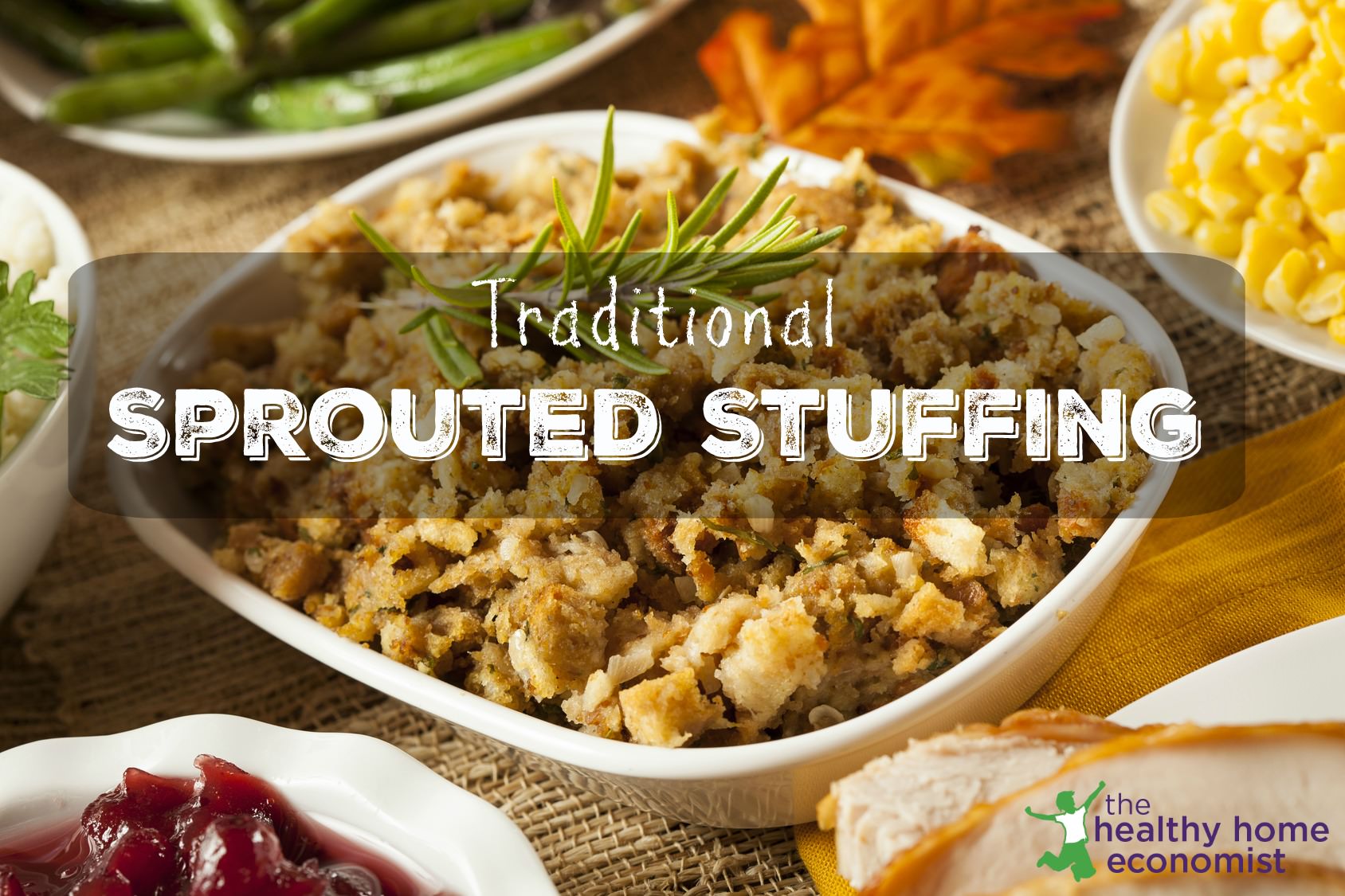 For many people, choosing the perfect stuffing recipe is critical to the success and full enjoyment of a holiday meal. The challenge is making this very important side dish in a manner that is easily digestible for all. This includes a gluten free option for guests that might have an intolerance to this hard to digest plant protein.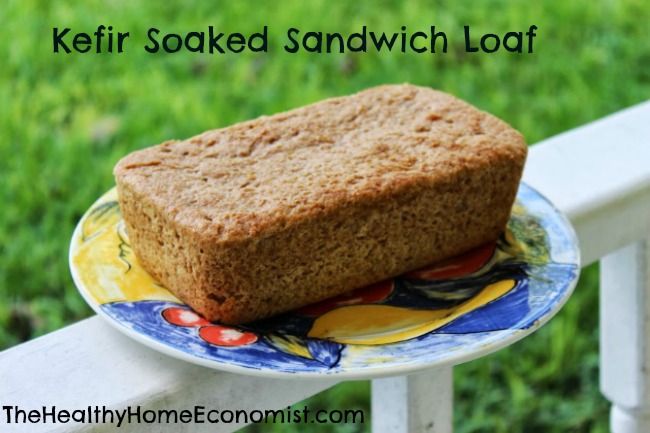 A few weeks ago, I posted on social media that I was trying a new soaked bread recipe. Quite a few of you commented or emailed asking for the recipe, but I wanted to get it just right first before sharing. Making traditionally prepared bread (as opposed to modern, difficult to digest yeasted breads) can be a bit tricky to master.
Homemade bread is making a comeback! The convenience of using a bread machine recipe is part of the reason why as more and more people opt to make their own with quality ingredients they source themselves.
Quality trumping convenience is an idea whose time has come in the bread department. The general public is awakening to the dangers of white flour,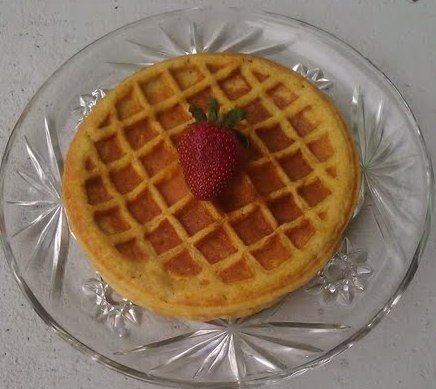 Our family loves my Belgian waffles recipe using sprouted flour. Sprouted waffles are our family's breakfast of choice most weekends. The kids almost always request them as their special birthday breakfast too.
I've tried so many different Belgian waffle recipes over the years, I've honestly lost count. I've made them with various flours as well including kamut,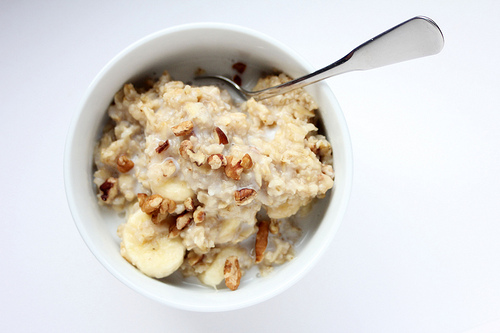 One of the trickiest aspects of implementing the traditional method of soaked oatmeal in order to maximize the nutrition, eliminate antinutrients, and considerably improve digestibility is getting used to the slightly sour taste.
Some of you are even going so far as to rinse the soaked oatmeal after cooking, for example,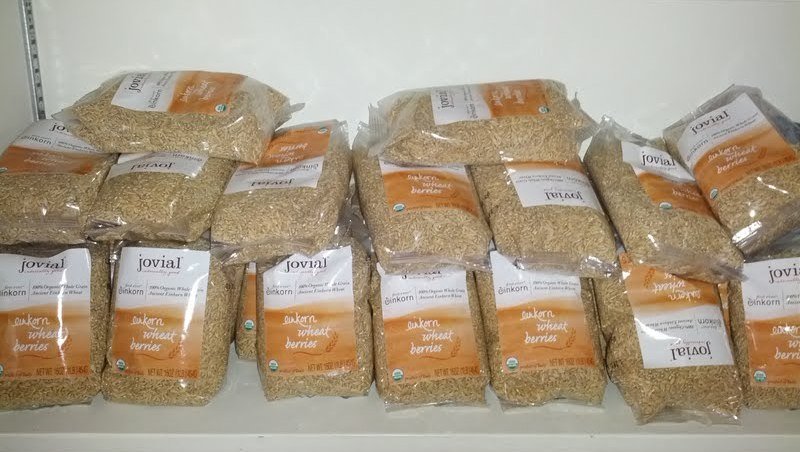 I've been purchasing organic white wheat and spelt in bulk for many years to grind into fresh flour. I did this in order to avoid the conventional toxic wheat in North America that is frequently desiccated with glyphosate containing herbicides prior to harvest.
I credit this with my family avoiding any wheat allergies or problems digesting grains in general provided they are traditionally prepared.