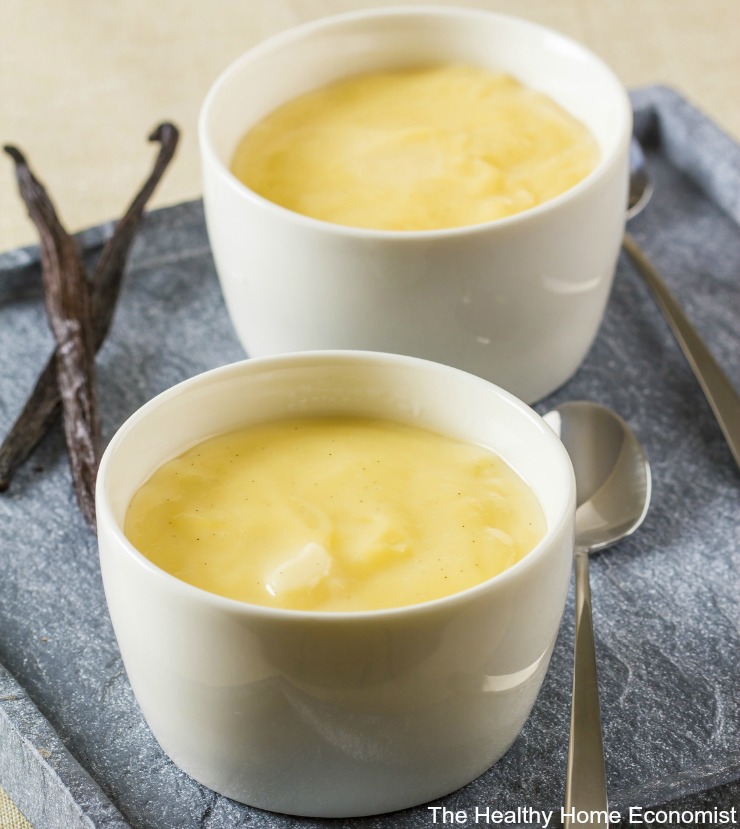 Egg custard pudding was my most favorite treat growing up.  I usually made a couple of bowls a week at my Grandparent's house (they lived not far down the road) and my Grandfather, also a huge egg custard fan, and I would happily wolf it down together while watching baseball on his rabbit-eared black and white TV.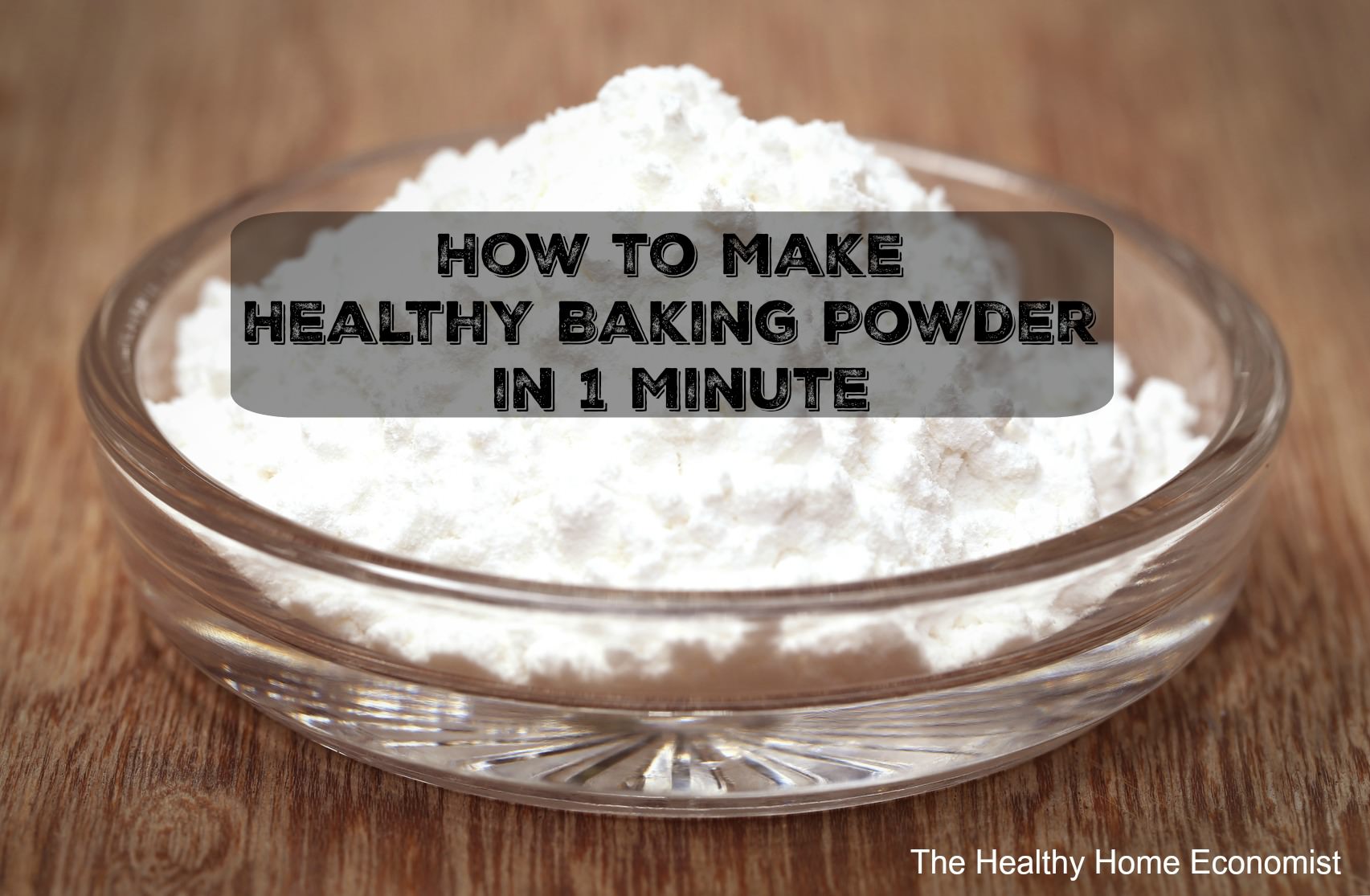 Healthy baking powder is a must in the kitchen of a savvy cook. Used as a leavening agent, baking powder lightens texture and increases the volume of baked goods such as muffins, cakes, pancakes, and cookies. It works by releasing carbon dioxide bubbles into the wet batter in a chemical reaction. This process expands and helps to add optimal texture to the mixture.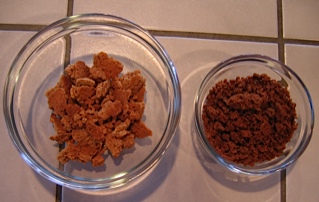 One of the most popular videos and recipes I've posted on this blog is How to Make Cold Breakfast Cereal. A frequent question I've gotten from that post is how to make a grain free homemade breakfast cereal for those who eat Primal or Paleo or are currently on the GAPS or SCD diets.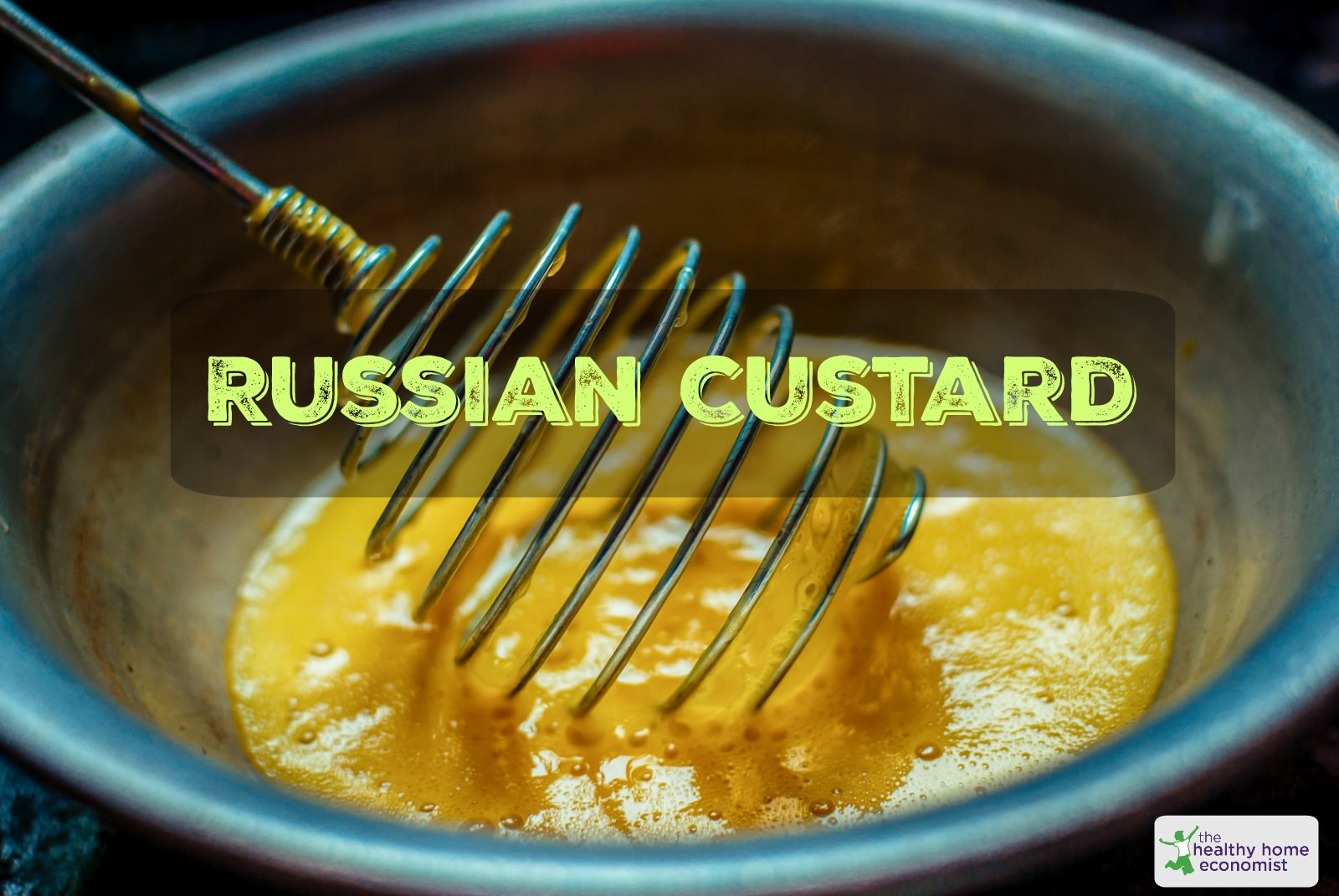 When my husband and I were on the (temporary) GAPS Diet to improve our gut health, one of our favorite treats hands down was Russian Custard. It is an excellent substitute for dairy cream and works well for any recipe which uses it. Coconut cream is also a good sub, but not everyone enjoys the flavor of coconut.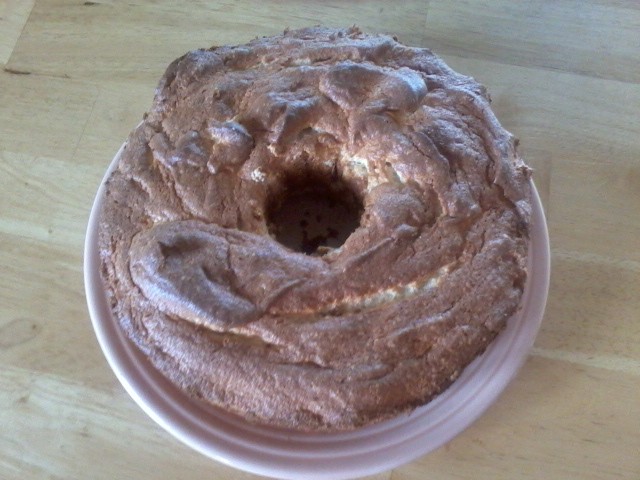 What child doesn't love angel food cake?   Light and fluffy with tongue tantalizing texture, angel food cake is an all time favorite especially for little girl birthday parties!
Dolores Clark, a great grandmother who lives in Dade City Florida recently sent me a Paleo angel food cake recipe, a grain free version of this traditional favorite.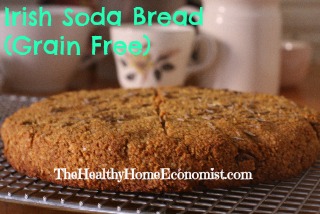 By Chef Emily Duff of Family2Table
Irish soda bread is a traditional quick bread used in a number of cuisines where baking soda is used as the raising agent instead of yeast.
In its home country of Ireland, soda bread is typically made using wheat flour,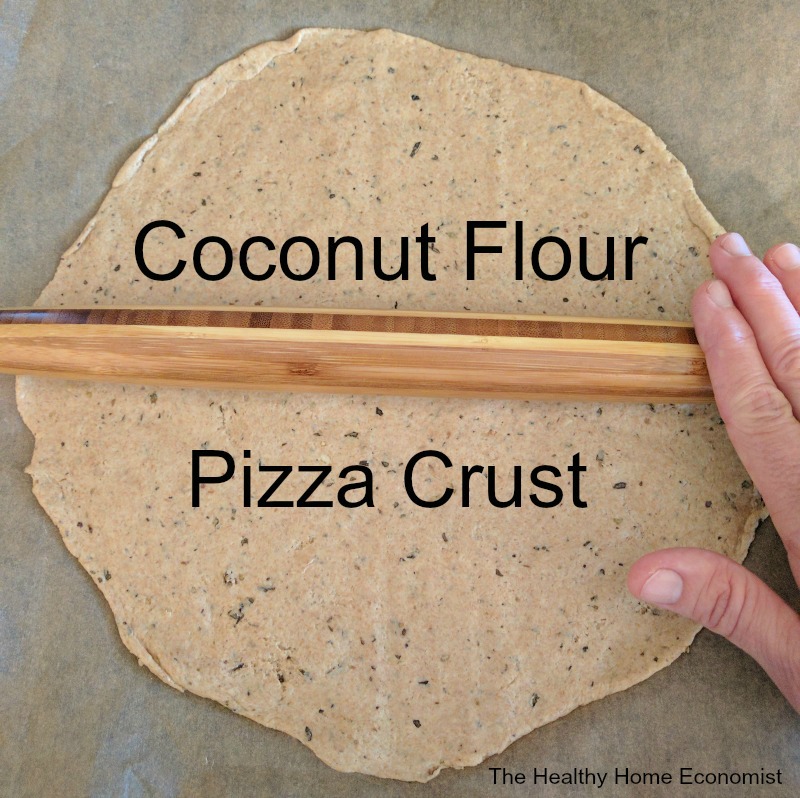 I've been using both store bought and homemade coconut flour for years. Until very recently, however, I had never tried making it into a coconut flour pizza crust! I held off for so long because of the natural sweetness of coconut flour. I just didn't think it would work very well in a savory dish.