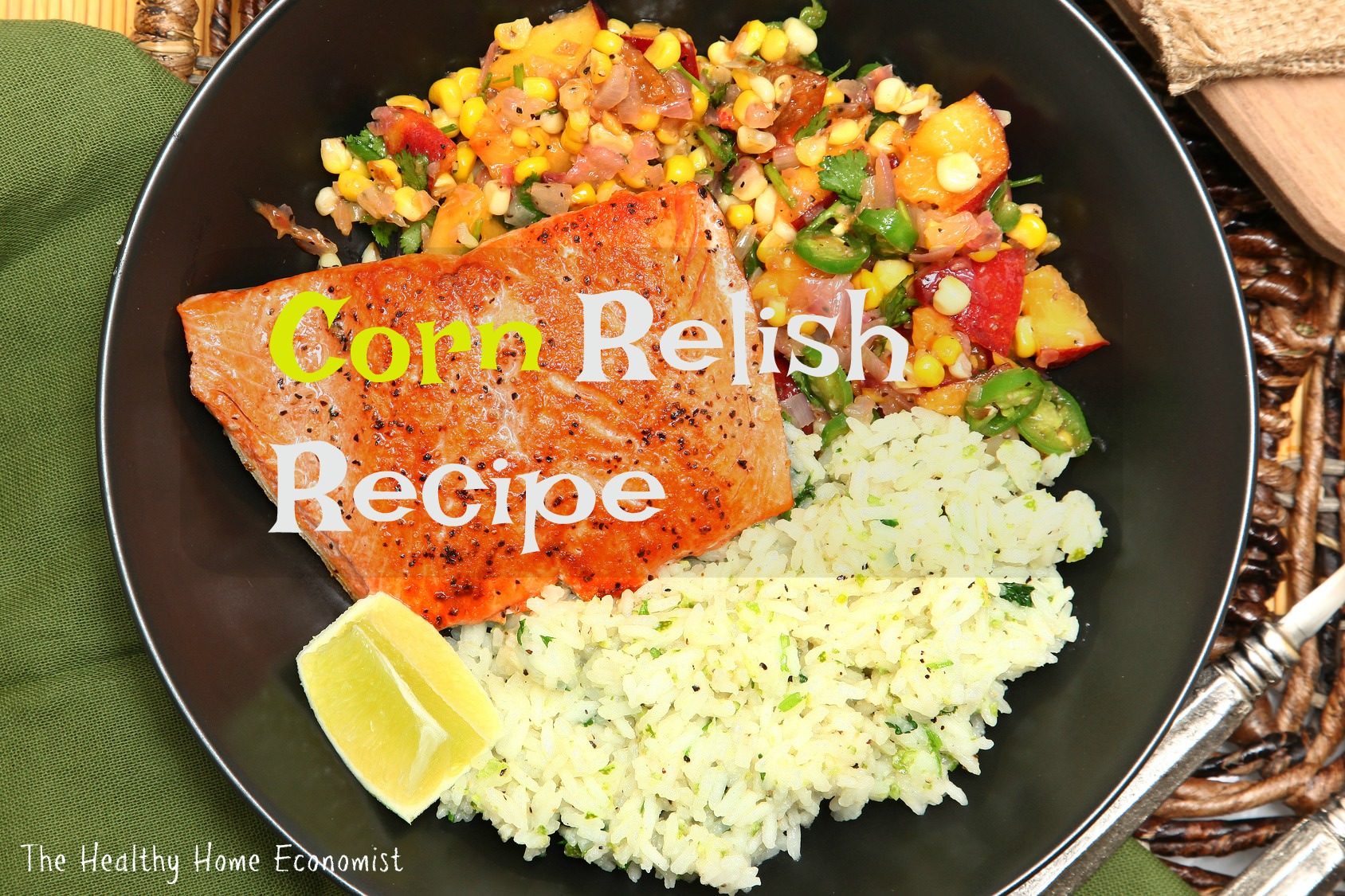 If you love relish as a condiment, you must try homemade corn relish.  Not only is the mix of flavors incredibly tantalizing, but the slight crunch and texture of the corn adds tactile delight to the culinary experience as well.
This time of year, corn relish is a fabulous condiment to serve with those grassfed burgers sizzling on the grill.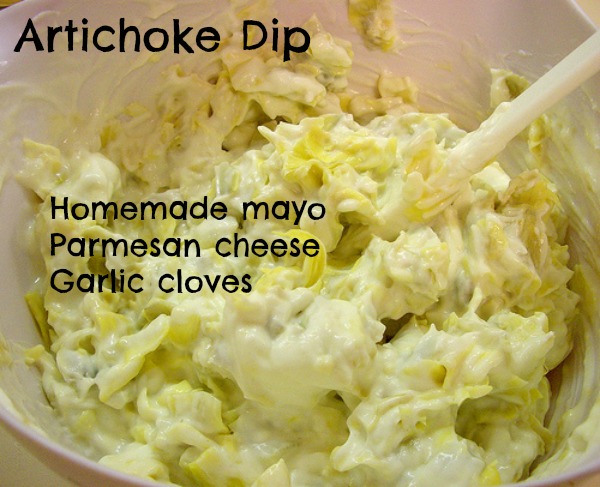 My friend Paula Jager CSCS, hosted a holiday party recently at her Crossfit gym. It was a cozy affair attended by about 65 friends and family. The buffet of food was entirely primal, which means that no grains were incorporated into any of the dishes. I brought a pan of artichoke dip to share.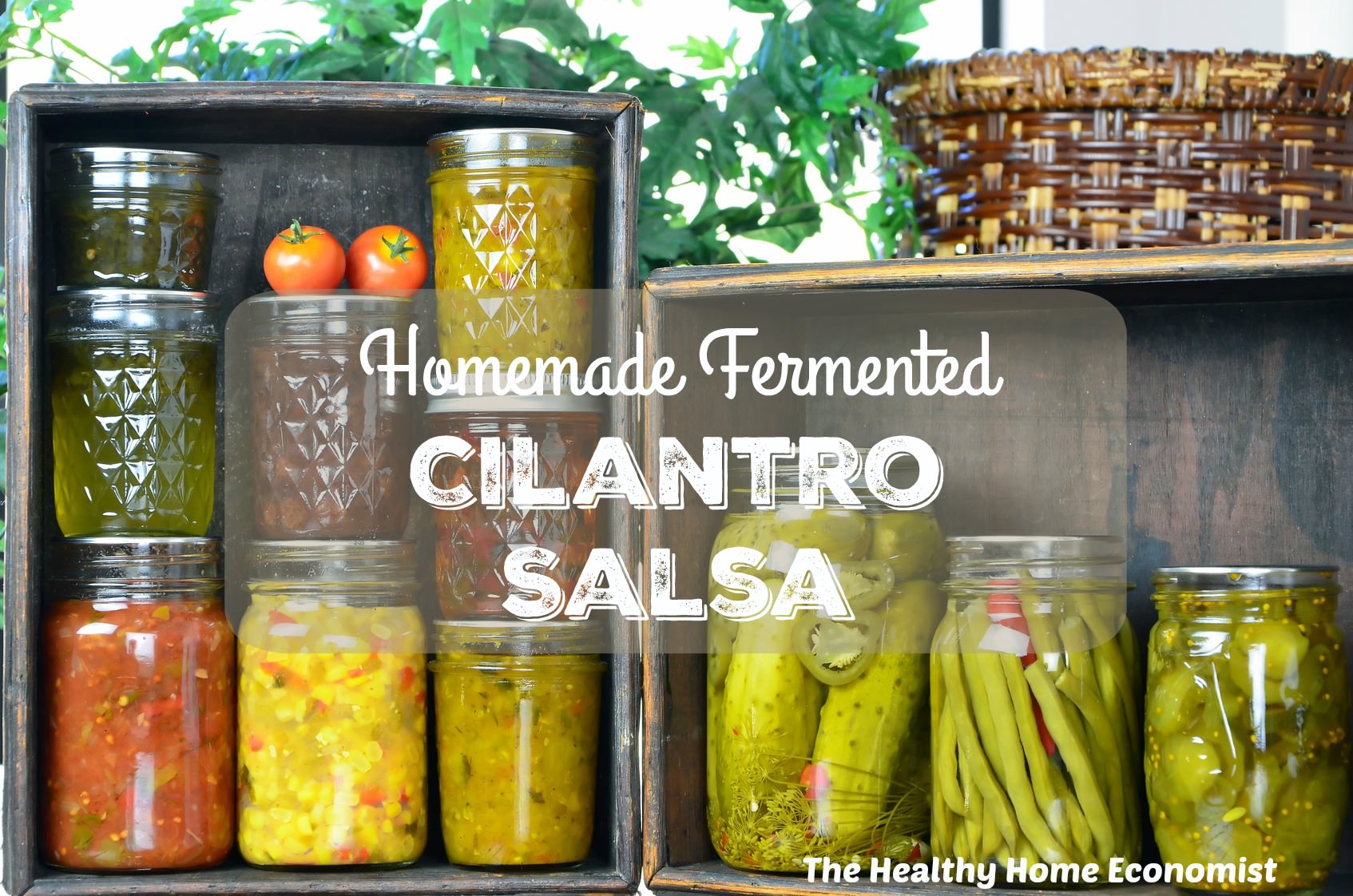 Cilantro is an ancient herb used in cooking and healing for thousands of years. Ancestral societies grew cilantro extensively in ancient Europe. It was greatly valued as both food and medicine.
In fact, ancient Britain and other traditional cultures considered cilantro so important that only doctors and priests were allowed to use it!