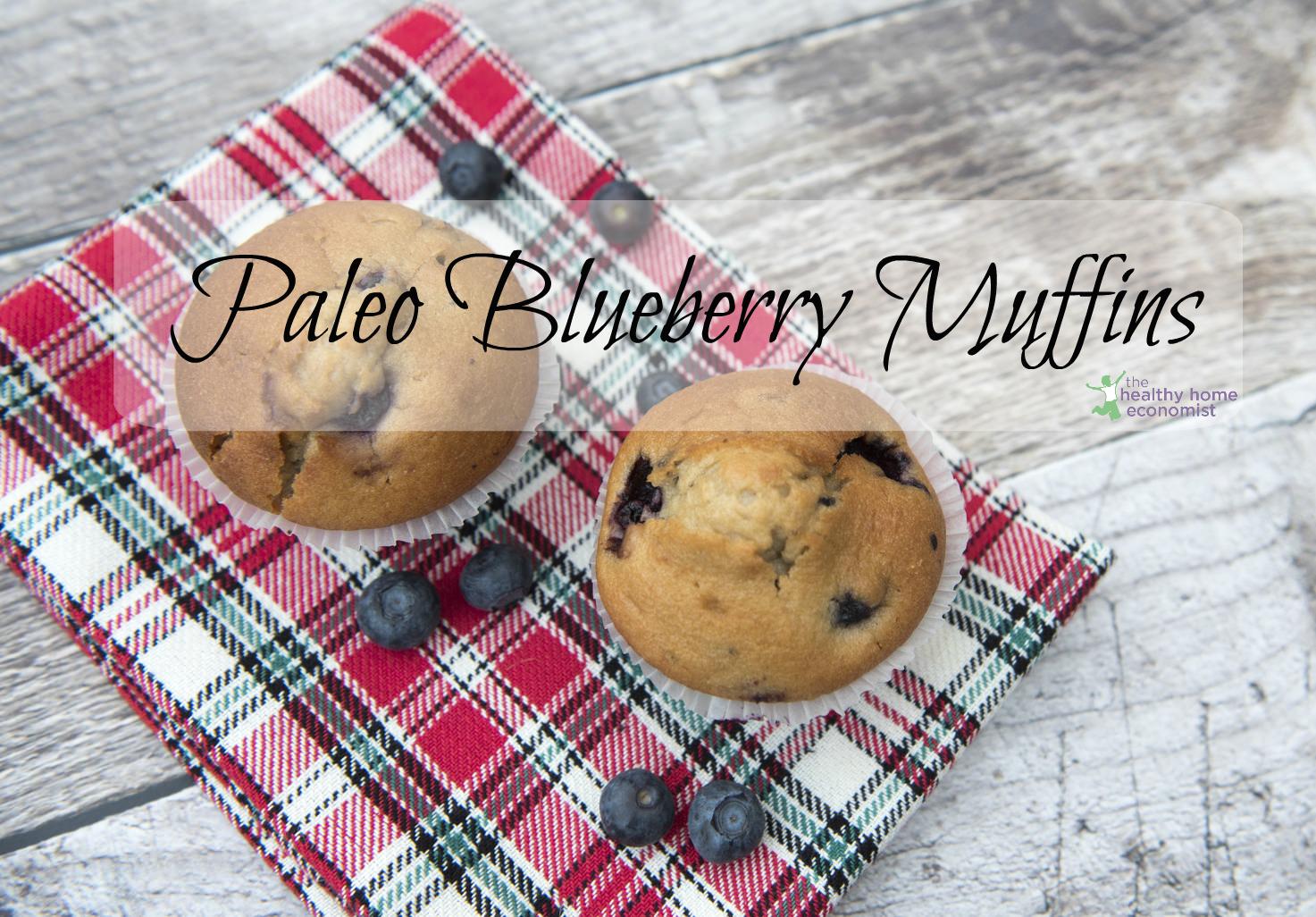 We enjoy going grain free in our home every now and then. This past Saturday, everyone had a hankering for grain free blueberry muffins. So, I whipped up the easy recipe below. 

Sarah
The Healthy Home Economist holds a Master's degree from the University of Pennsylvania. Mother to 3 healthy children,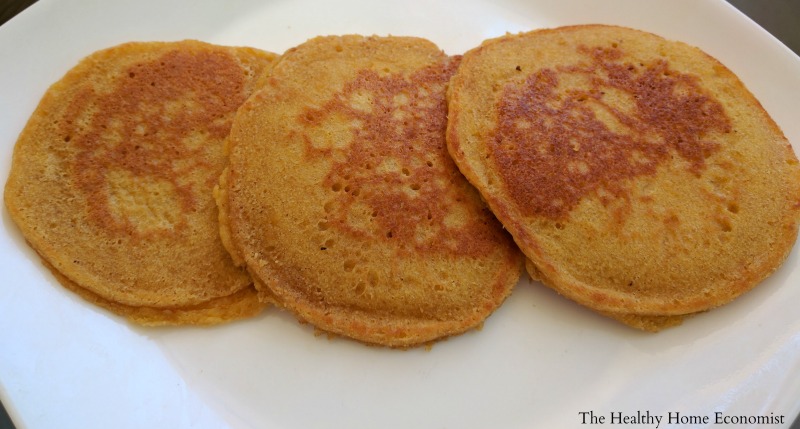 I devised this recipe for almond flour pancakes one Friday night some years ago when my husband and I got the late night munchies. I recommend a food processor (doesn't have to be a Vitamix) rather than a grain grinder to make almond flour due to the oiliness of the nuts. Grain grinders don't work very well for grinding most nuts,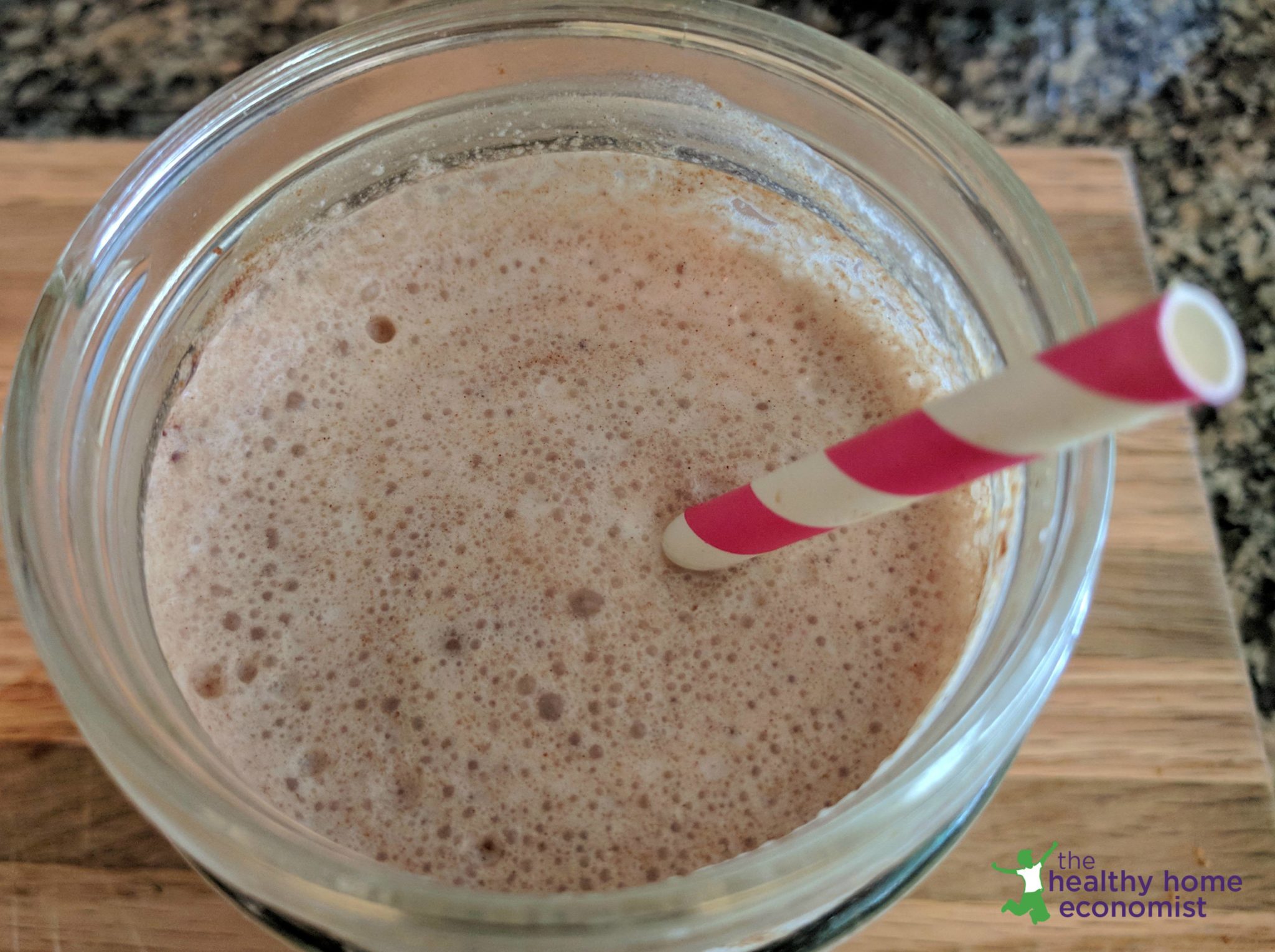 I tried this smoothie alternative today for a quick lunch on the go and really liked it.
Give it a try and see what your taste buds think.
Cottage Cheese Smoothie!
This recipe uses cottage cheese, which makes for a unique taste and texture that is a great mix-up to using yogurt or kefir.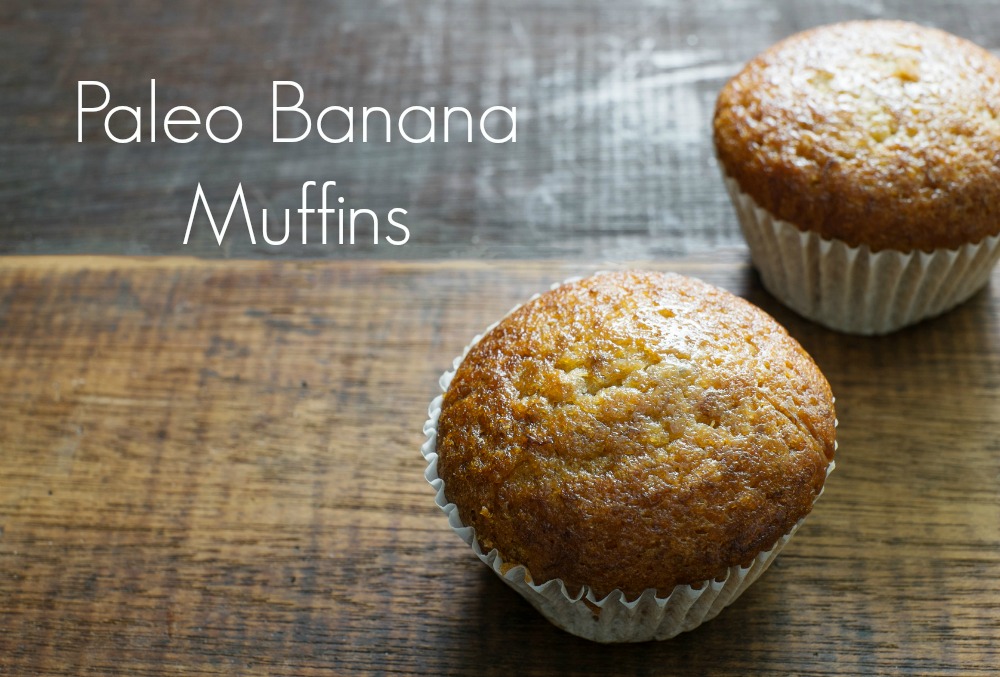 Yum!  Paleo banana muffins!
I love to try out new things in the kitchen. It helps prevent getting stuck in the same old routine and same old meals week in and week out.
I frequently get in over my head, with something taking a lot more time and effort (and mess!) than I ever imagined!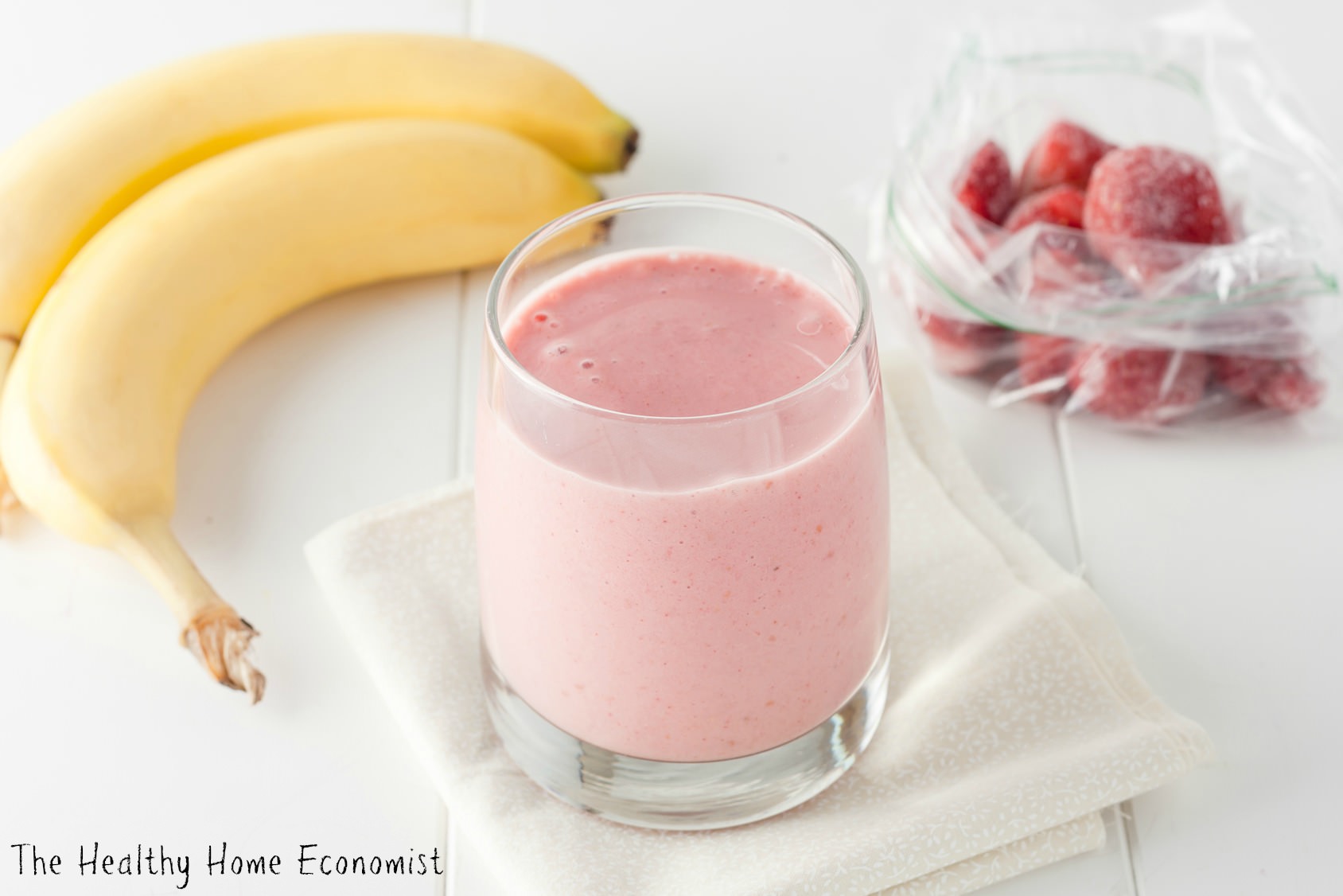 Want to change your breakfast for the better in a hurry?  A morning kefir smoothie will do the trick like nothing else.
You can tell a lot about people just by finding out what they eat for breakfast. When people ask me how to improve their diet for the better, this is a typical first question I ask.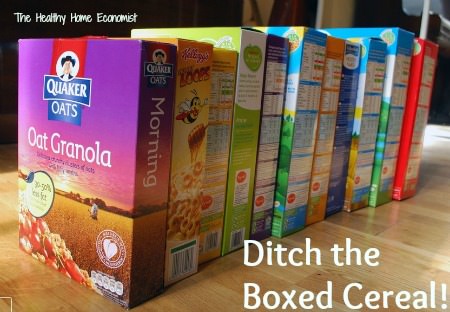 Did you know that ALL boxed breakfast cereals are toxic?
In fact, organic boxed breakfast cereal is the most toxic of all!   How can this be?   It seems that everywhere you turn, a bowl of breakfast cereal is touted as a very healthy choice for your first meal of the day.