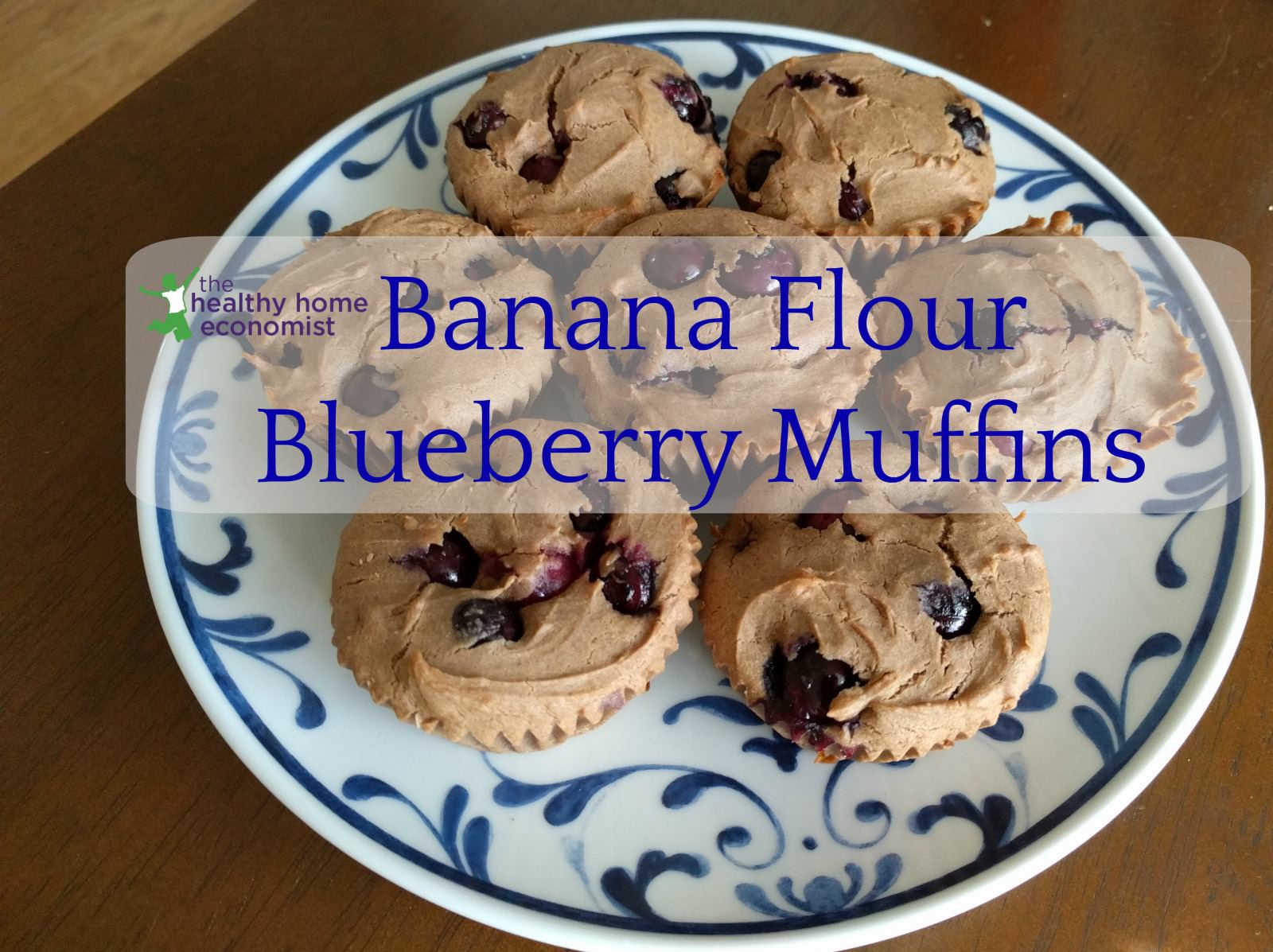 The benefits of eating starchy green bananas is making lots of waves in the health community of late. While some diets demonize all things starch, the truth is that it can be a very nourishing food if you get the right kind. The classic blueberry muffins recipe below uses green banana flour for a delicious and easy way to get some into your family's diet!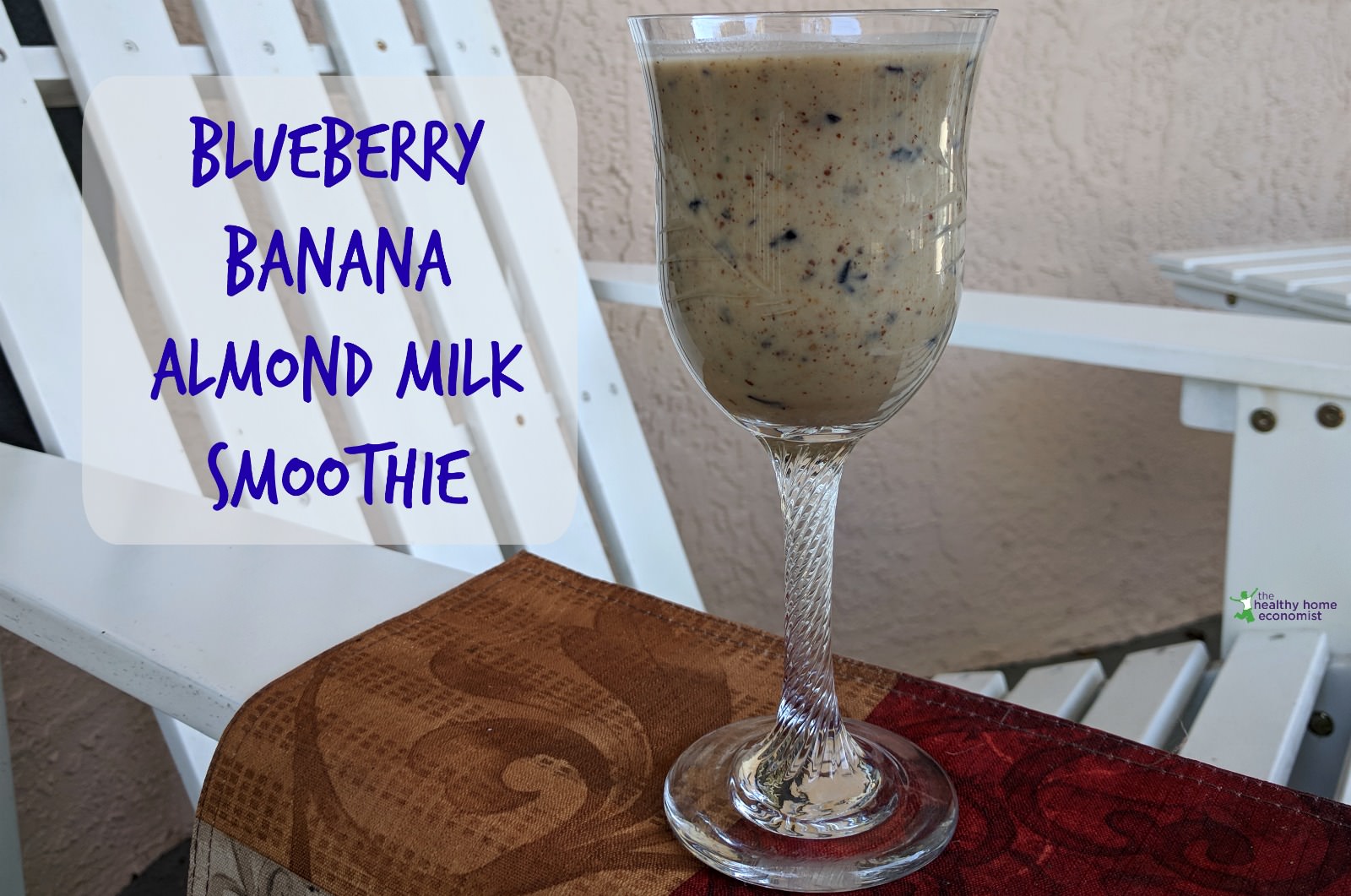 Although we do enjoy grassfed unpasteurized dairy in our home and have for nearly 2 decades, I like to mix things up by using other non-dairy beverages such as almond milk, rice milk and coconut milk too. I do the same thing with the types of flour I use for baking.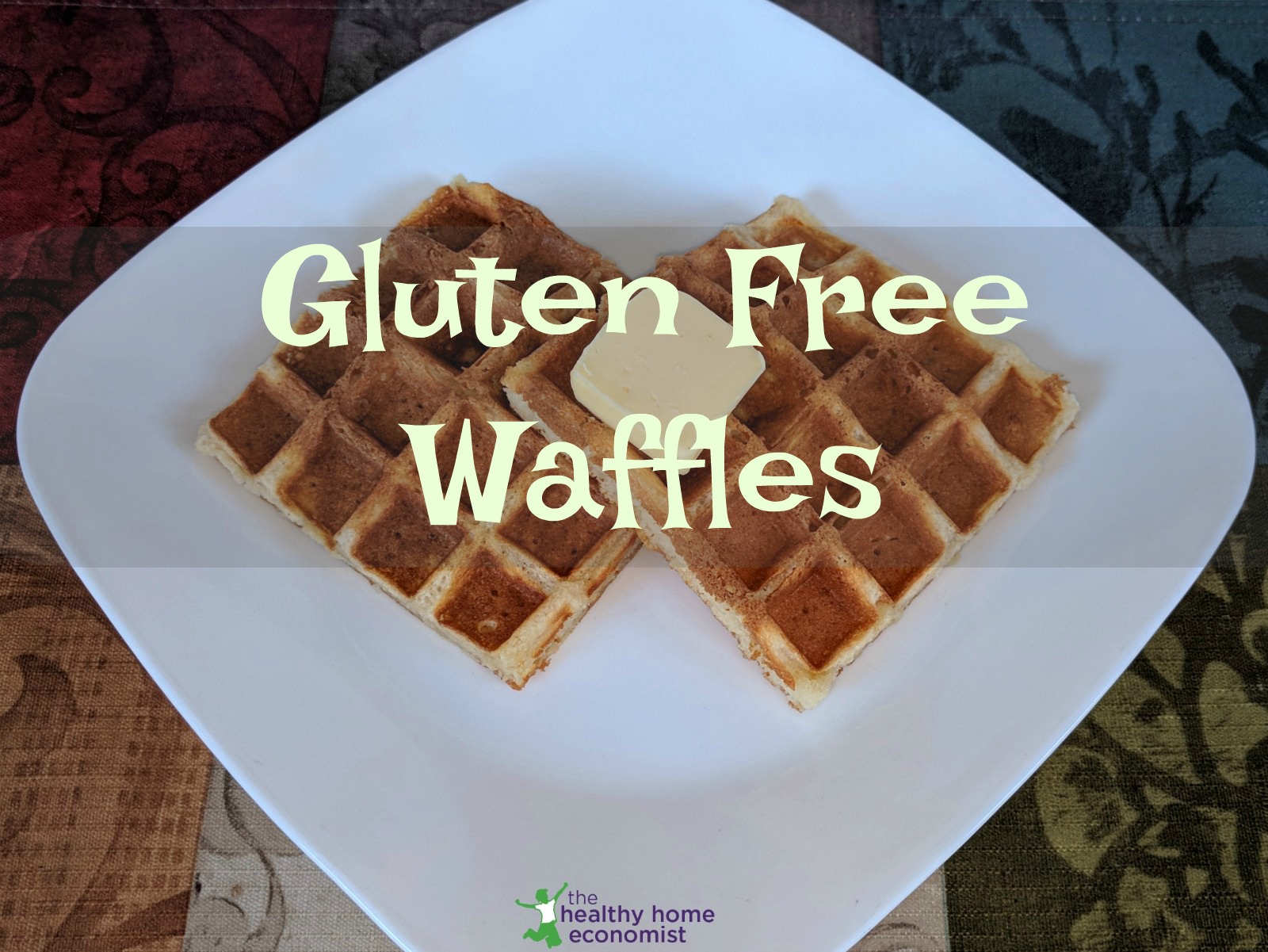 The gluten free waffle recipe below is the easiest one I've tried yet. As a bonus, it is grain free and Paleo-friendly too, but I guarantee that your family will never know.
Making a breakfast that everyone in the family can enjoy regardless of dietary status is always a big plus in a household with children.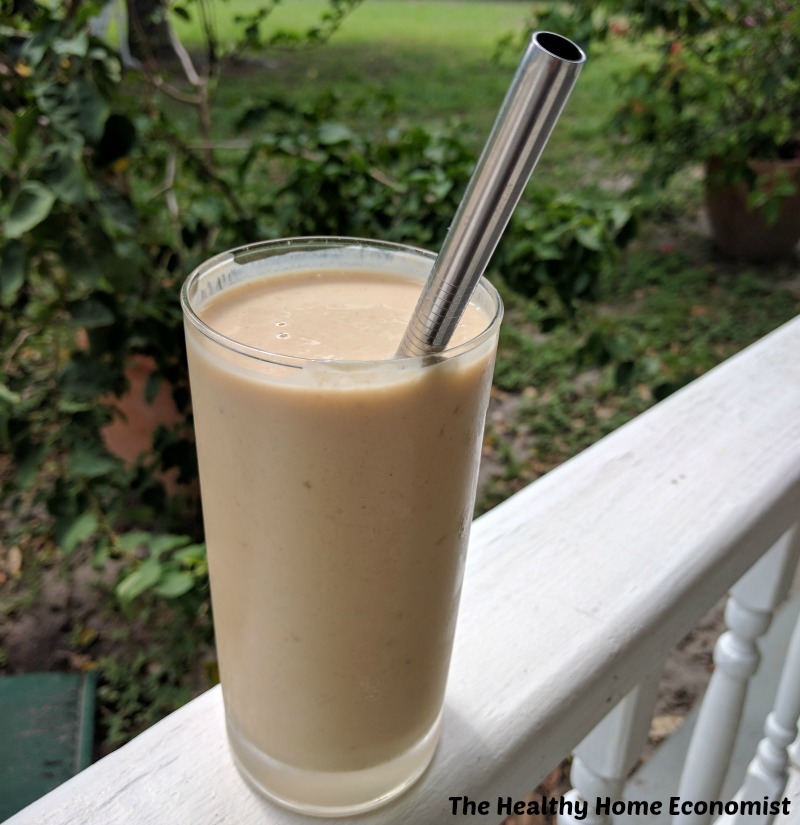 For those of you who love peanut butter and banana toast, have I got a smoothie idea for you!
This recipe for a peanut butter banana smoothie is so delicious and filling, you might not even be hungry for lunch. 

Sarah
The Healthy Home Economist holds a Master's degree from the University of Pennsylvania.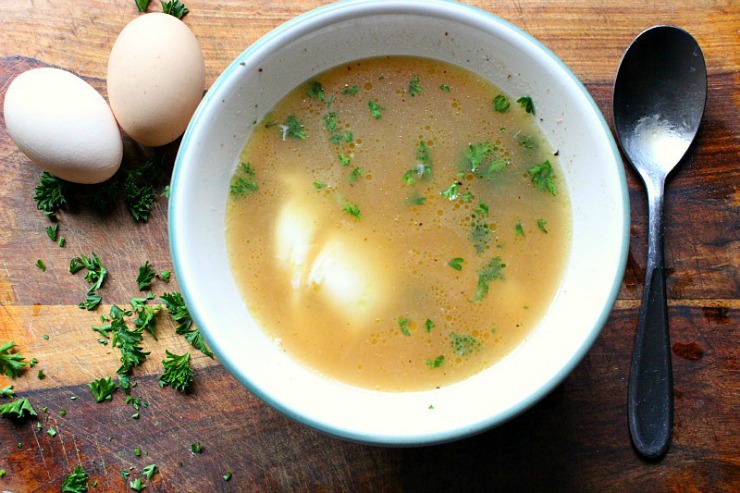 One of my challenges as a Nutritional Therapist is getting people to think outside the box for what they can have for each meal of the day. Homemade broth for breakfast certainly fits the bill.
This is especially important if we're removing things like gluten or grains for a while.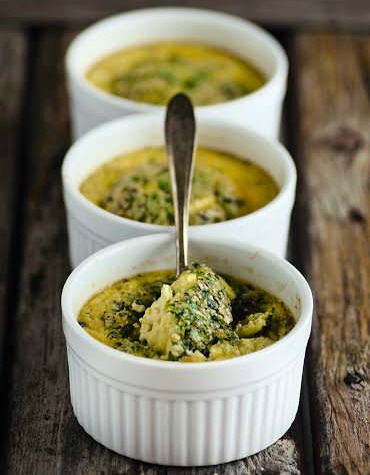 A casual scan of the shelves of your local bookstore quickly reveals an overwhelming array of cookbooks. For one interested in truly healthy cooking, the choice can be overwhelming. Which to choose, what recipes are best? Certainly none of them feature unique recipes for bone marrow custard, an incredibly nutrient dense and delicious dish!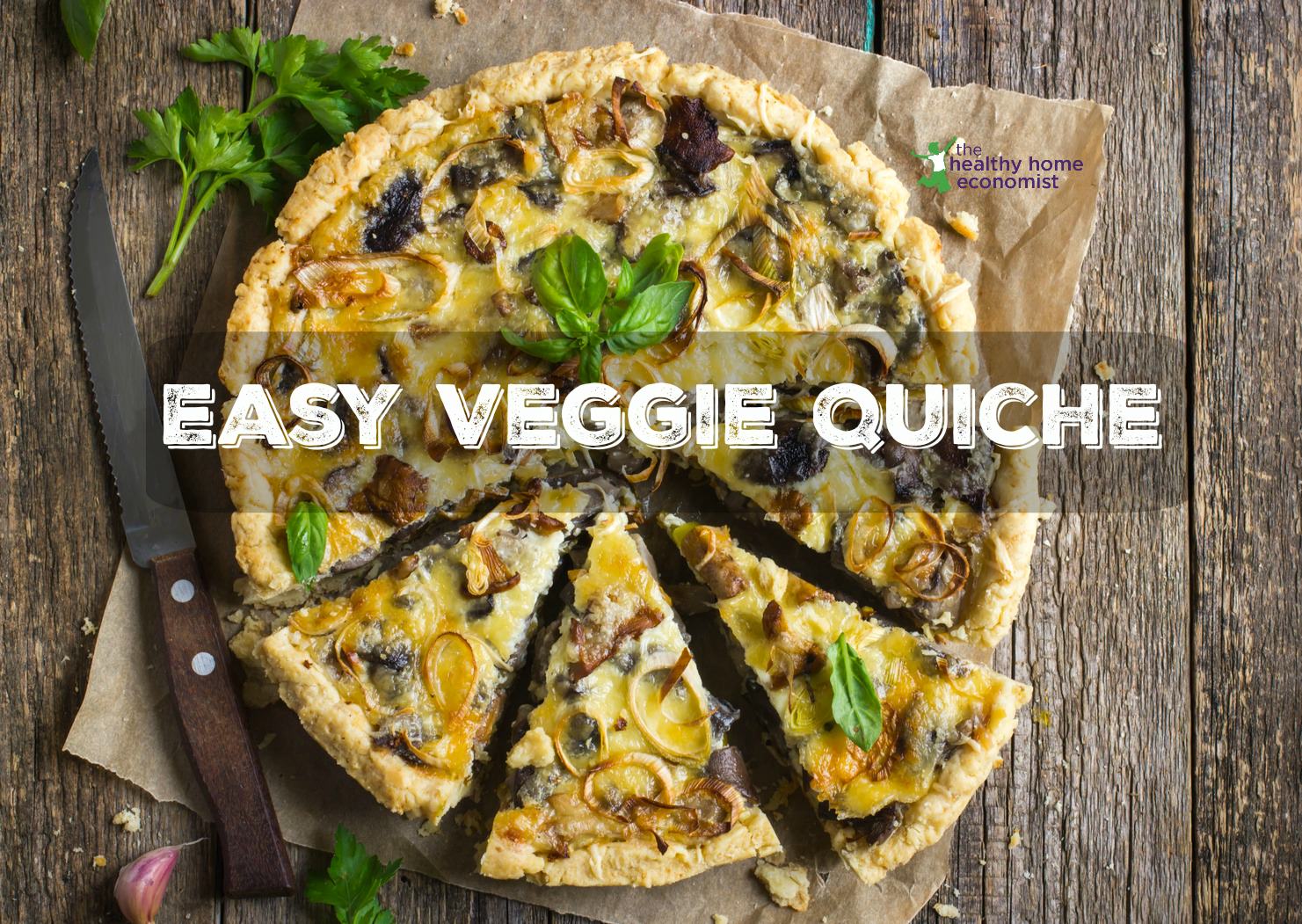 The holiday weekend is here and for many of us, family and friends will be dropping in to visit. Or, you may be doing the visiting yourself. Here is an easy quiche recipe to share with those who drop in for a chat.
I use leftover steamed veggies to make this dish super fast and easy.