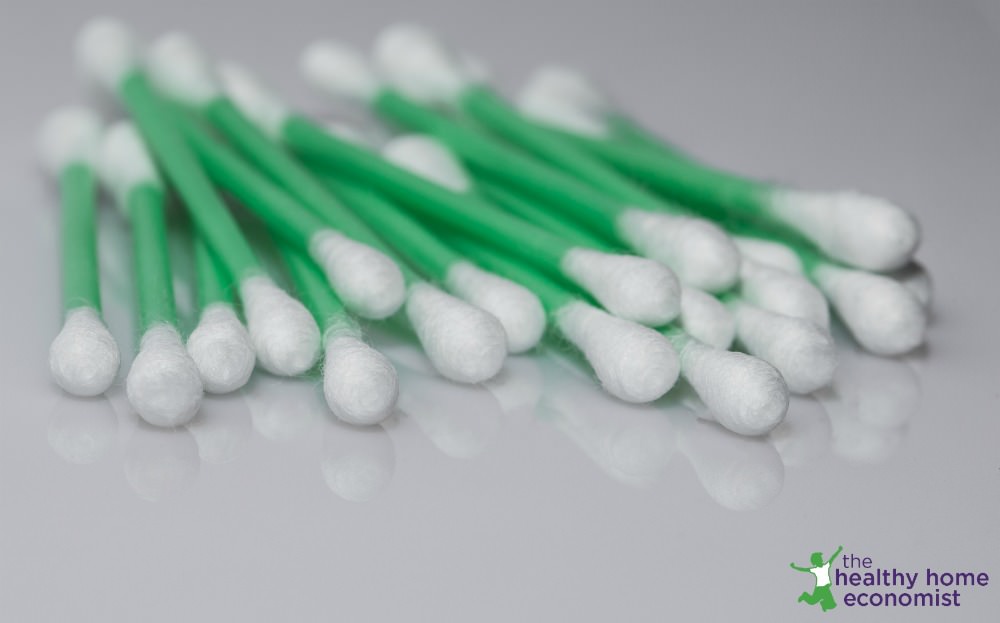 One potential hazard that Moms may face during labor and delivery is the use of IV antibiotics for Group B Strep (GBS) infections.
At around 35-37 weeks gestation, pregnant woman are routinely given a swab test that determines if they are infected with Group B Strep, a bacterium that approximately one in every three women carry in their vagina.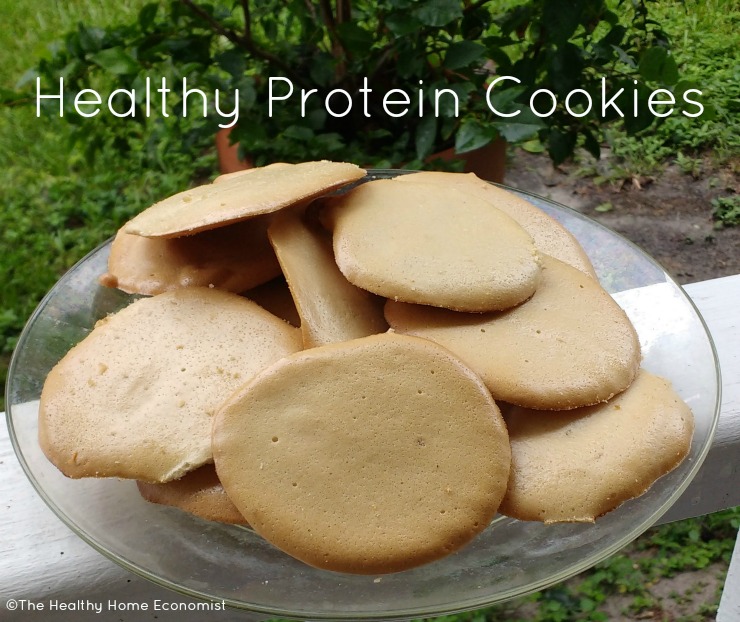 This recipe and video lesson features how to make homemade protein cookies that your family is sure to love.
This particular protein cookie recipe is really vanilla or cocoa macaroons without the shredded coconut added. Although I enjoy the flavor of coconut, I don't prefer the texture in a cookie (and neither does the rest of my family),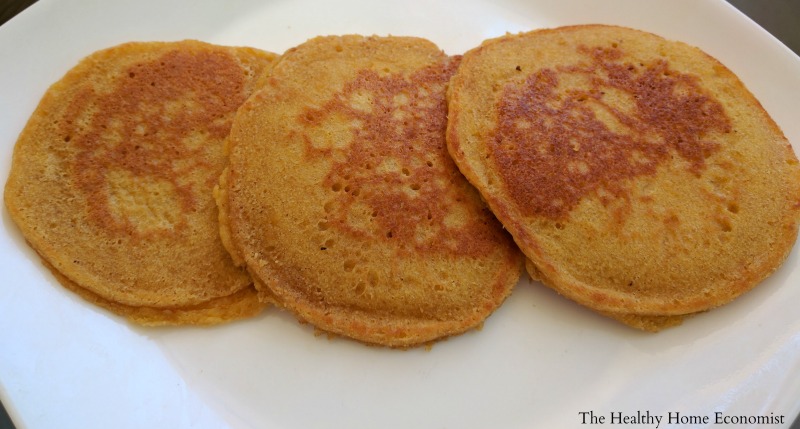 I devised this recipe for almond flour pancakes one Friday night some years ago when my husband and I got the late night munchies. I recommend a food processor (doesn't have to be a Vitamix) rather than a grain grinder to make almond flour due to the oiliness of the nuts. Grain grinders don't work very well for grinding most nuts,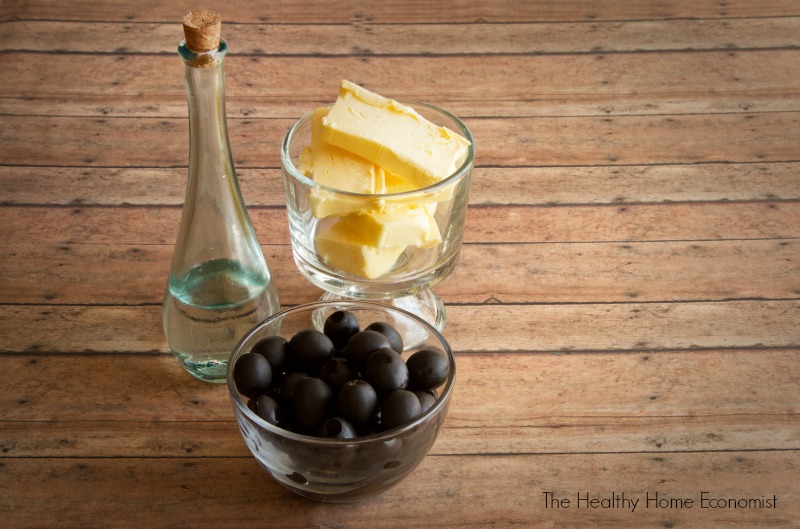 When folks ask me for advice on how to change their diet for the better, I tell them that the quickest way to improve their health and just feel amazingly better in general (like, feel better tomorrow – that's how fast this works) is to get the right healthy fats into their diet and the wrong (factory) fats out.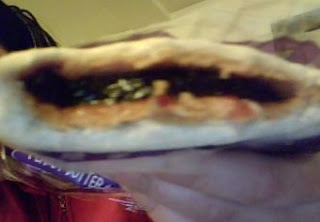 Last Friday, all the kids were off school, so we packed up the car and went over to our local YMCA Youth Center to spend the afternoon.  That particular afternoon, the Youth Center was hosting an Easter egg hunt with food and treats for the kids (I didn't know this before we arrived, else I would have brought my own snacks!!).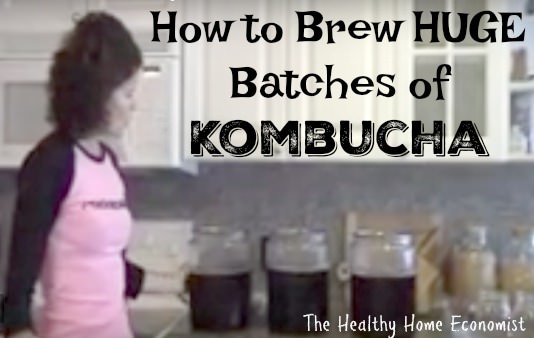 Do you already make a basic kombucha recipe, but wish you could easily make more than a gallon at a time? If so, this advanced kombucha recipe plus video series is for you!
The technique I've developed for brewing many gallons of kombucha at once involves making a sweetened tea concentrate that you can use to make as many gallons as you like in a single batch.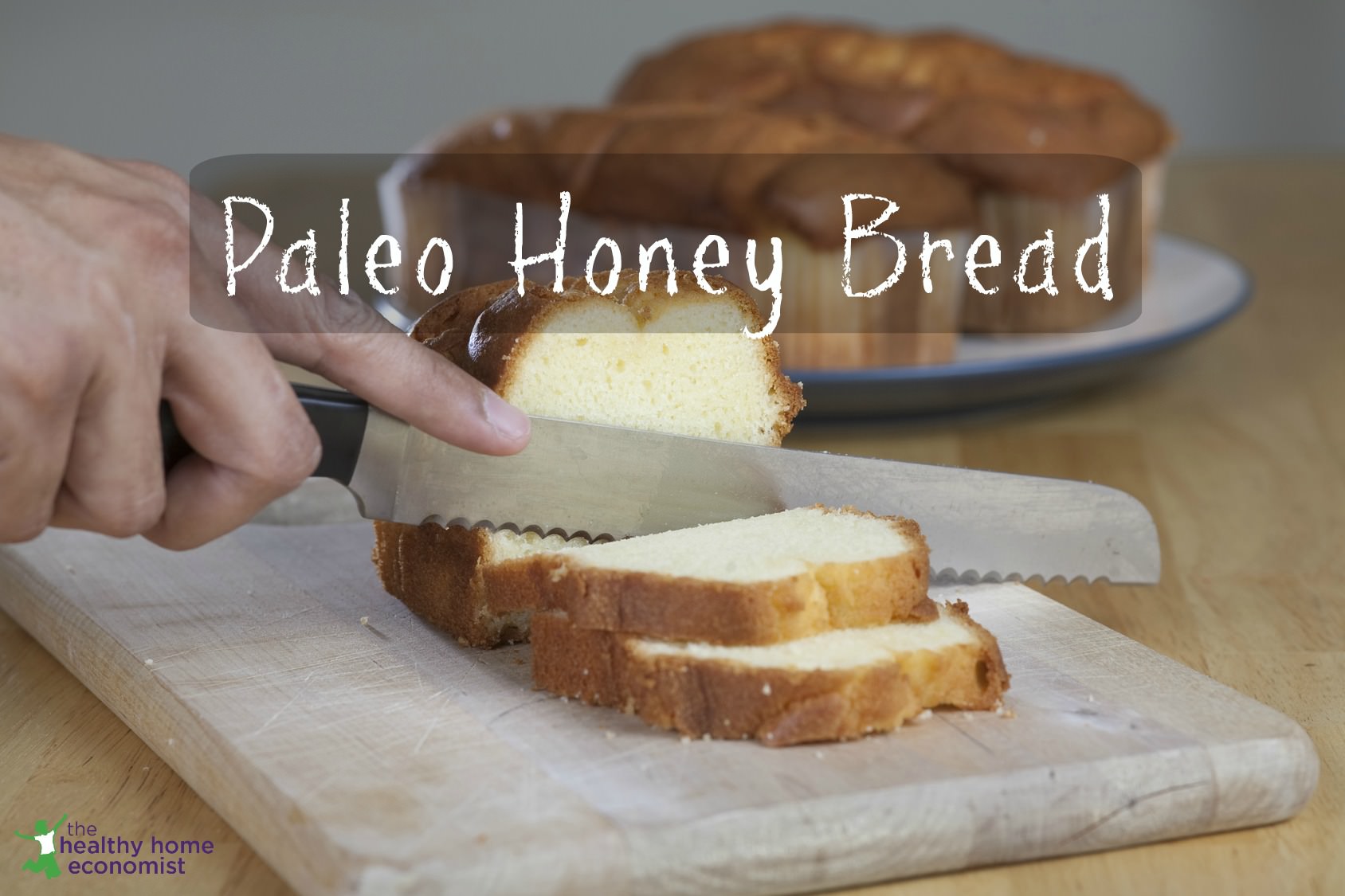 The recent recipe for Paleo muffins proved to be very popular, so I am posting another no grain recipe I use frequently in our home! This particular honey bread recipe that is also Paleo friendly features coconut flour instead of nut or bean flours.
Using coconut flour to make baked goods results in a consistency similar to Sara Lee pound cake.