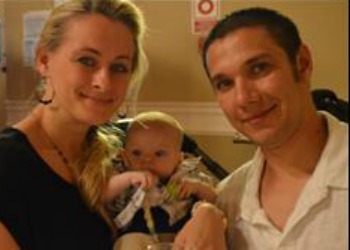 A Sacramento couple is without their 5 month old baby after Child Protective Services sent in the police to forcibly remove the child from their care.
A hearing is scheduled for Monday, April 29, 2013 on the incident which was triggered when Anna Nikolayev and her husband Alex took baby Sammy out of Sutter Memorial Hospital and sought a second opinion at Kaiser Permanente,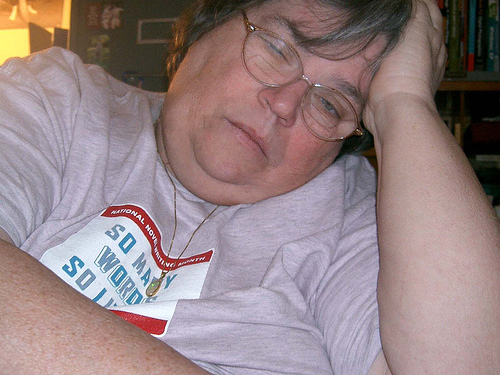 You've no doubt seen the television ads warning "this is your brain on drugs".   These public service announcements are designed to be visually shocking thereby discouraging youth drug abuse by comparing the brain to an egg and a fried egg in a pan to a brain on drugs.
The same can be said about the effects of sugar on the brain.  
Consider yourself warned!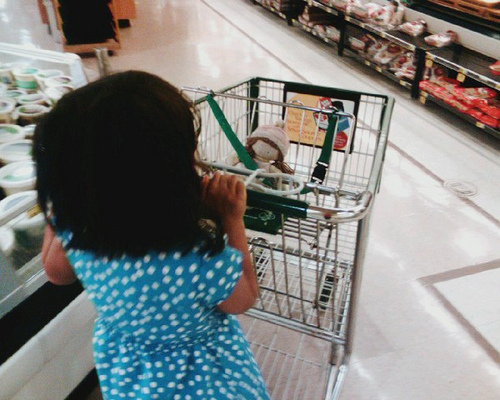 Not all food at the healthfood store is healthy! In fact, much of it can be classified as organic junk food.  You can always tell healthfood store newbies as their shopping carts are typically loaded up with these types of foods which indicates that they have only recently made the transition from grocery store junk food and are simply replacing one type of highly processed boxed food with another.