Does Cooking Honey Make it Toxic?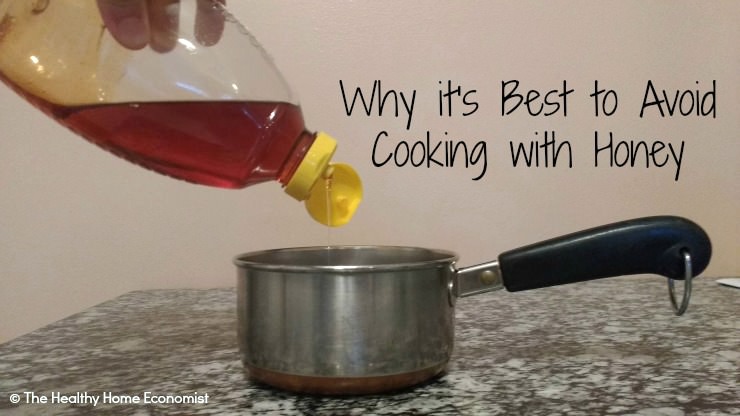 Switching to honey from refined sweeteners is a common first step for many who seek to improve their diet and overall health. This would include baking and cooking honey for recipes used in the home.
Certainly, honey is a most traditional superfood that is praised in ancient texts and a component of numerous traditional diets from around the world. 
Copy and paste this URL into your WordPress site to embed
Copy and paste this code into your site to embed