Category: Broth, Stock, and Soups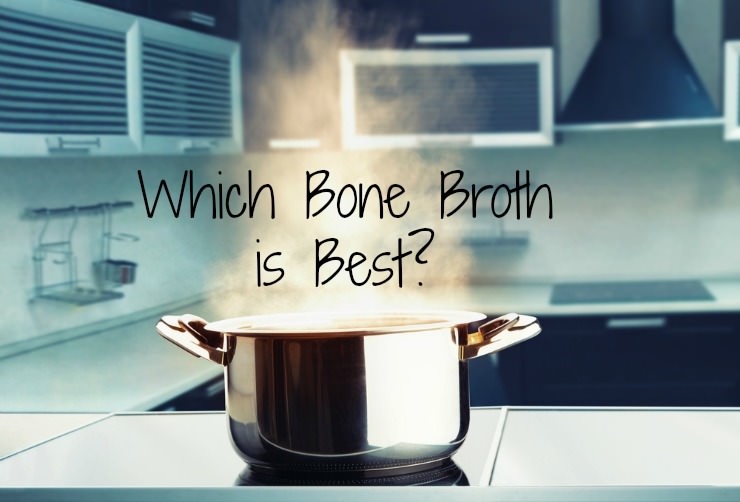 Have you ever wondered if all bone broth is the same or if one in particular is the healthiest and best bone broth of all? If so, this article should help clarify this for you!
Most people would agree with the old adage that chicken soup is good for the soul as well as for colds and flu.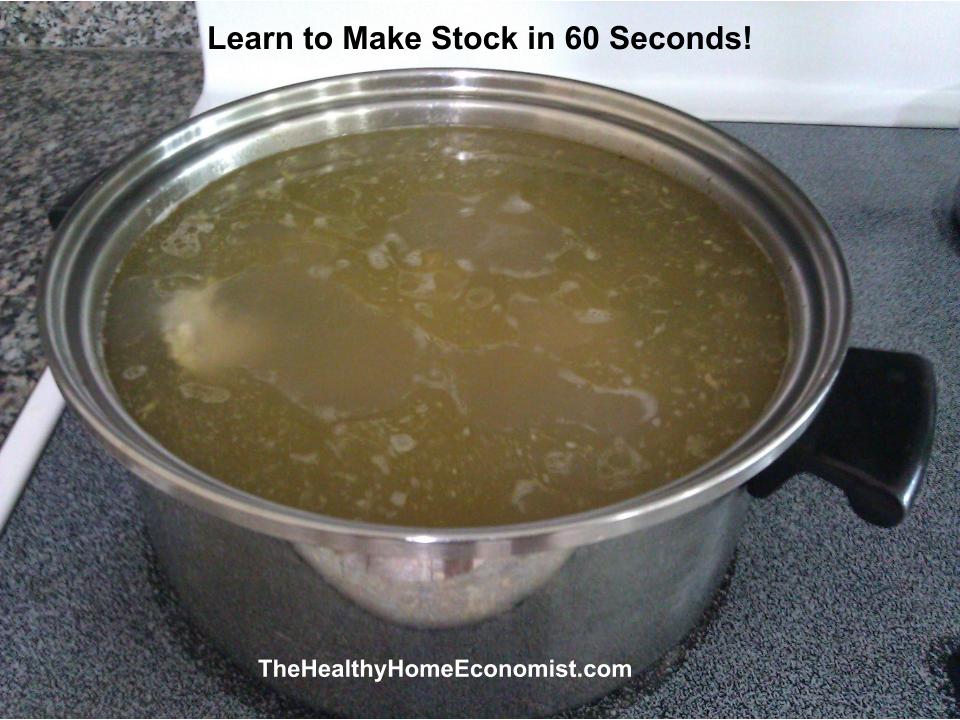 One of the most important tasks I tackle each holiday comes after the meal has been eaten, the guests have gone home, and the dishes washed and put away.
The health promoting aspects of making mineral rich stock with the leftover bones of the holiday turkey cannot be overestimated and so I absolutely wanted to include it in the final Turkey Tips segment I filmed for Gayle Guyardo,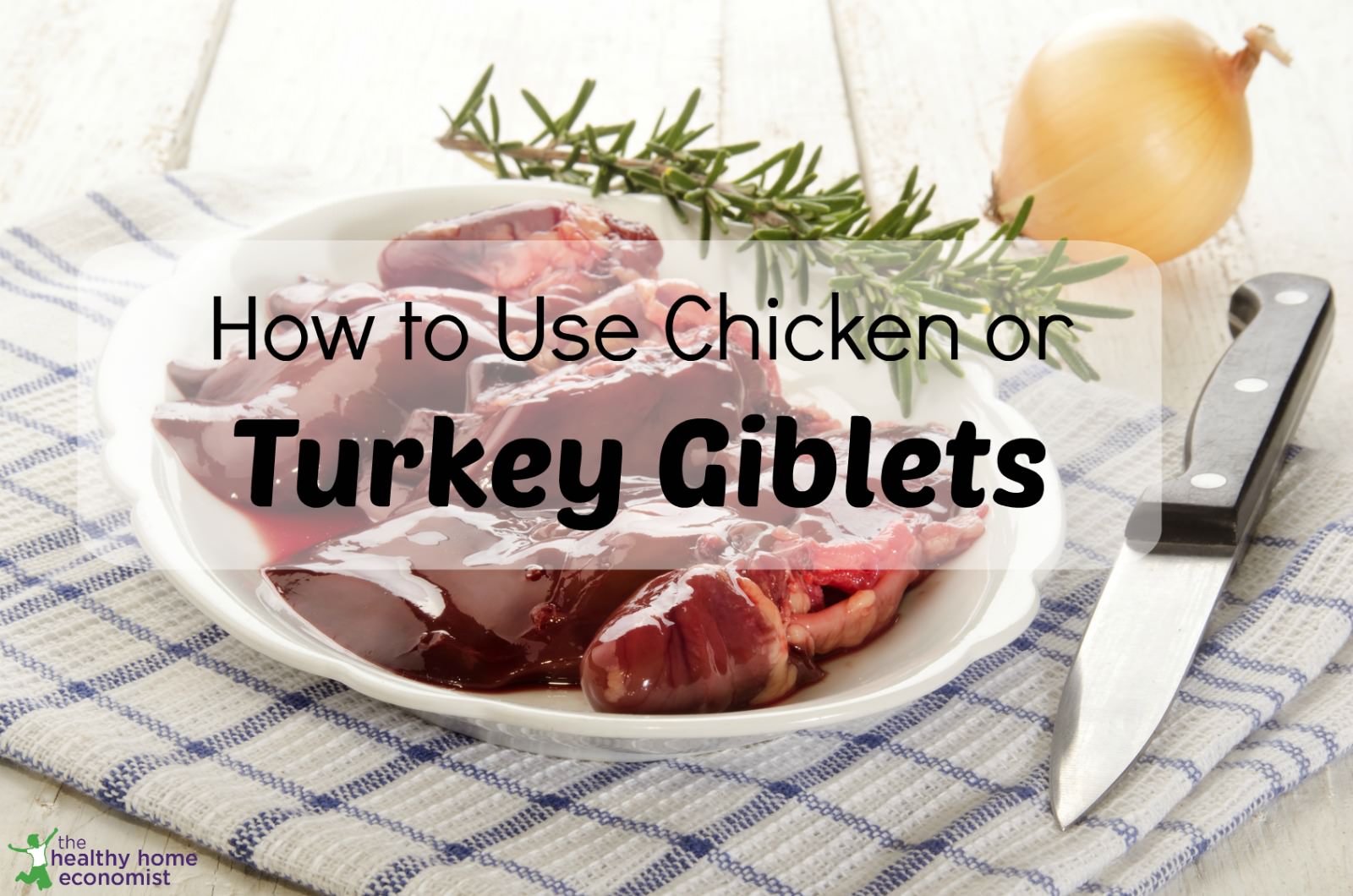 As you ready your holiday turkey for roasting, do you throw away or feed your pet the turkey giblets that usually come tucked inside the bird?
The giblets can provide concentrated and hugely beneficial nutrition to your holiday meal. Why not use them instead of toss them this year?
In this fourth of the five "Turkey Tips"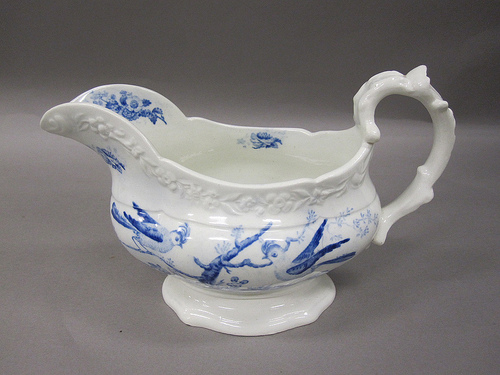 When it comes to thickening gravy, most people are missing the, uh, boat entirely!
Cornstarch is the most common gravy thickener, but this is a terrible choice as it is most likely made from unlabeled genetically modified corn unless you make the effort to buy organic.  GM corn has been linked to organ failure and tumors in animals.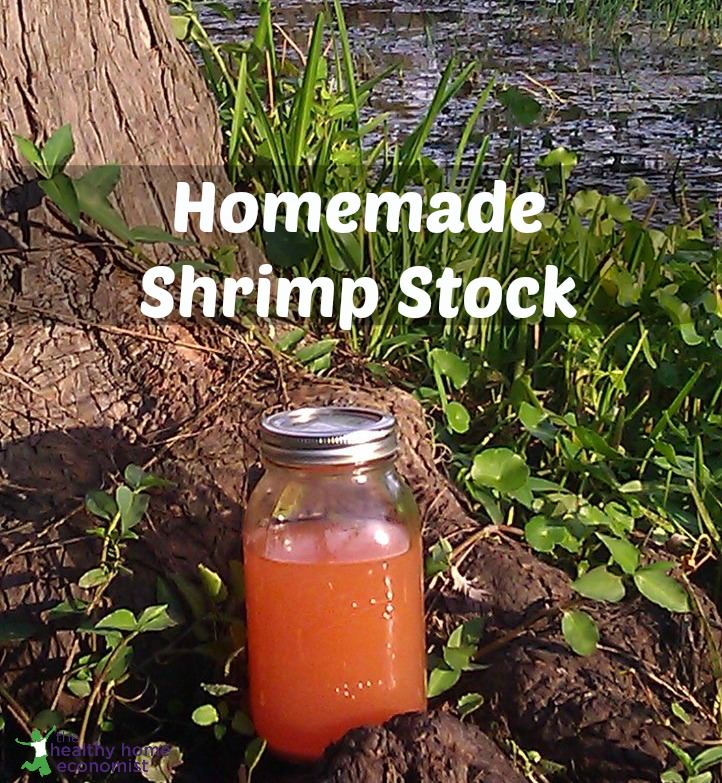 One of the worst things that can happen to a traditional cook is to plan a wonderful dinner menu only to open the freezer and discover (gasp!) there is no stock available to make the soup or sauce! This has happened to me more times than I care to count. The thought of resorting to stock in a can or carton in a pinch,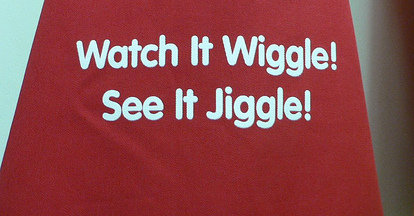 Since the article 5 Reasons Why Your Stock Won't Gel was published a few weeks ago, I've received numerous questions about how gelled stock should look.
Getting your homemade bone broth, or stock as it is commonly known, to gel is extremely important as it is a clear indicator that you have produced a quality product that will impart all the many health benefits bone broth is known for including pain-free joints,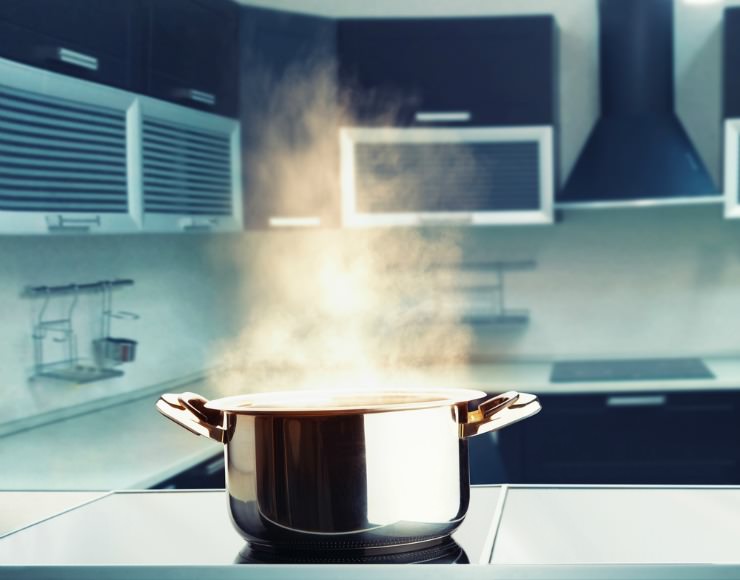 Once you've learned how to make bone broth, do you know what the perfect simmer looks like? Many people don't even with much experience making broth. It is very easy to have the broth roll too high or too low which affects taste and quality of the gelatin.
It's important to get this right folks!