Category: Snacks and Sweets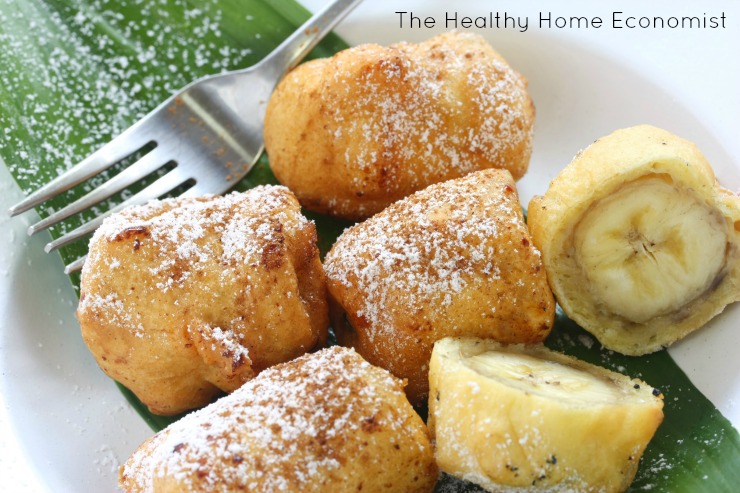 Banana fritters are one of my all time favorite evening snacks while watching a movie or a sporting event on TV.
While I usually make banana fritters with DIY gluten free flour or einkorn, I wanted to share this alternative, grain free recipe that I put together using almond flour for those of you who don't eat grains.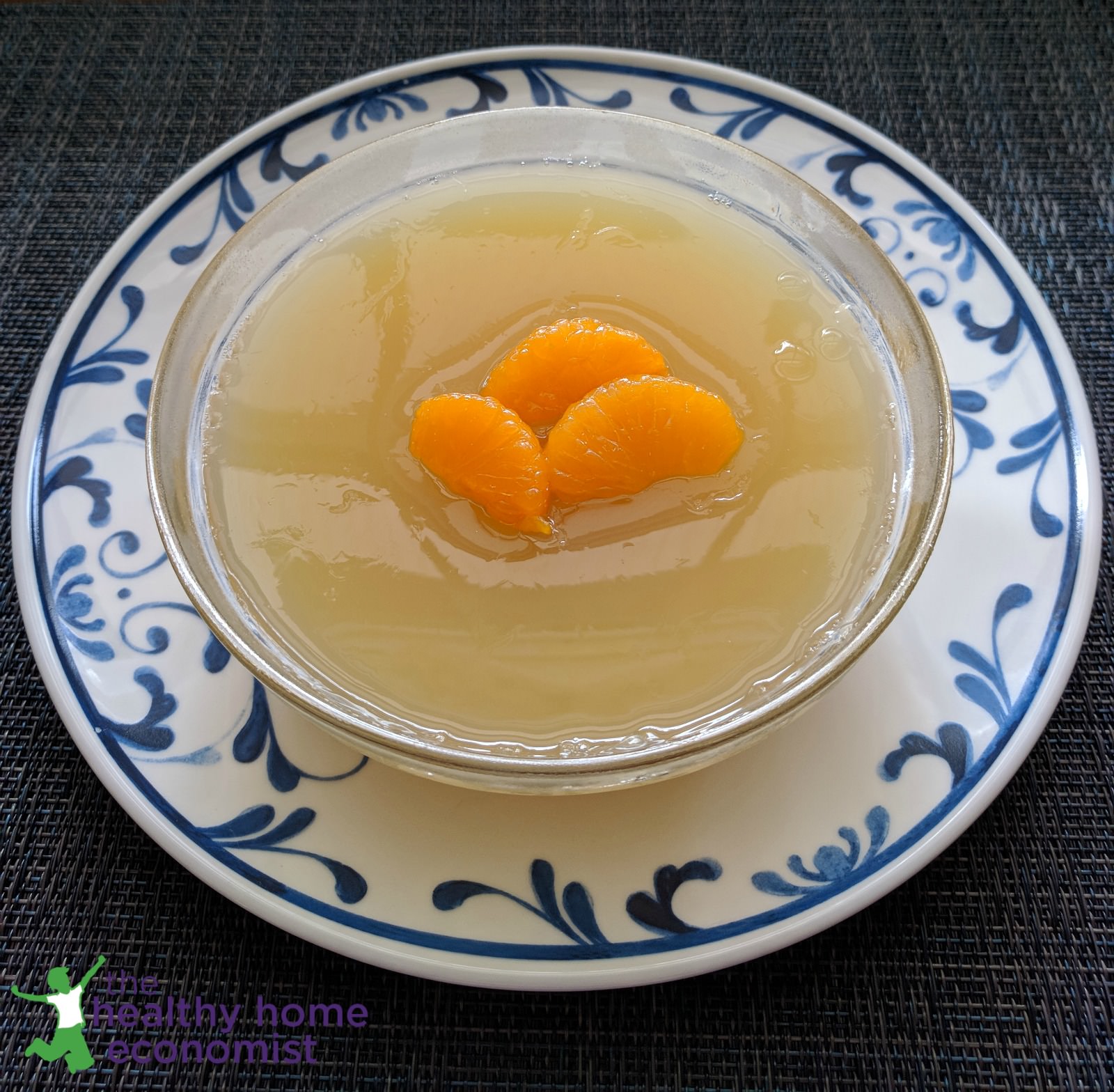 Homemade jello made with unprocessed ingredients is an easy, fast and yummy treat that is the perfect pudding dish to take to cookouts and potlucks. It pleases junk food and healthfood fans alike.
People sometimes get a puzzled look on their faces when I suggest jello as a healthy treat for kids.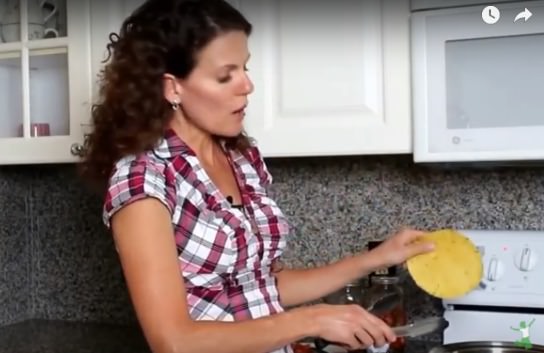 Who doesn't love tortilla chips? That enjoyable salty crunch is irresistible especially when paired with a healthy salsa for dipping.
The problem is that the modern tortilla chip has strayed from its healthy heritage and become more of a junk food than the nourishing, traditional, food it should be.
Even the tortilla chips served at Chipotle are made from genetically modified (GMO) corn and fried in sunflower oil,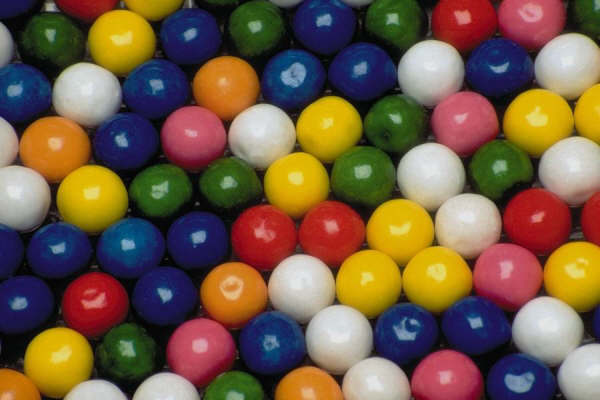 When I was a kid, I loved to chew bubble gum. I remember becoming quite proficient at blowing very large bubbles at summer camp one year.  From then on, chewing bubble gum became a favorite childhood pastime of mine.
While chewing gum once in awhile is certainly not a cause for concern,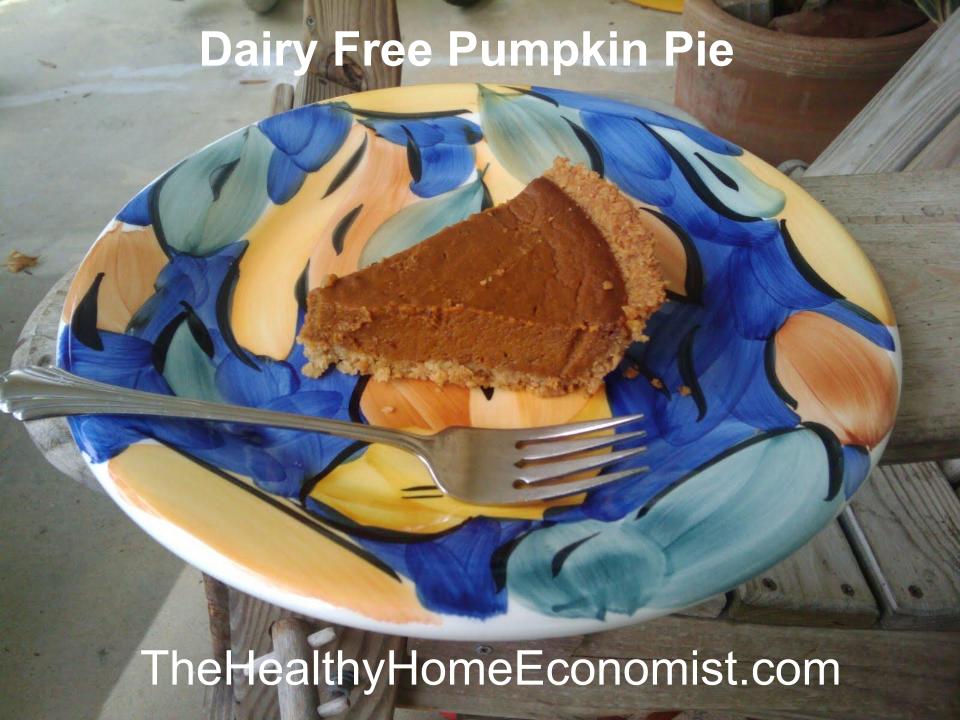 The second of the five cooking tips I filmed for the Today Show on News Channel 8 demonstrates how to make my favorite dairy free pumpkin pie recipe that ditches the nasty canned evaporated milk.
Canned evaporated milk is one of the most health robbing processed foods that is regularly part of Holiday meal preparation and it can so easily be avoided!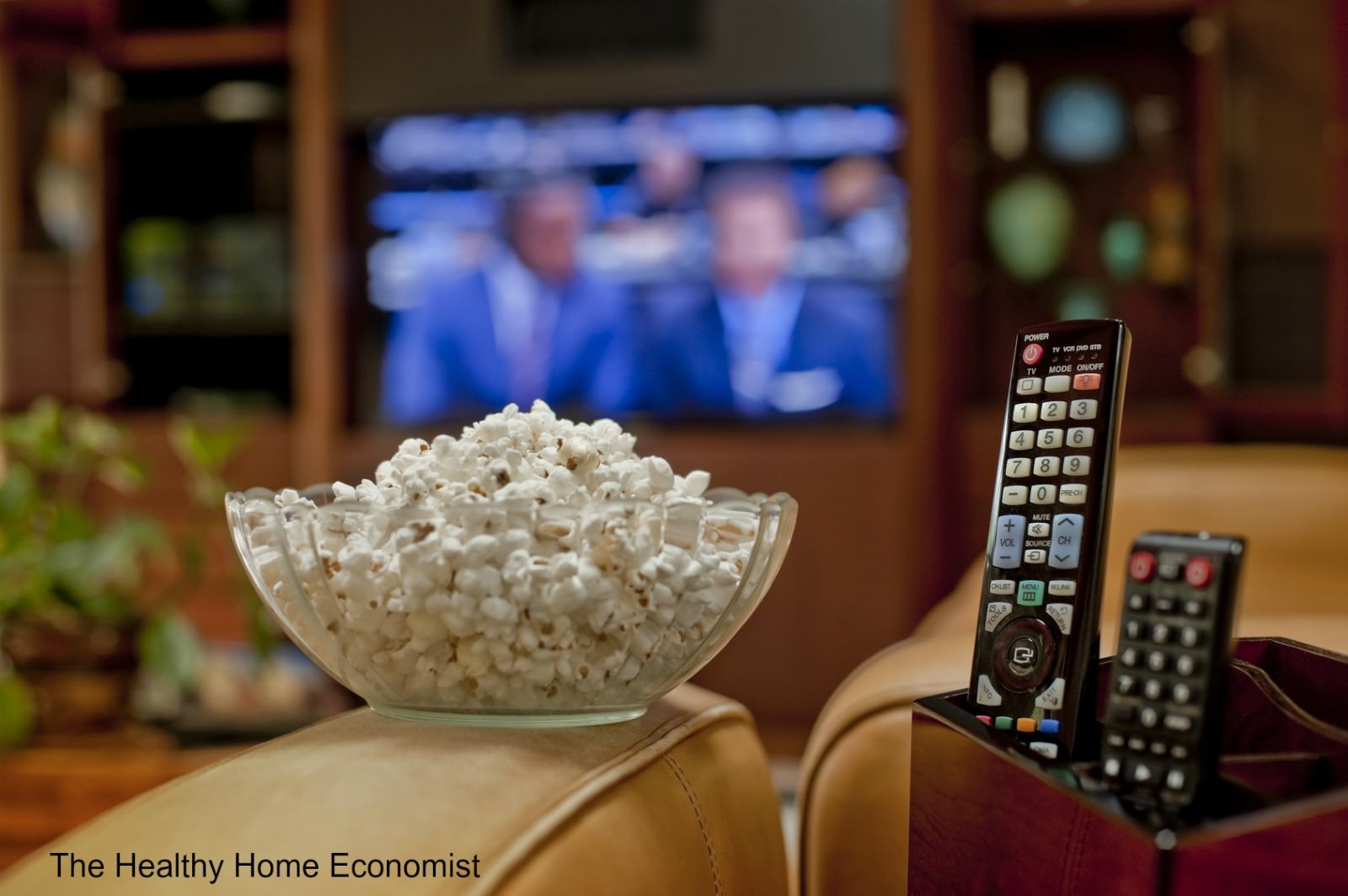 Do you crave a big bucket of popcorn when you go to the movies?  How about at home when you fire up your DVD player to watch a late night flick with your sweetie?
As it turns out, popcorn is one of the healthiest snacks you can eat (far healthier than the much touted edamame) and polyphenols are the reason why.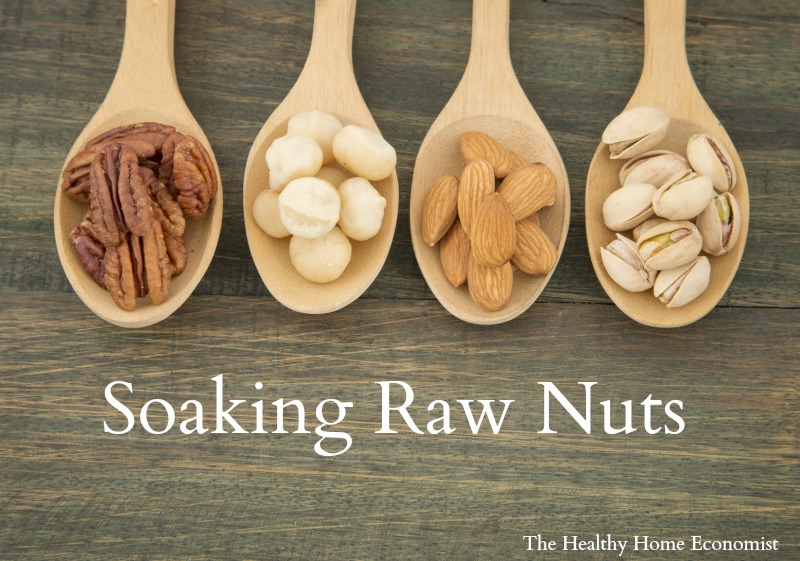 Raw nuts are one food that everyone seems to agree are very healthy to eat!
Whether you are vegan, vegetarian, Paleo, or someone who eats the standard American diet of burgers and fries, raw nuts are one food that all acknowledge is a good addition to the diet. Here's where the agreement about raw nuts ends.