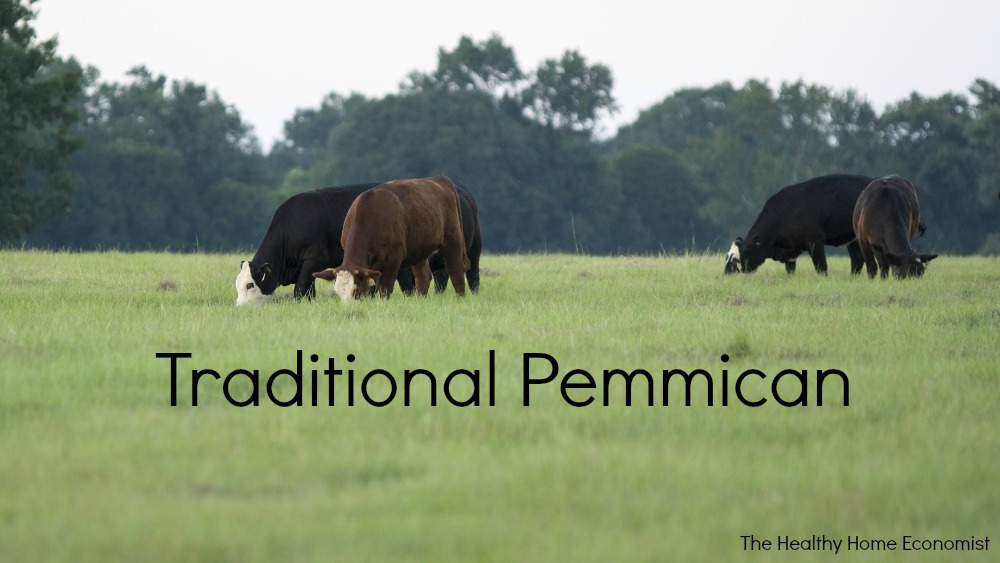 Imagine it is five hundred years ago and you find yourself traveling across the northern plains during the winter. Temperatures are well below freezing. Wind is strong. Water is scarce, food even scarcer. What would you eat? Where would you find it? Would it be nourishing enough to sustain you? Native Americans understood and had an answer to this problem,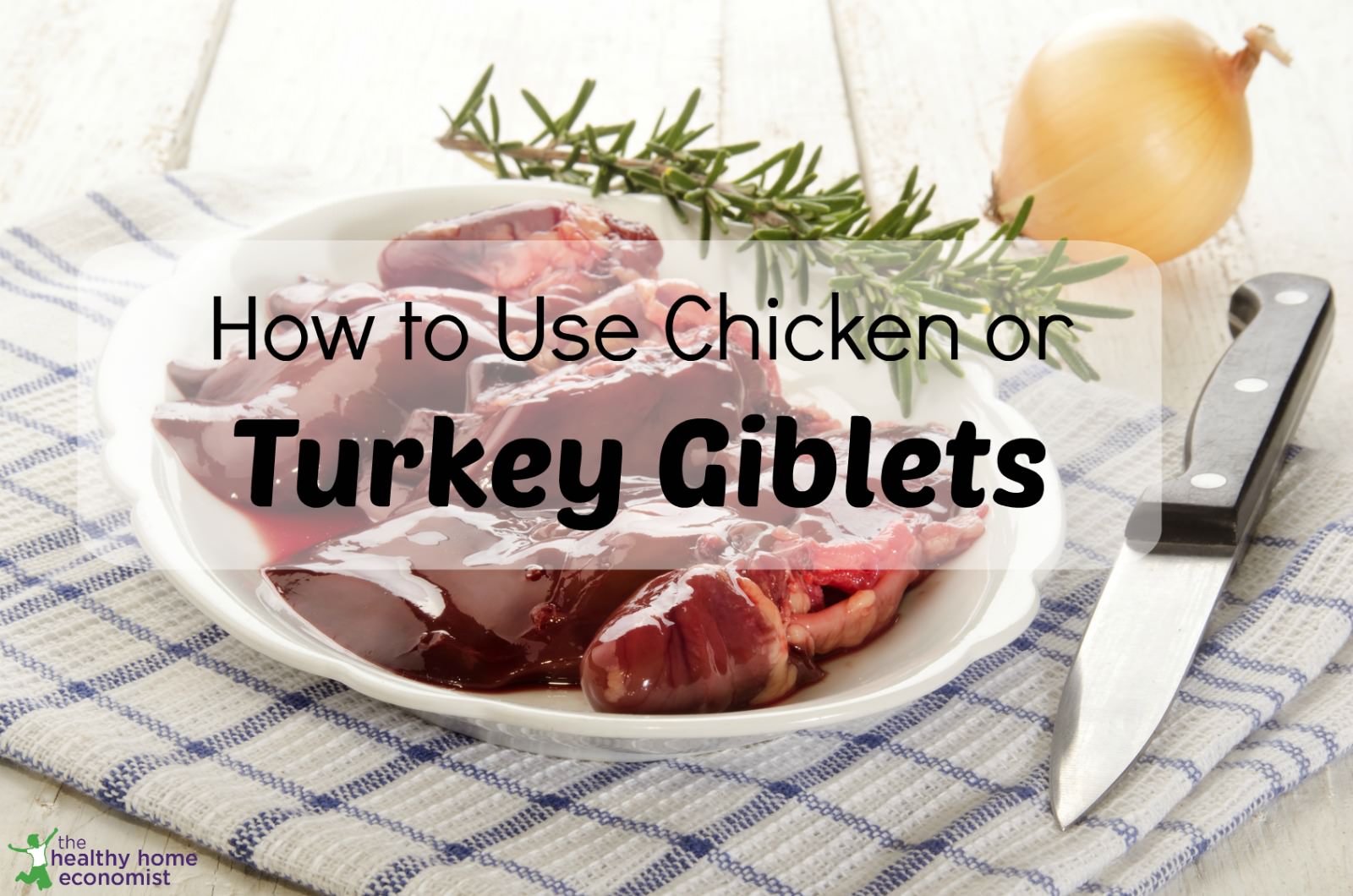 As you ready your holiday turkey for roasting, do you throw away or feed your pet the turkey giblets that usually come tucked inside the bird?
The giblets can provide concentrated and hugely beneficial nutrition to your holiday meal. Why not use them instead of toss them this year?
In this fourth of the five "Turkey Tips"
Bone marrow was an important sacred food for the preindustrialized Indian cultures living in the Rocky Mountain range far into the Canadian North during the early 1900's.
Dr. Weston A . Price studied these cultures firsthand and documented in his masterpiece Nutrition and Physical Degeneration that bone marrow was provided as a special dietary ration for growing children and also served as a substitute for milk when necessary.
Is your budget crunched and your time short when it comes to preparing healthy meals for yourself and your family?
You're not alone.  The time/budget challenge is something almost everyone has to come to grips with at some point and figuring out how to make it all work within the context of a very busy family isn't easy.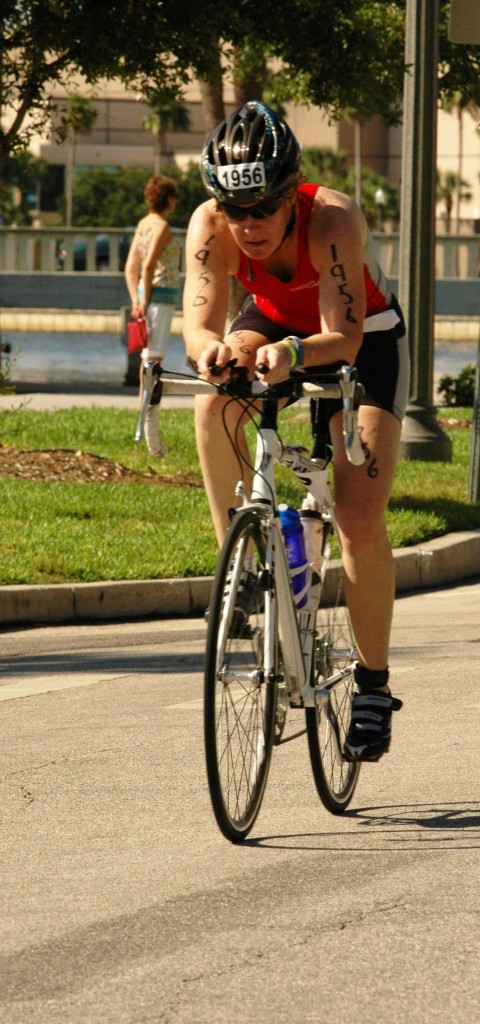 By Fitness Editor Paula Jager CSCS
Week 3 of the Challenge:  how are you all doing? I must say I am very impressed with the food logs on Fit Day from those that have been keeping them. That shows a high level of commitment.
It also gives a clear picture on how to adjust nutritional intake to maximize fat loss.
Last month, I wrote about a healthy living documentary for our local PBS station that I was privileged to be a part of.  I attended the screening party recently at the University of South Florida and was frankly a bit disappointed as the documentary seemed to focus almost exclusively on exercise as the optimal way of being healthy with eating well a distant second on the list of priorities.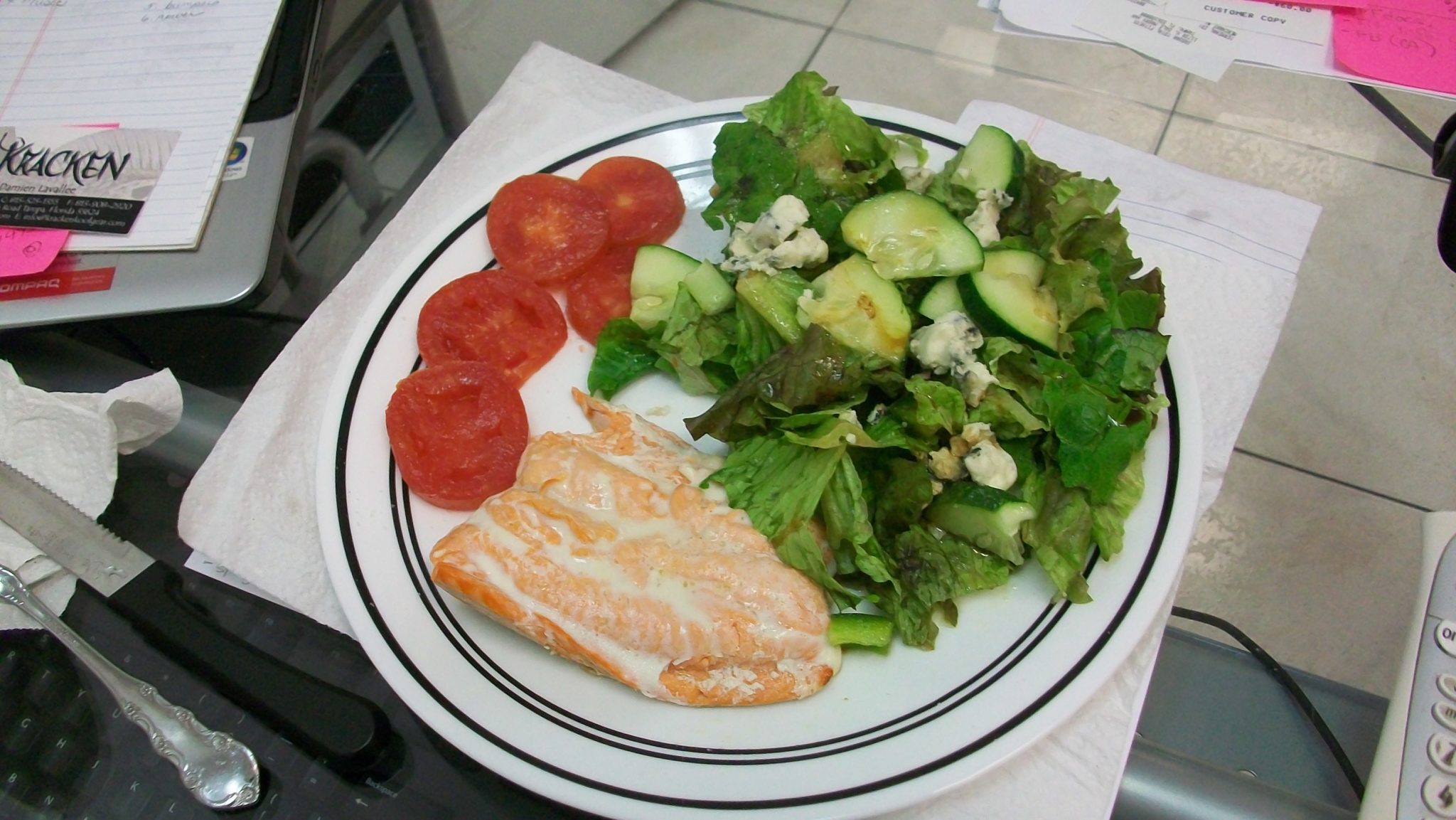 Crushed for time to make dinner and everybody is starving and can't wait another minute to eat? Here's a fast, easy solution with a few items pulled from the pantry, freezer, and refrigerator at a moment's notice.
The dinner in the picture above is one of many examples of fast, healthy meals that can be pulled together in minutes.