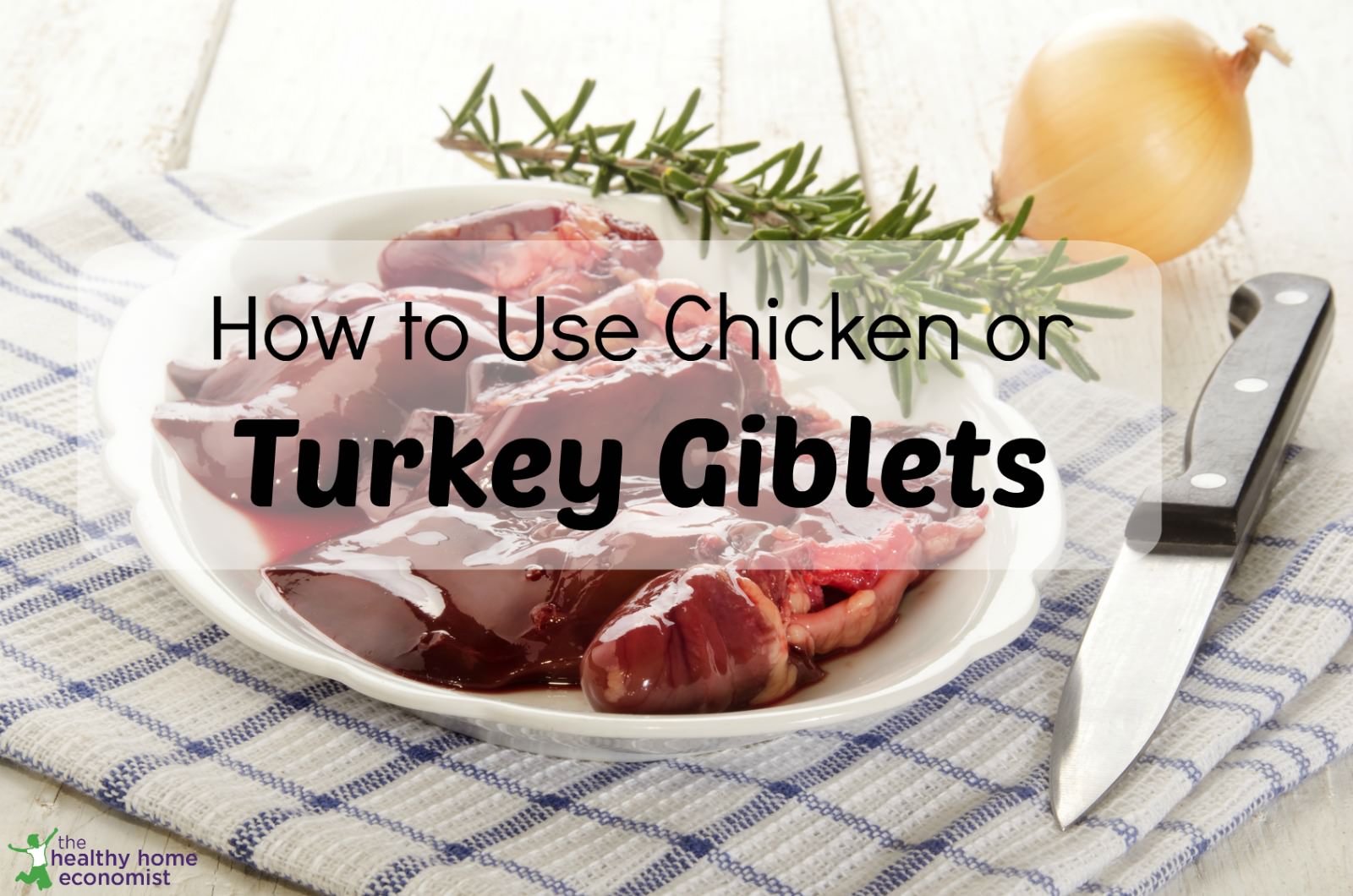 As you ready your holiday turkey for roasting, do you throw away or feed your pet the turkey giblets that usually come tucked inside the bird?
The giblets can provide concentrated and hugely beneficial nutrition to your holiday meal. Why not use them instead of toss them this year?
In this fourth of the five "Turkey Tips"
Is your budget crunched and your time short when it comes to preparing healthy meals for yourself and your family?
You're not alone.  The time/budget challenge is something almost everyone has to come to grips with at some point and figuring out how to make it all work within the context of a very busy family isn't easy.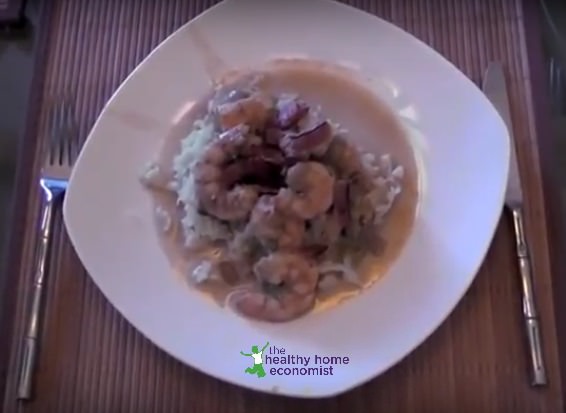 Week 3 of the Challenge:  how are you all doing? I must say I am very impressed with the food logs on Fit Day from those that have been keeping them. That shows a high level of commitment. By the way, if you're in need of a new menu item, I'm sharing my paleo style shrimp and grits recipe below! 
Last month, I wrote about a healthy living documentary for our local PBS station that I was privileged to be a part of.  I attended the screening party recently at the University of South Florida and was frankly a bit disappointed as the documentary seemed to focus almost exclusively on exercise as the optimal way of being healthy with eating well a distant second on the list of priorities.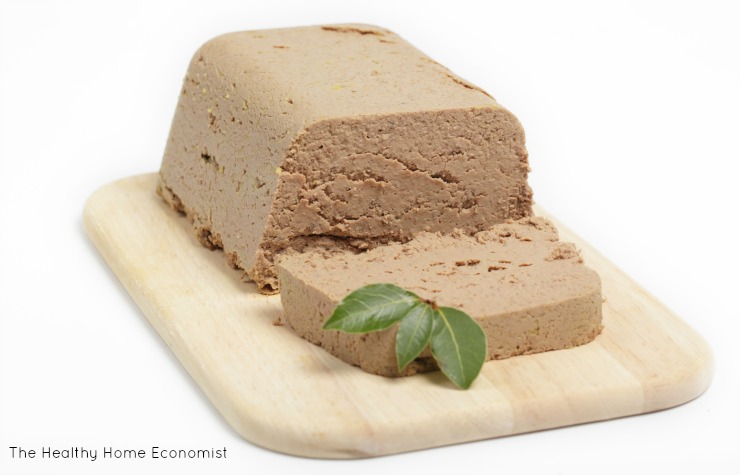 Liver and liver pate is one food that folks sometimes hesitate to incorporate into their kitchen routine even after making most of the changes required to transition back to the wise ways of Traditional Cooking.
Not all liver tastes the same, though, and just because one type of liver doesn't appeal to you doesn't mean that you will dislike them all.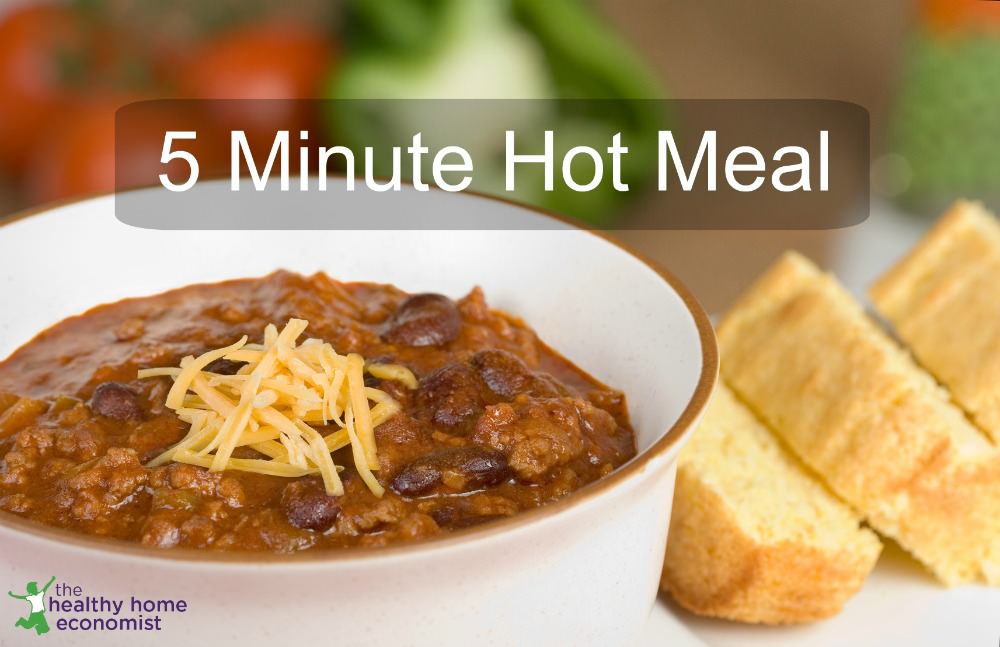 Crushed for time to make dinner and everybody is starving and can't wait another minute to eat? Here's a fast, easy solution with a few items pulled from the pantry, freezer, and refrigerator at a moment's notice.
The dinner in the picture above is one of many examples of fast, healthy meals that can be pulled together in minutes.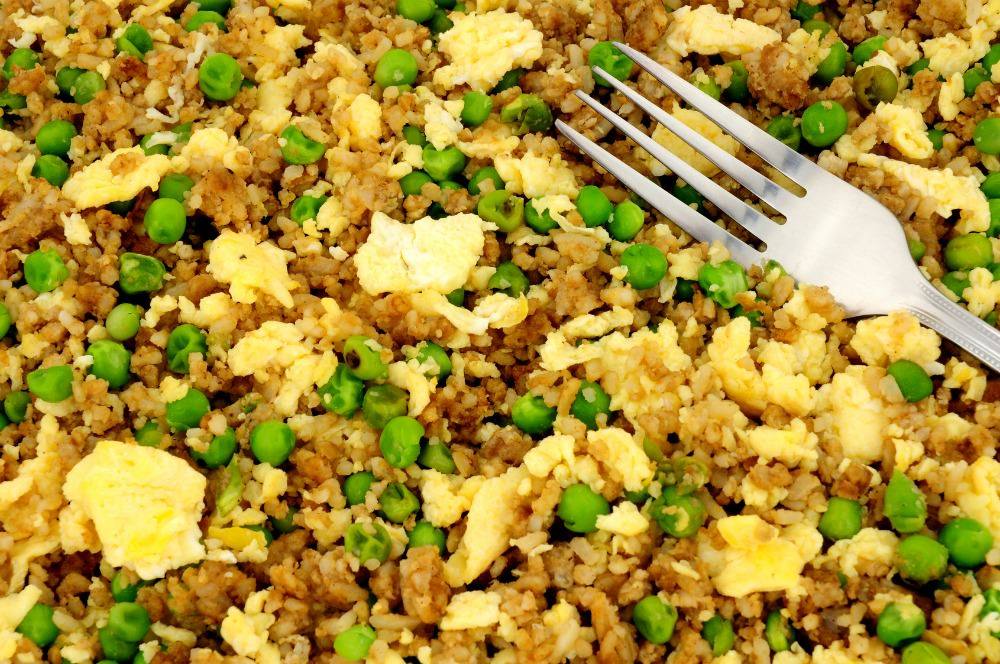 Love Chinese takeout?  Here's a quick way to make healthy Chinese at home without all that MSG! It is one of my family's favorite ways to eat soaked rice. It can be pared with the healthy protein of your choice including fried eggs (chopped up into small pieces), chicken, beef, or seafood.