by Sarah TheHealthyHomeEconomist
September 14, 2012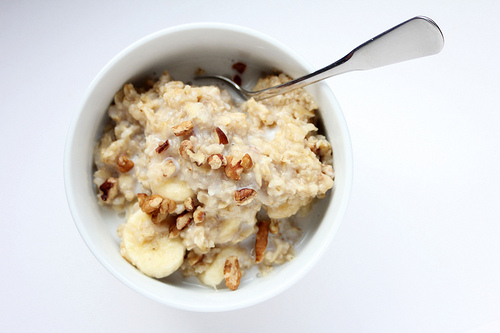 One of the trickiest aspects of implementing the traditional method of soaked oatmeal in order to maximize the nutrition, eliminate antinutrients, and considerably improve digestibility is getting used to the slightly sour taste.
Some of you are even going so far as to rinse the soaked oatmeal after cooking, for example, in an attempt to lessen that slightly sour taste that some find unpleasant. Unfortunately, these efforts are not working very well for those of you that have emailed me about it.
I've got a better idea!
69 Comments