by Sarah TheHealthyHomeEconomist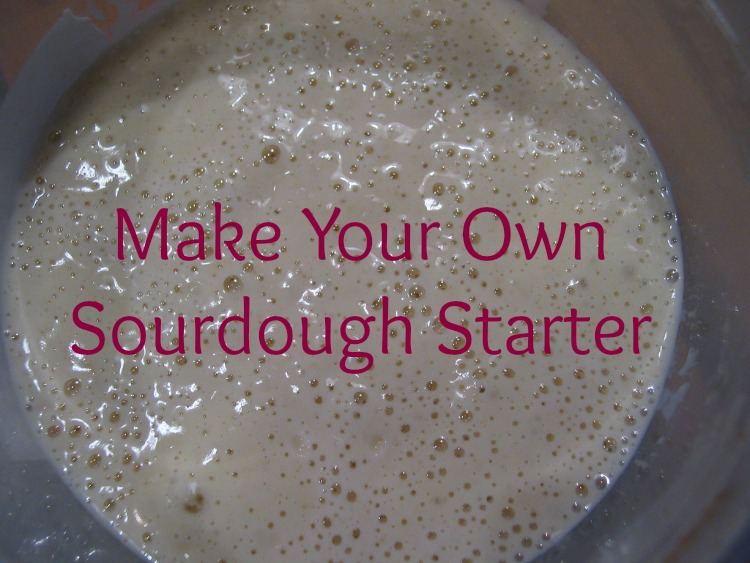 When I first got into Traditional Food nearly 14 years ago, I pretty much had to make anything and everything myself because there were few companies (and none in my local area) that made the type of food I was seeking – let alone understood what I was even talking about!
Nowhere was this paradigm disconnect more apparent than the art of breadmaking.
"Isn't using yeast the proper way to get bread to rise?   Isn't this the way it's always been done?" they would blankly ask.
"If the bread is organic, isn't that good enough?"
Uh, no, no and no!
Yeast for breadmaking is relatively new in the grand scheme of human history.  In fact, when baker's yeast was first introduced as an alternative to true sourdough starter in France in the mid 1600's, it was strongly rejected because the Renaissance scientists of the time knew that this quicker, more convenient approach to breadmaking would negatively affect public health.
61 Comments