by Sarah TheHealthyHomeEconomist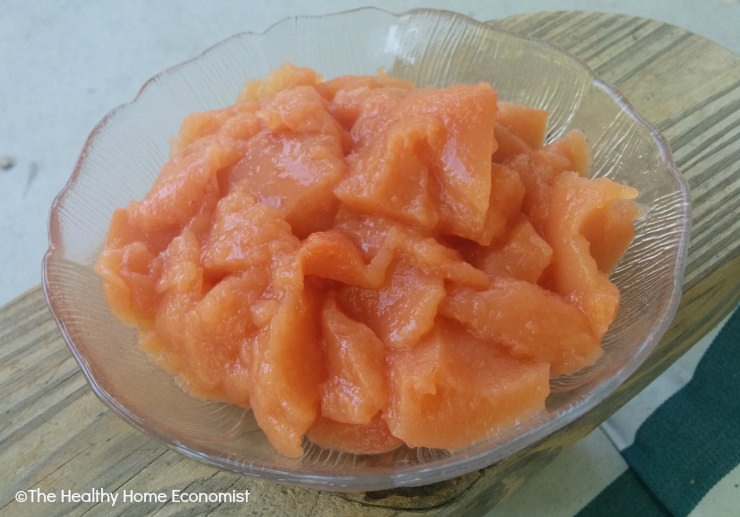 Jello pudding made with unprocessed ingredients is an easy, fast and yummy treat that is the perfect dish to take to cookouts and potlucks. It pleases junk food and healthfood fans alike.
People sometimes get a puzzled look on their faces when I suggest jello as a healthy treat for kids.
This is understandable, because boxed jello pudding from the store, which is almost without exception the type of jello anybody sees anymore, is one of the nastiest, most artificial concoctions on supermarket shelves. I literally cringe anytime I see an adult serving this frankenfood to a child.
41 Comments