by Sarah TheHealthyHomeEconomist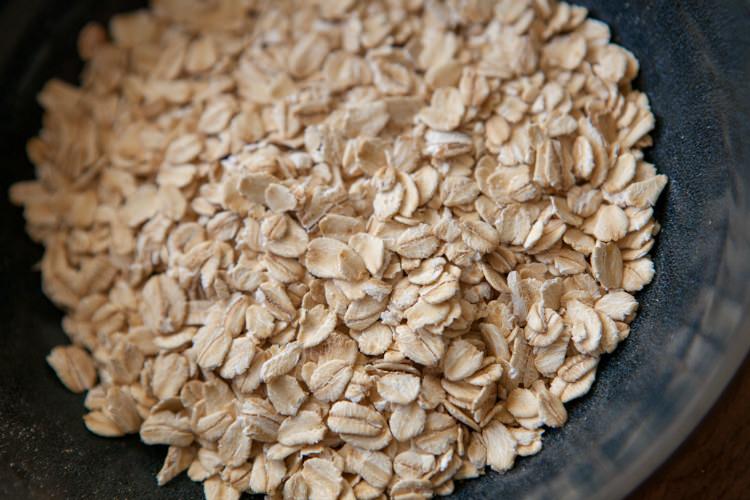 Those of us with grandparents born prior to World War II may well remember that they made a practice of soaking rolled oats in a pot of warm water overnight before cooking it up the next morning.
In fact, prior to the 1950's, Quaker Oats used to include an overnight soak in the instructions printed on the box!
Somehow, this healthy, traditional practice was gradually abandoned as the popularity of convenience foods such as quick oats and microwave oatmeal packets gradually took hold with Baby Boomers and later generations.
The truth is that soaking oatmeal overnight before cooking it up in the morning makes it infinitely more digestible and nutritious as the practice helps to break down toxins and anti-nutrients like phytic acid. These anti-nutrients are present in all grains and very effectively block mineral absorption in the gut and can cause gastric distress or bloating in sensitive individuals. Oats contain the highest amount of phytic acid of any grain, so proper preparation is very important.
The thing I most enjoy about a bowl of soaked oatmeal in the morning is that it fills you up all the way until lunchtime, unlike those enticing and so incredibly convenient microwave oatmeal packets or a bowl of quick oats which (have you noticed?) leave you hungry and looking for a doughnut fix by about 10 am.
61 Comments