by Sarah TheHealthyHomeEconomist
November 24, 2013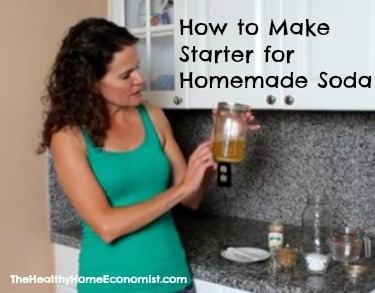 Investigation of the culinary practices of Ancestral Societies from around the world reveals that nearly all of them utilized various types of fermented foods and drinks to assist digestion, maintain a healthy balance of gut bacteria and keep immunity strong.
Of course, these cultures did not understand the science behind the benefits of fermented foods; they only observed anecdotally that by eating these foods regularly, vibrant health was more easily maintained and chronic disease avoided.
We now know that traditionally prepared fermented foods contain an abundance of beneficial bacteria, enzymes, and nutritional co-factors not present in the unfermented version of the same foods. Regular consumption of traditionally fermented foods makes it far more likely that you and your family will sail through flu season with nothing more than a mild sniffle or a brief fever if even that!
28 Comments