by Sarah TheHealthyHomeEconomist
September 5, 2013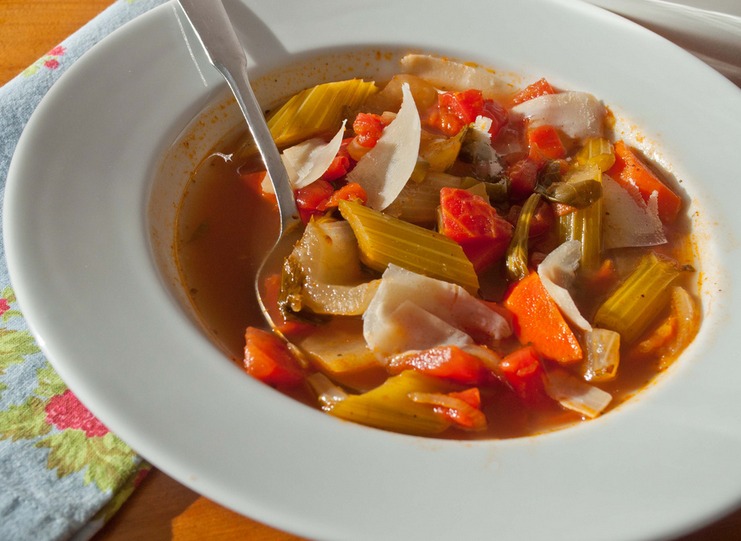 Let's face it.  Despite the best planning and organization, sometimes the freezer can be (gasp) completely empty of the most basic of traditional cooking items:  homemade bone broth, also sometimes referred to as stock.
It happens to me, and I'm sure it has happened to you too!
And, true to Murphy's Law for Traditional Cooks, the very same day you are out of homemade stock, the family will clamor for soup for dinner.
Virtually guaranteed.
Am I right people?
12 Comments