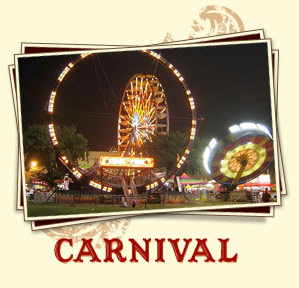 Welcome to the 26th edition of Monday Mania, a carnival where Real Food bloggers come together to link up their popular Posts. These posts might be Real Food recipes, Book Reviews, Natural Remedies, or Green Home Tips. They might even be a blogger's take on a media health report, a videoblog, podcast, or an amazing giveaway!
In short, these Awesome Posts are a complete free for all of incredible Real Foodie Wisdom! So, roll up your sleeves, link up and show us your stuff! Can't wait to see what your Real Foodie brains have turned out recently!
Guidelines for Participating

* Please link up your blog post using the Linky widget below. REAL FOOD recipes only please! This means no processed food ingredients!
* Please use the URL of your actual blog post and not your blog's home page.
* Remember to link this post back to your blog and leave a comment! Thanks.
Sarah, TheHealthyHomeEconomist.com
Subscribe for Updates
Subscribe today and gain access to my exclusive & FREE weekly newsletter packed with the latest health news, Real Food recipes, video how-to's, special discounts and much more!
Leave a Comment