by Sarah TheHealthyHomeEconomist
February 6, 2012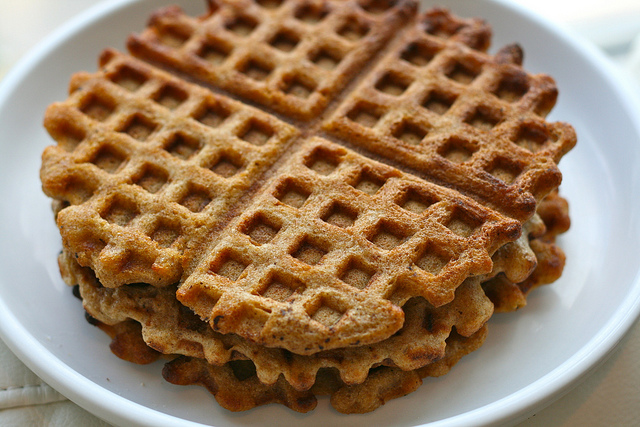 Are you currently grain free or on the full GAPS Diet to heal your allergies or another autoimmune issue?
Fear not, this can and should be only a temporary situation!
Dr. Natasha Campbell McBride MD, author of groundbreaking book Gut and Psychology Syndrome (GAPS), writes that almost half the population reports some sort of "allergy" to a food or foods.
Despite this sobering statistic, she estimates that only 1% of people cannot recover from these food allergies (yes, this includes celiac).
149 Comments